Hotel tip for families in Carinthia: GUT Trattlerhof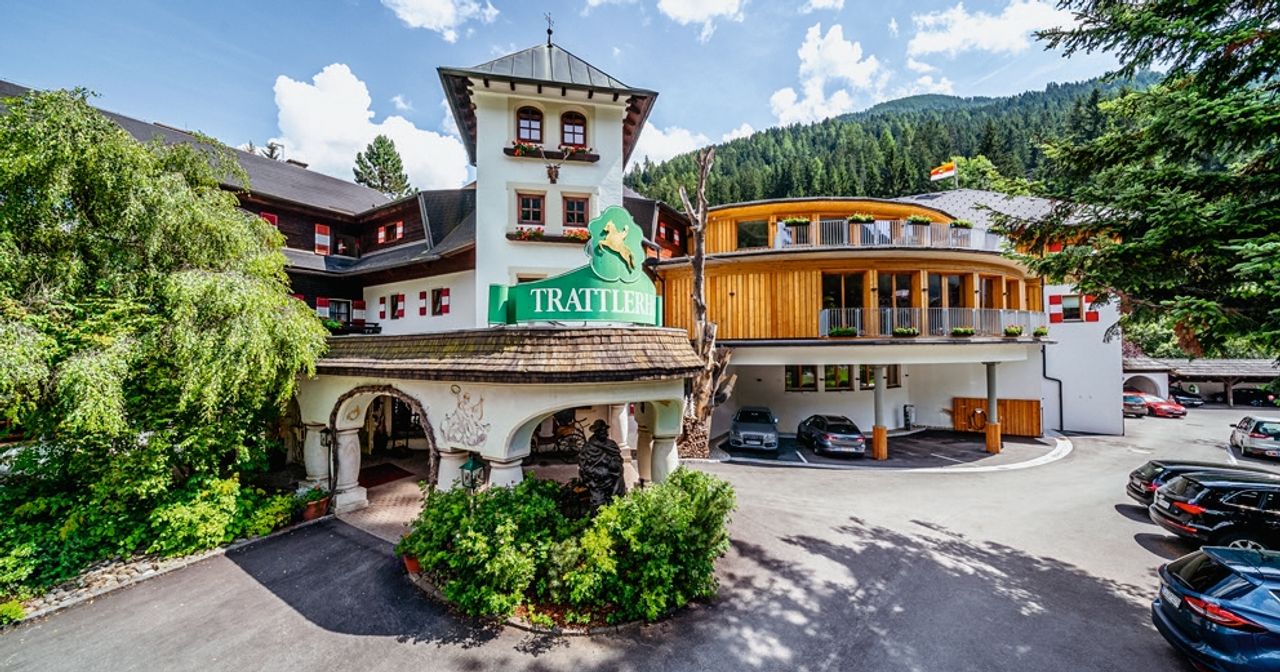 As I step onto the balcony of the room in the »Trattlerhof«, my thoughts wander to the toiletry bag: Did I pack the earplugs? The stream murmurs so loudly behind the house that I'm afraid I'll lie awake half the night. But the view of the forest and the garden directly below me make me quickly forget my worries. And it turns out even faster: They were unfounded. I'm always dozing off somewhere, during the day by the outdoor pool and on the sun lounger, later in bed with the window open. The stream doesn't bother me, it carries me to sleep with its gurgling. And this is not disturbed by the children, as is so often the case, because they are either asleep like rocks or are so busy at the rabbit hutch or in the children's playhouse that they don't want anything from me. I only see them briefly during breakfast and dinner, after which they have more important things to do, like starting a gang with the other kids.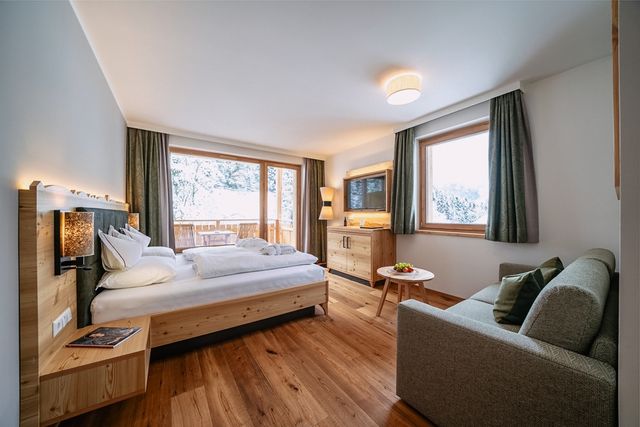 Although the "Trattlerhof" is not a designated children's hotel, children are not only tolerated in the centuries-old family business, they are obviously welcome. They get colored drinks at the cocktail reception, there is a separate children's buffet, and they can also go to the wellness area when accompanied by their parents. Parents can come along to the in-house pony farm and cuddle with Shetland ponies, which isn't something you do every day. Almost as good as the massage in the hotel.
Hotel GUT Trattlerhof
Gegentalerweg 1
9546 Bad Kleinkirchheim
Austria
Phone 0043/(0)4240/81 72
Double room from approx. 270 euros/night