Homosexuality in Qatar: comedian gives David Beckham ultimatum (video)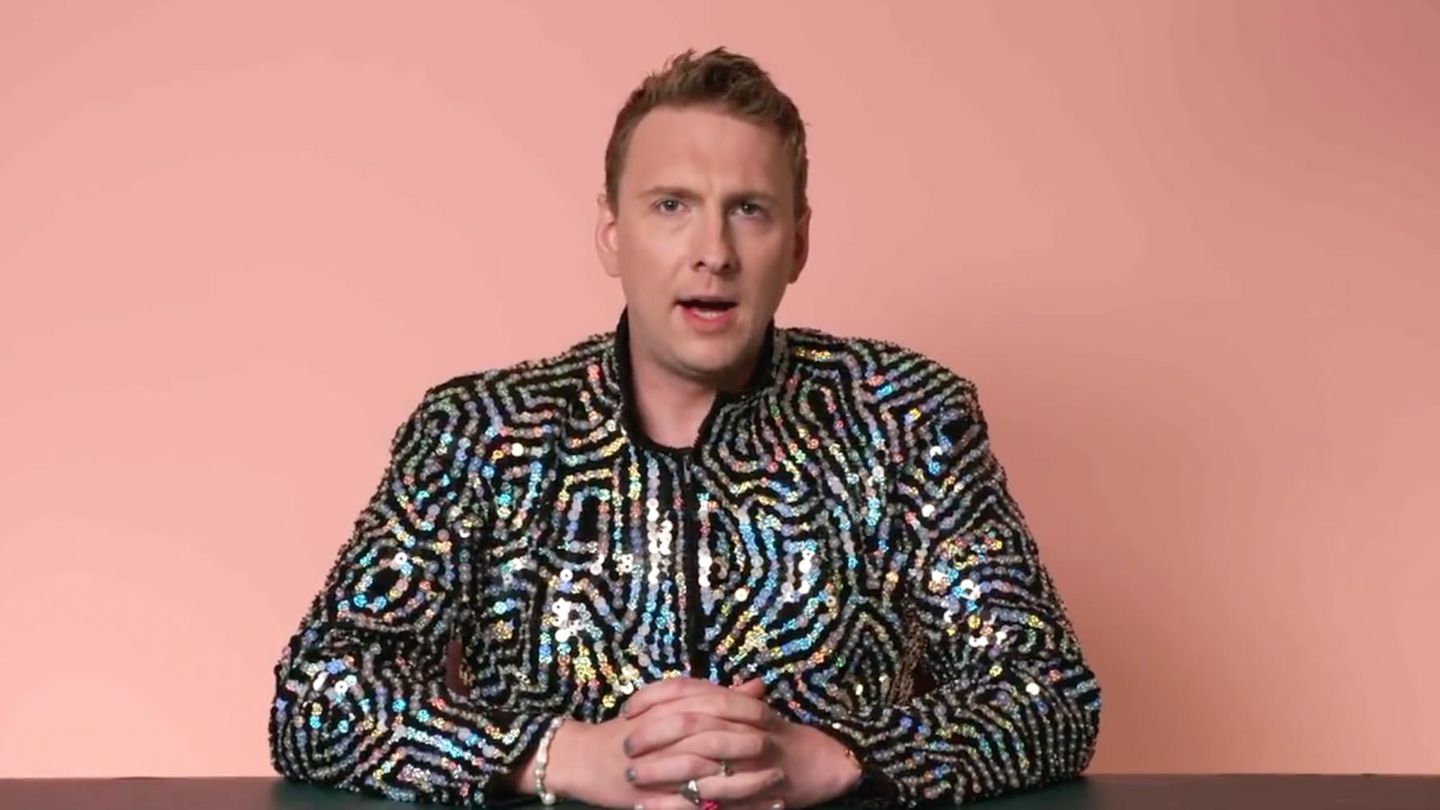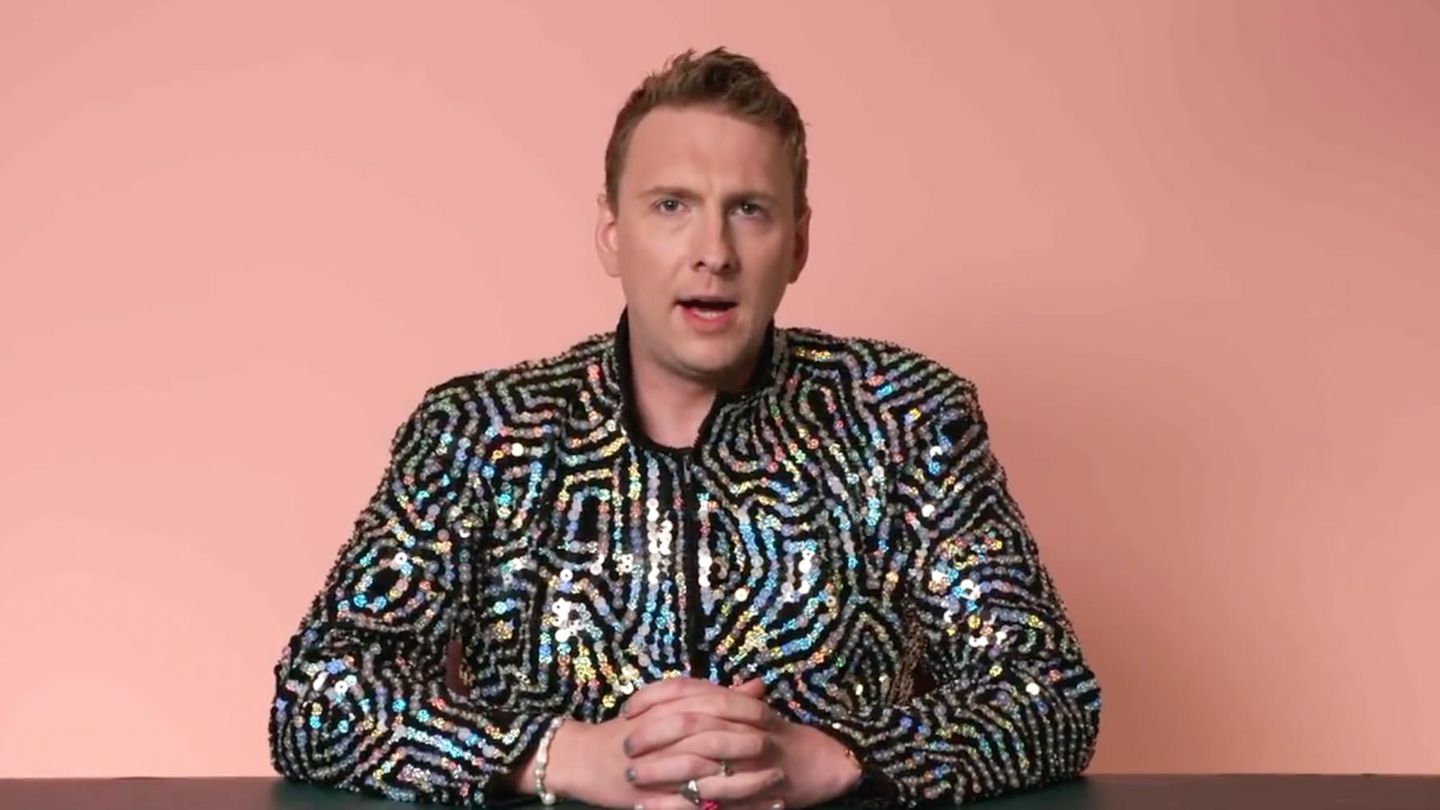 Watch video: Gay comedian gives David Beckham ultimatum – and shreds £10,000
Here 10,000 pounds are shredded. The equivalent of around 11,500 euros have been destroyed.
The reason for this?
British comedian Joe Lycett had given soccer star David Beckham an ultimatum.
Beckham has signed a £10m deal with Qatar to be an ambassador during the World Cup. In the past, he has repeatedly campaigned for homosexuals, says Lycett. For the queer comedian, that doesn't add up.
"Qatar has been voted one of the worst places for gay people, homosexuality is illegal and punishable by imprisonment. And if you're a Muslim, possibly even with death. … You've always spoken of the power of football as a force for good, which to me suggests you've never seen West Brom, but in general I agree. With that in mind, I give you the choice.
So I give you a choice: If you end your relationship with Qatar, I will donate this £10,000 of my money to charities that support queer people in football. However, if you don't, I'll throw that money in a shredder next Sunday noon."
Beckham didn't respond to Lycett's video.
Just before the start of the World Cup, the British comedian posts a video in which he throws money into a shredder. He wears a vest in rainbow colors.
When asked by CNN, Lycett did not answer whether the shredded pounds were actually real money.
Beckham has not yet commented on the criticism of his role as ambassador at the World Cup in Qatar.