Homosexuality in football: society must not demand coming-outs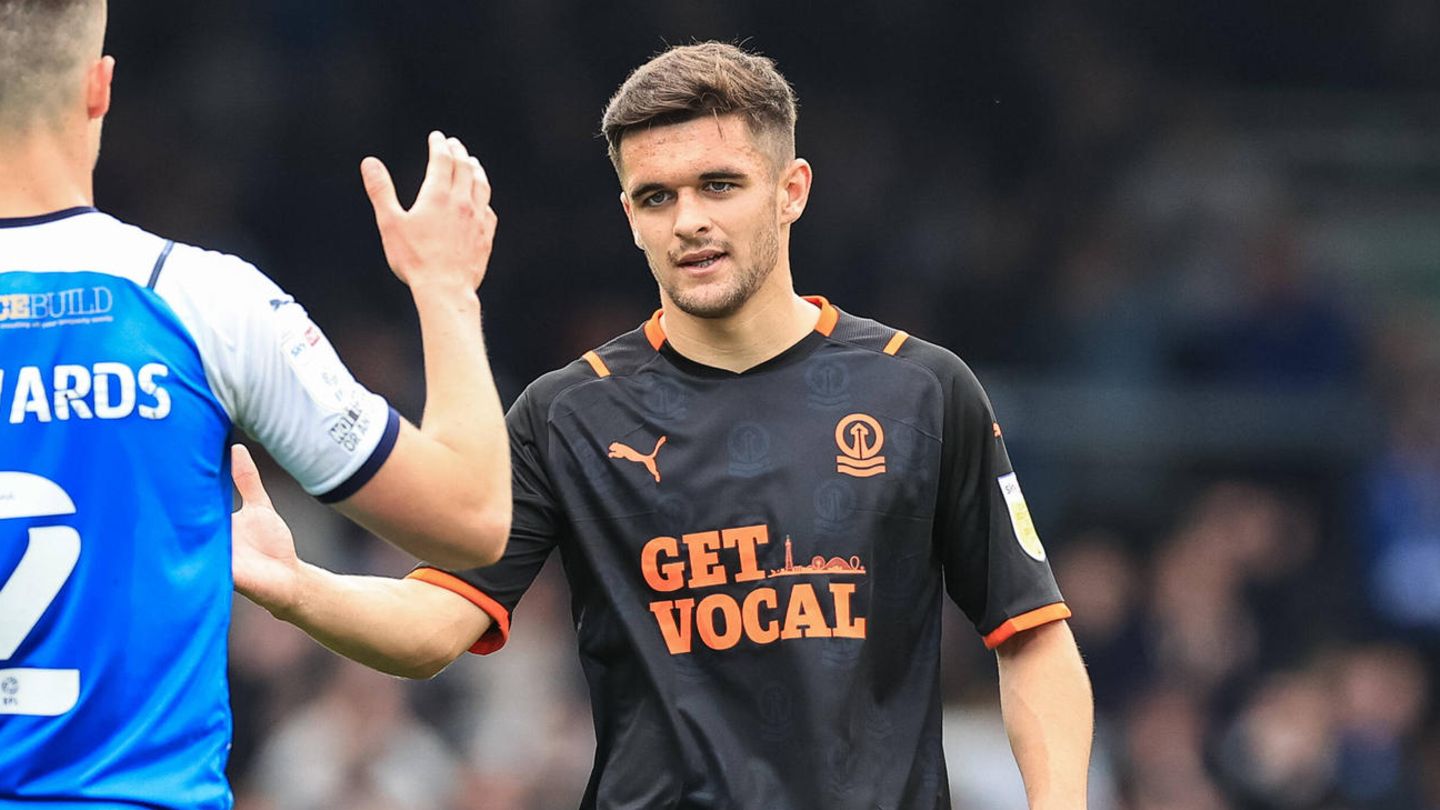 After the coming out of the British footballer Jake Daniels, the calls for more outings in professional football are loud again. But for athletes who publicly stand by their homosexuality, they not only risk their careers.
Footballer Jake Daniels may not have won a major title yet, but he is already a hero in his sport. Daniels, 17 and a player for the English second division club FC Blackpool, has come out as gay.
Now read on with STERN PLUS
What you really need to know: background, analysis & classification
Already registered?