Homewear trends: With these outfits you will be trendy in 2022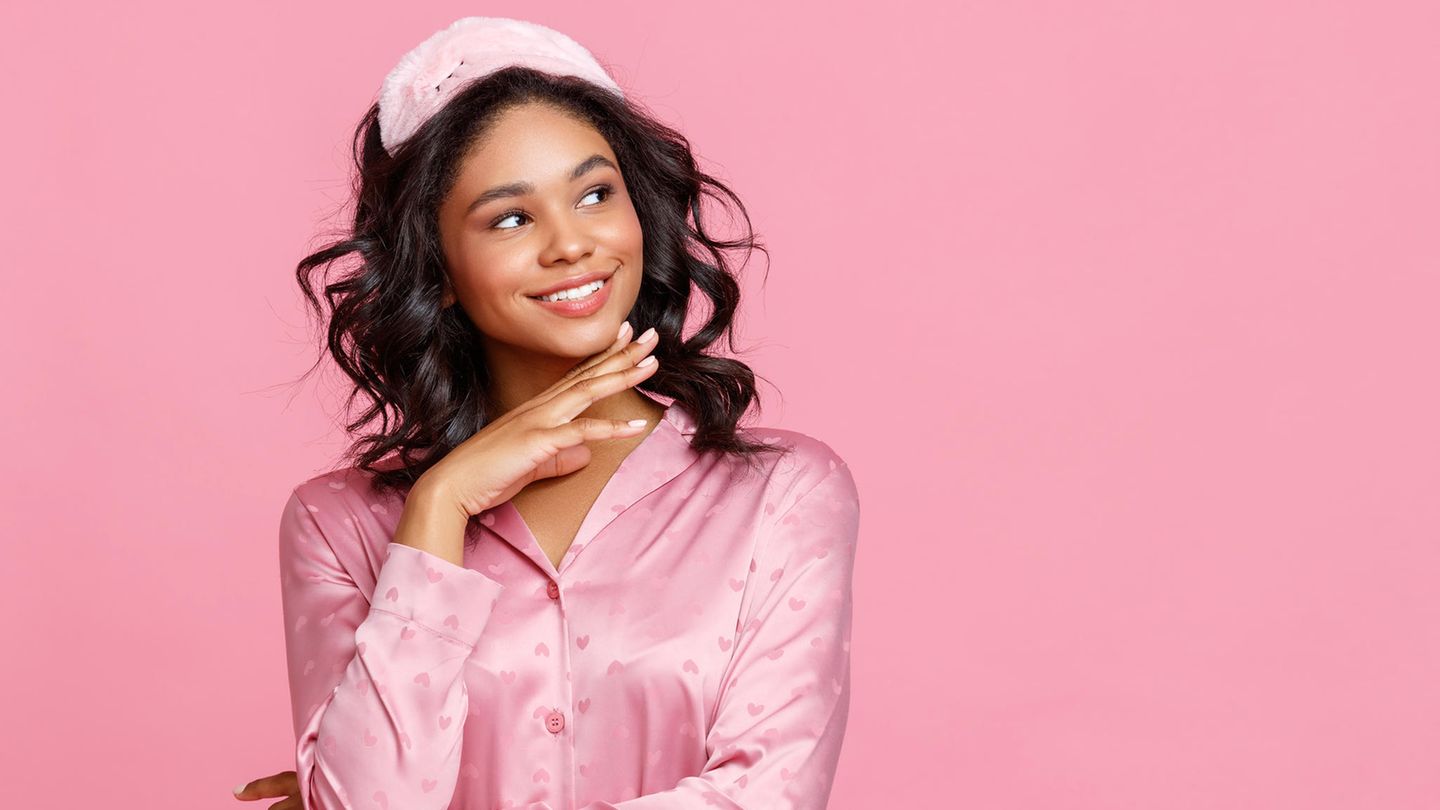 fashion trend
Snuggle up in style: These homewear trends will get us through the colder days in style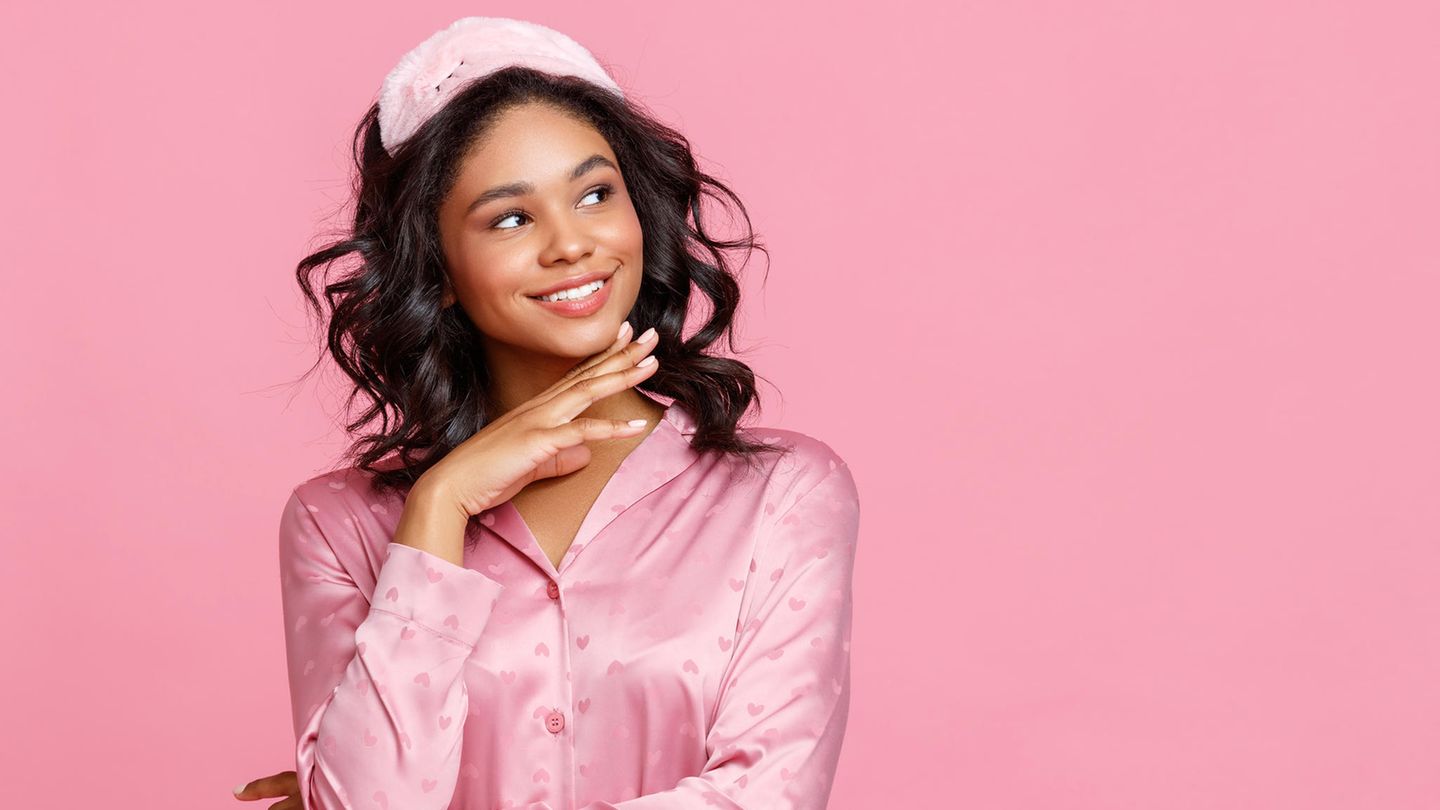 It is comfortable and ideal at home, especially on cold days: Homewear is more popular than ever. But what's trending in 2022? We have tips for a cozy look that is also fashionable.
When the days get colder again and we mostly make ourselves comfortable at home, we naturally need the right outfit. loungewear is currently more popular than ever. We betray them fashion trends and explain how you can get through the cold days at home not only cuddly, but also stylishly.
1. Homewear trend: fashionable pajamas

For some time now, designers have also been showing looks on the catwalks that pajamas recall. And this mixture of homewear and a fashionable look is ideal for the home office or the time in lockdown. Viscose two-piece suit or silk are comfortable and don't look like a baggy look, but rather elegant – and they make you feel comfortable straight away.
Pajamas can also be great with a high-quality kimono or dressing gown made of satin, silk or viscose. A throw also provides an additional cuddle factor. Stylish and practical at the same time.
2. Homewear trend: cozy jumper

It is the epitome of comfort: the cozy jumper. And this it-piece is not just a must-have when it comes to homewear. You can also wear it great with jeans or with a pantyhose wear and thus create a cool look even after the lockdown. For the time at home, an oversized jumper with a cozy factor is also exactly the right choice. It is best if it is really oversized and long so that you can snuggle up really nicely.
Models made of teddy fleece, wool or best of all cashmere ensure a real feel-good factor and also look good. It is a matter of taste whether you end up choosing a jumper or a hoodie or a cardigan in XXL format. The main thing is cuddly!
3. Homewear trend: jogging suits

Karl Lagerfeld once said: "Whoever wears sweatpants has lost control of his life." But one thing is certain: neither sweatpants still jogging suit are still no-gos when it comes to fashion trends. On the contrary: just that jogging suit is particularly popular when it comes to homewear and often has little to do with the typical "baggy look". The suits are now not only available in gray or brown and they are no longer bulky.
For example, tight-fitting jogging pants that are not made of solid, thicker fabric are fashionable. Combined with a cool matching hoodie, they create a chic homewear look. Preferably in colors that directly lighten the mood: lilac, pink, yellow or light blue, for example.
These homewear trends don't just ensure that we dress comfortably in lockdown. You can easily wear cuddly sweaters or jogging suits later in everyday life. Add chic sneakers or boots and you have a street style look that no one suspects was actually intended for the couch.
You might also be interested in:

This article contains so-called affiliate links. There is more information here.
maf