Hoeneß rages against critics: World Cup in Qatar as a "beautiful football event"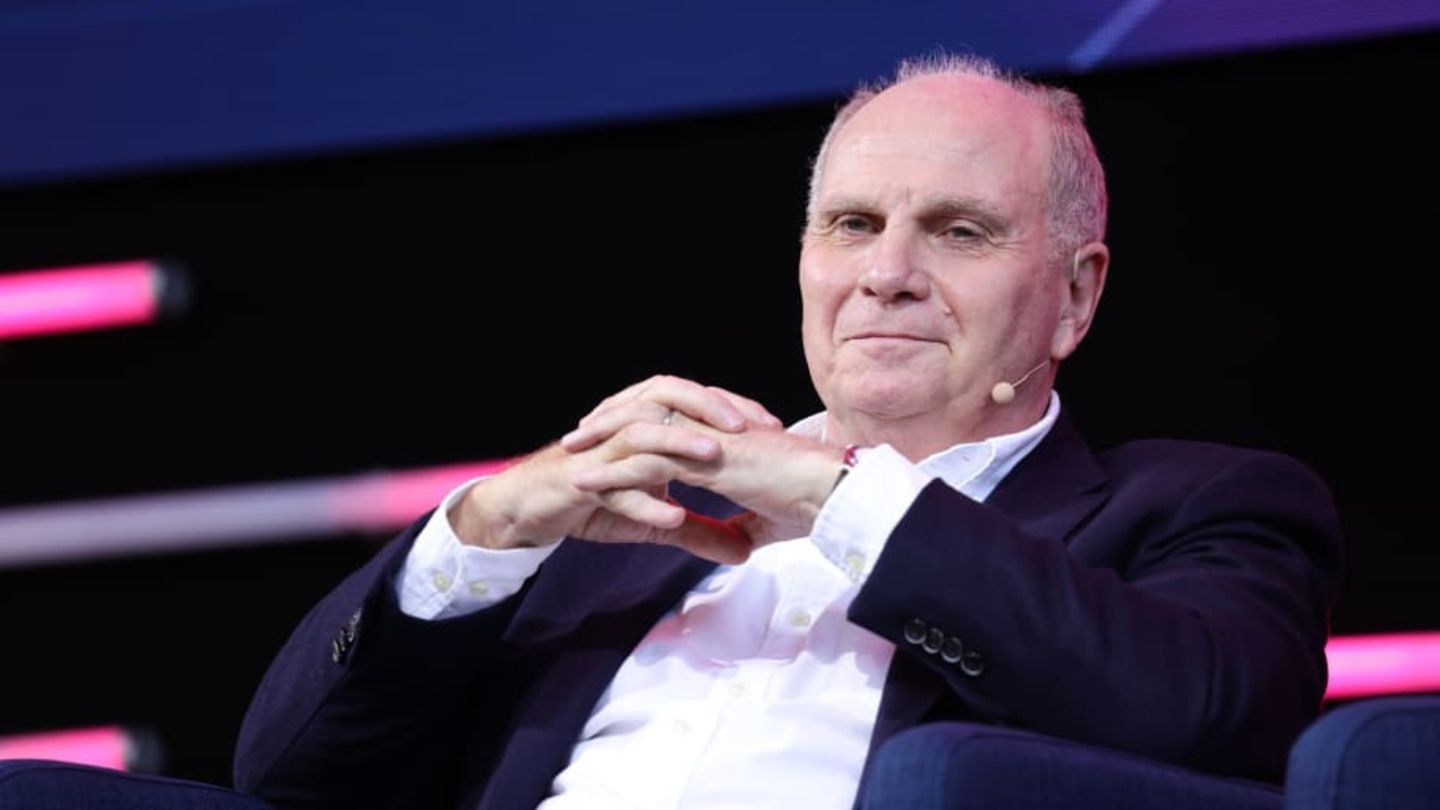 Hoeneß rages against critics: World Cup in Qatar as a "beautiful football event"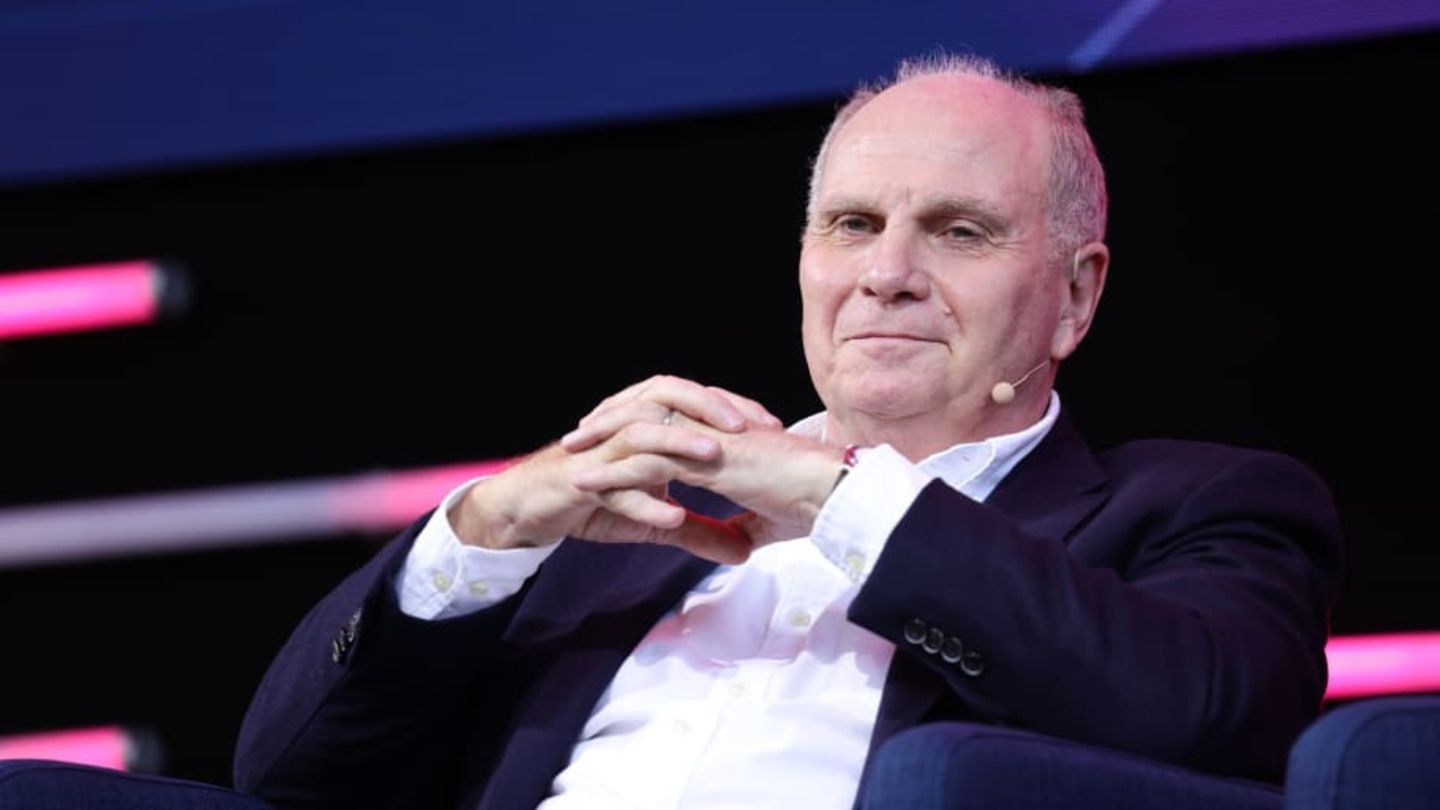 Uli Hoeneß railed against the critics of the World Cup in Qatar. He, on the other hand, sees "a wonderful football event".
In view of the World Cup, which is about to start, the project for the award to Qatar is becoming loud again. For Uli Hoeneß that's incomprehensible. He only sees negative complaints about a "beautiful football event".
On Sunday evening, the national team of Qatar open the World Cup with the game against Ecuador. In the last few days, the criticism of the allocation of the tournament, the conditions on site and some almost disgusting statements by Qatari officials has become louder again.
Uli Hoeneß, on the other hand, has no understanding of this. On the contrary: he criticizes the World Cup critics!
Hoeneß rails against World Cup critics: "It's about a wonderful football event"

"What bothered me, especially in Germany: We are the world market leaders in terms of criticism and the biggest almost despisers of this World Cup," he leathers off again (via picture). Honorary President of FC Bayernwho is still on the club's board of directors, emphasizes: "This is about a wonderful football event."
There are problems in Qatar that need to be "solved in the medium term". But one would not address these problems by disregarding or boycotting this tournament.
With that, Hoeneß publicly braces himself against the vast majority, who see the Qatar World Cup at least critically. Most recently, he once again attracted attention by praising FCB's cooperation with the sponsor 'Qatar Airways'. He is still certain that such partnerships would improve the conditions for the local people.
Instead of criticizing Qatar and this World Cup, the 70-year-old seems to focus more on FIFA.
"The whole system of awarding major sporting events over the last 50 years needs to be totally overhauled. Or does anyone think that any Olympics ran without bribery in any country?" he asked the rhetorical question. The association had to be "cleaned out", after all it had been "a mafia for years".
Everything about FC Bayern and the World Cup in 90 minutes:

This article was originally published on 90min.de as Hoeneß rages against critics: World Cup in Qatar as a "beautiful football event" released.
goal