Hilary Mantel is dead: the stern author was able to interview her in 2013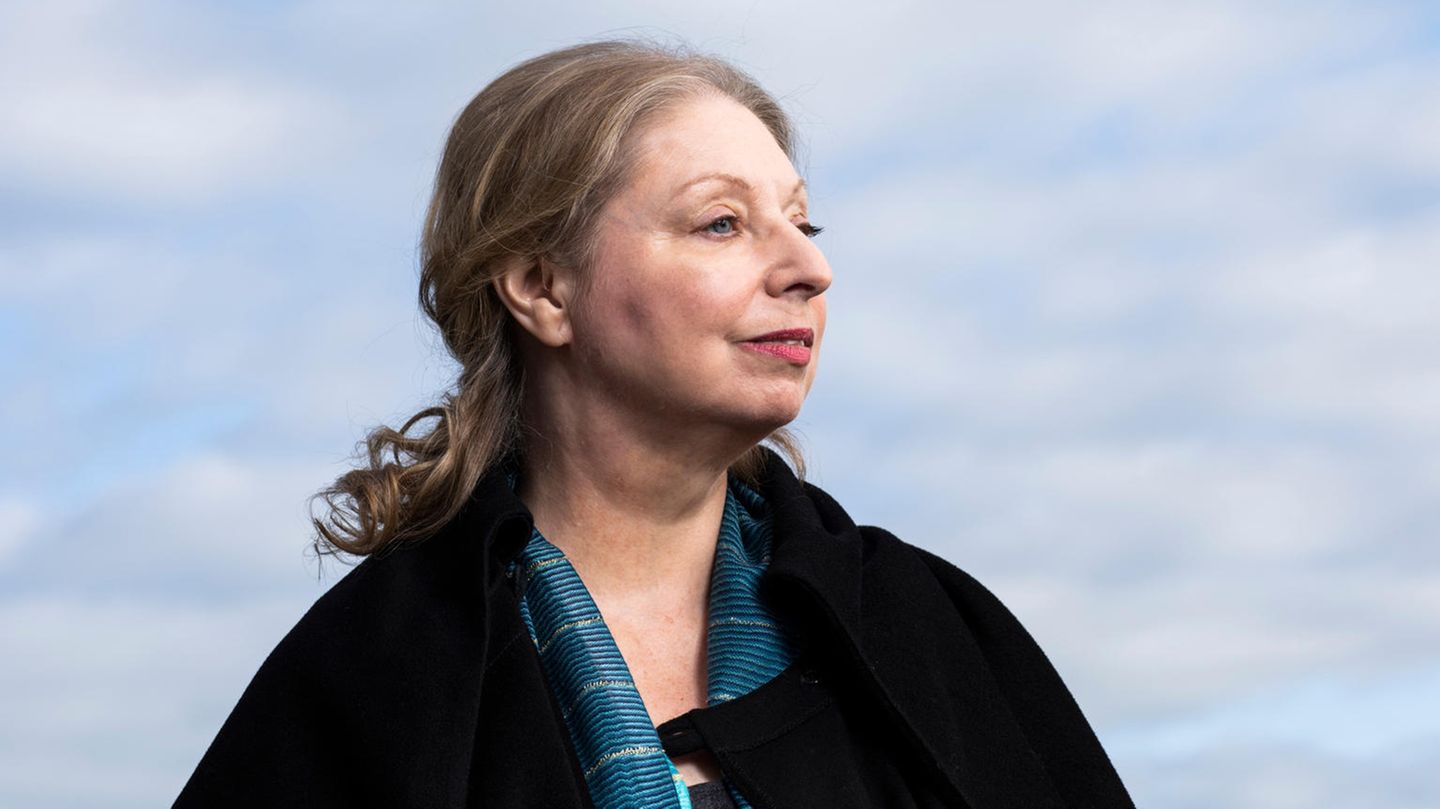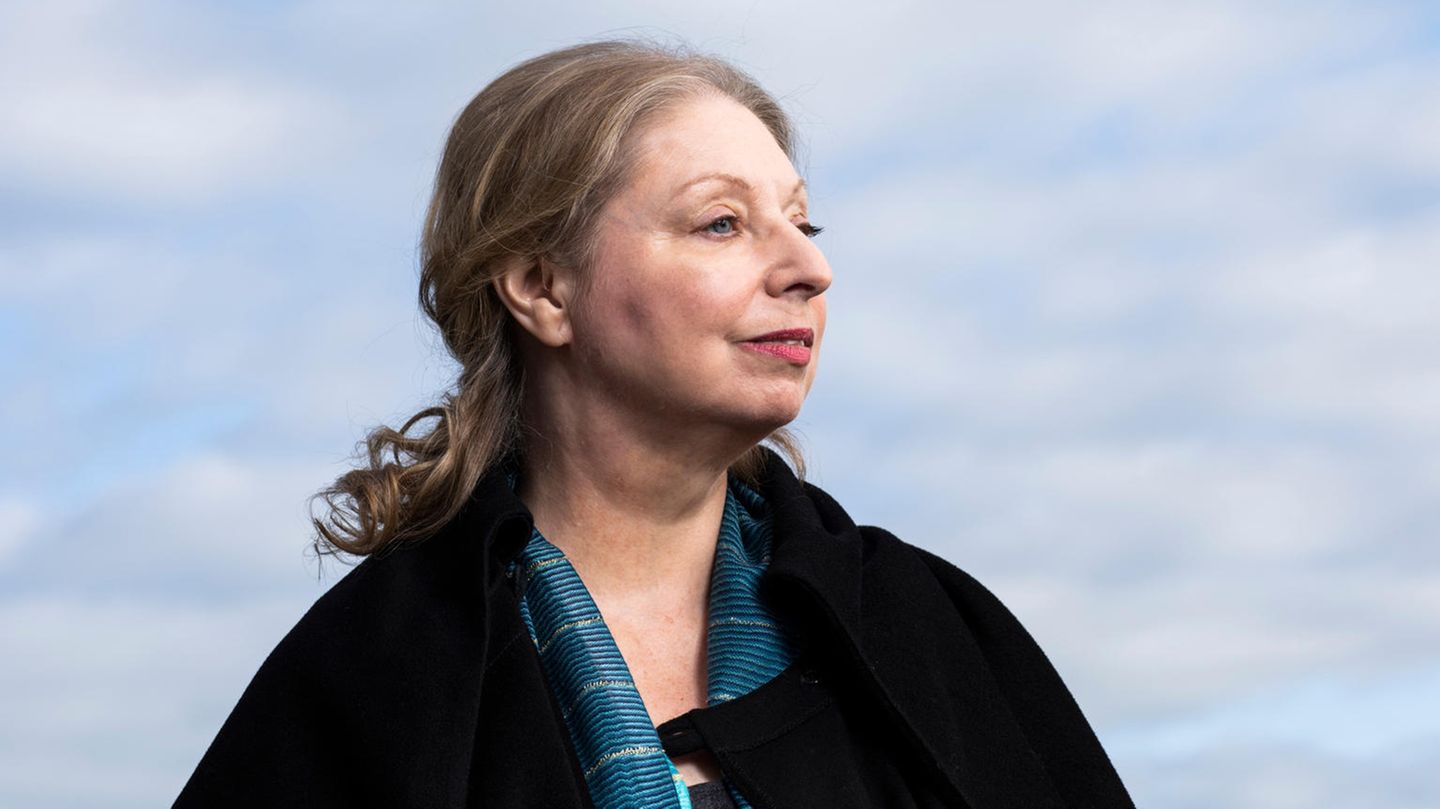 Hilary Mantel, one of the best writers of our time, died at the age of 70. Her historical novels from the time of Henry VIII have received numerous awards, have been filmed and staged. Author Katja Gloger met Mantel in 2013 in her home town of Budleigh Salterton. We publish the interview as an obituary.
This interview appeared in stern at the end of February 2013. We publish it on the occasion of the death of Hilary Coat anew.
Budleigh Salterton really is a tiny town on the west end Englands, small houses cling to the steep coast, it's a good three hours to London through green hilly landscapes. A gray morning, rain, no one on the promenade, the sea muddy brown. seagulls screech. Boredom.
Ad-free & can be canceled at any time
Already registered?