Hector replacement: Cologne brings left-back from St. Pauli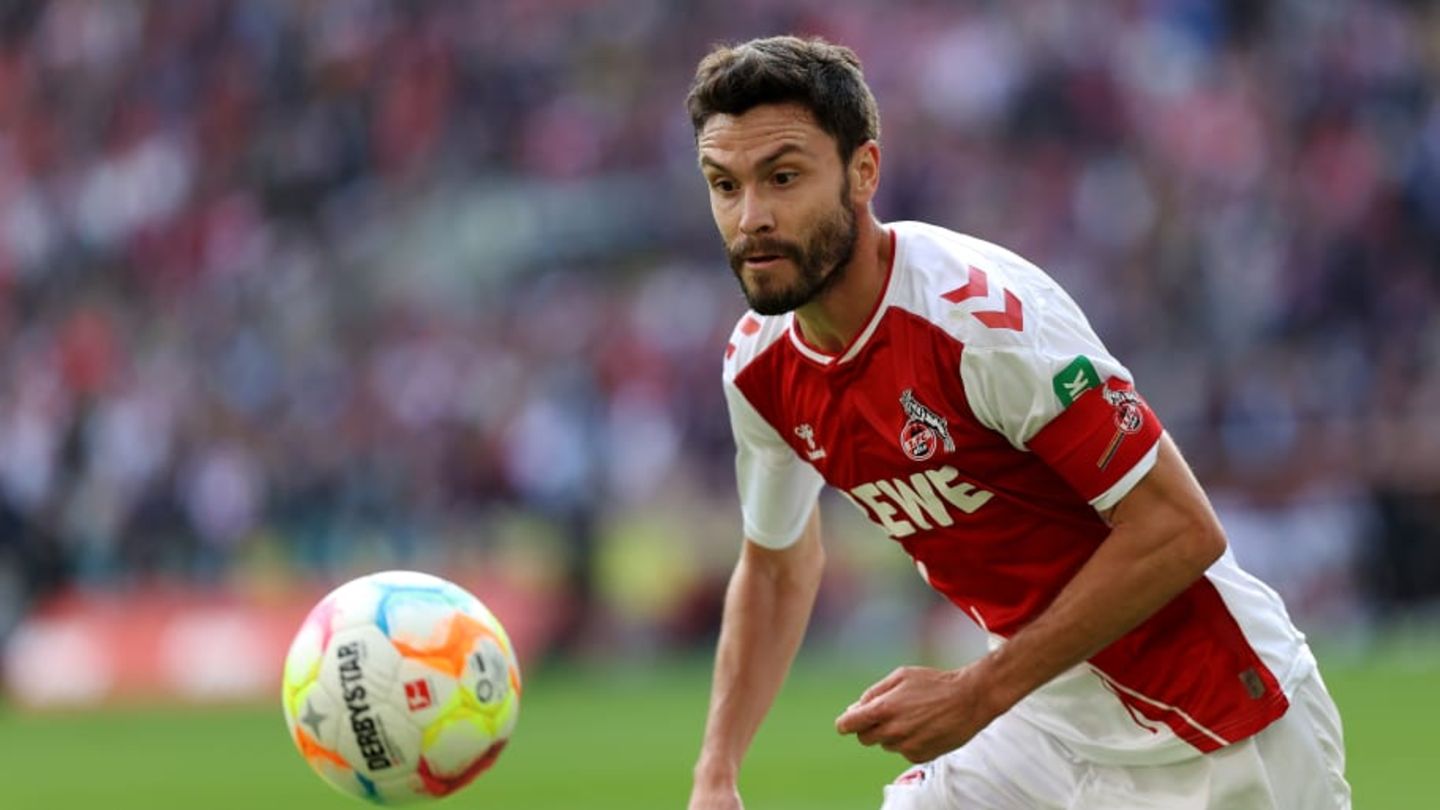 Hector replacement: Cologne brings left-back from St. Pauli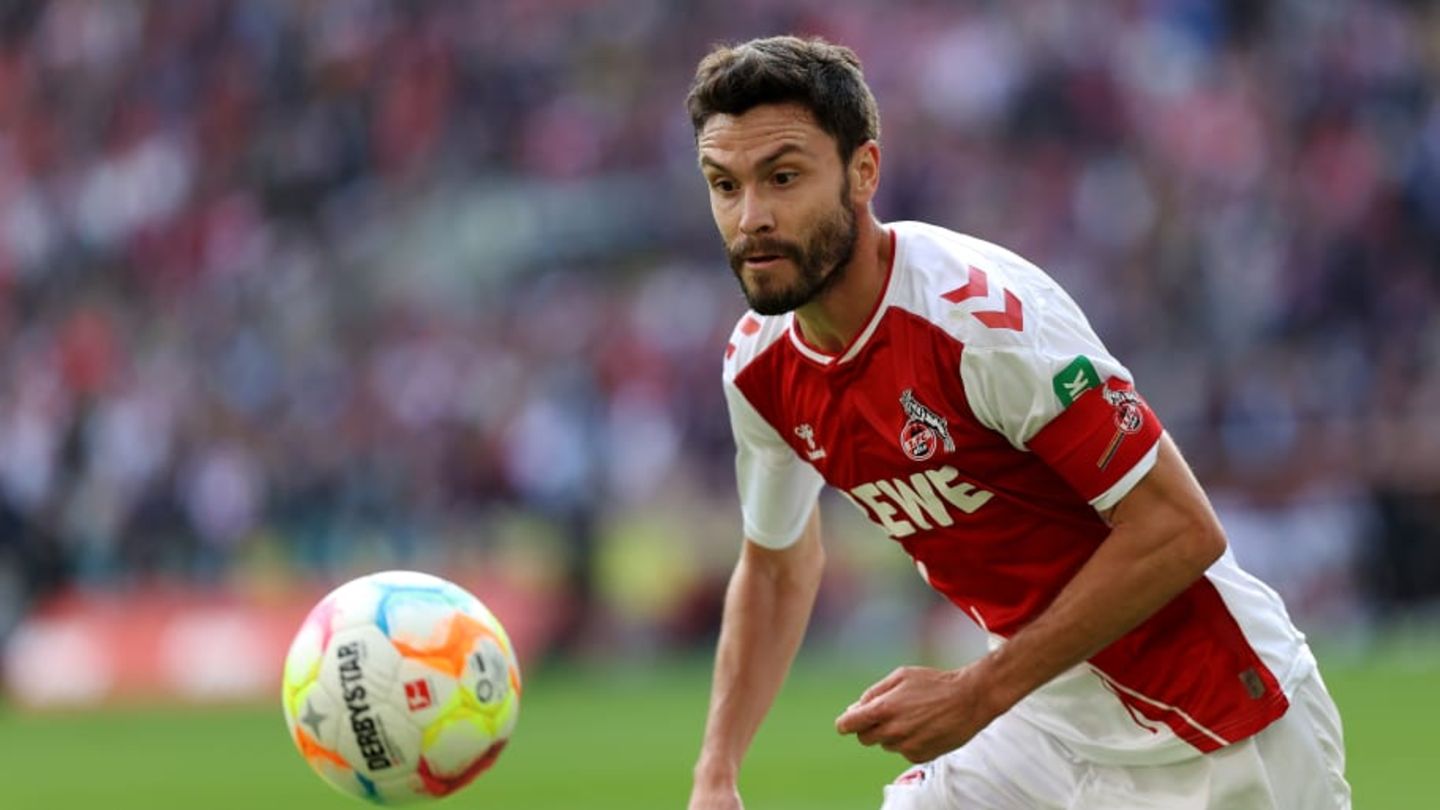 FC is strengthening itself for the coming season: left-back Leart Paqarada is to come from FC St. Pauli and possibly replace Jonas Hector.
In January, 1. FC Köln will probably not announce any more newcomers after Davie Selke. But apparently the first transfer for the summer is now certain: Leart Paqarada from FC St. Pauli is to strengthen Effzeh and become the new Hector backup.
Apparently, the people of Cologne are already preparing for a possible end to the captain's career Jonas Hector Before. An alternative seems to be Paqarada, with which the cathedral townspeople are loud Hamburg evening paper should have agreed on a transfer. The 28-year-old would come on a free transfer as his contract with the second division club expires.
Cologne on Paqarada: "The best left-back in the second division"

The Cologne managing director Christian Keller has already commented on Paqarada. "He's the best left-back in the second tier and I'd love for him to play for us." However, since he is still a player from FC St Pauli However, he did not want to comment further on a change.
According to picture the former Kosovo international asked for a change Cologne decided and, among other things, rejected an offer from Gladbach.
Since Jonas Hector's contract expires in the summer and it is currently still unclear whether he will extend it, this transfer makes a lot of sense. basement, cellar However, he does not want to sign Paqarada as a direct replacement. "The personnel is independent of Jonas. If he wants to extend here, there is always a place because it feels like he can play anything."
Loaned Katterbach moves to Hamburg

Another Cologne left-back will no longer play for the billy goats this season. Noah Katterbach, currently on loan to FC Basel, is to be loaned to Hamburger SV until the summer.
If Katterbach prevails at HSV, FC may have two alternatives in the summer in the event of a possible departure from Hector. Until then, however, one or the other personnel decision has to be made.
Everything about 1.FC Cologne in 90 minutes:

This article was originally published on 90min.com/de as Hector replacement: Cologne brings left-back from St. Pauli released.
goal