HBO Series "The Last of Us": Must See with Mushrooms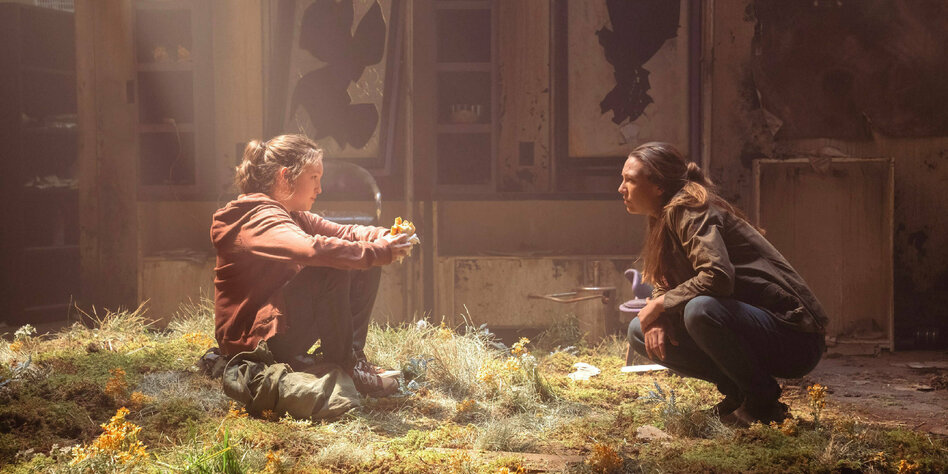 This series adaptation captures the spirit of The Last of Us game. It shows survival in the zombie pandemic – pandemic, close and human.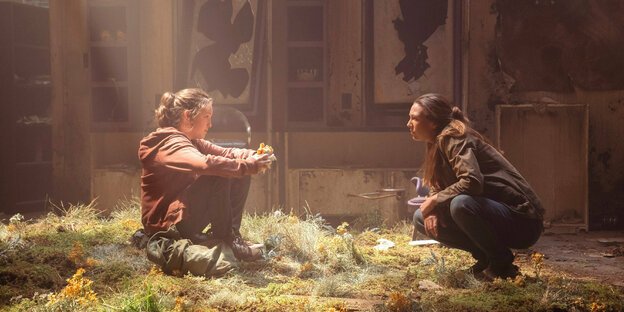 Is it possible to enjoy a series about a pandemic – even if the real wounds are still fresh? It works on The Last of Us. In the HBO adaptation from the successful video game series of the same name It's not about a virus – but about a fungus – but at least the beginning of the series would like to suggest: This threat scenario is not absurd.
A scientist explains that the parasitic fungus Ophiocordyceps unilateralis – previously only dangerous for insects – could also take humans as hosts and gain control over them through an evolutionary adaptation to warmer climates. His words are a prophecy:
In 2003, the first humans transformed into zombie-like creatures that bite their victims into their own kind. Civilization immediately collapses. Like the original, whose spirit is superbly captured, the series is showrunner Craig Mazin's ("Chernobyl") and Neil Druckmann for what people are capable of in extreme situations – in the "good" as well as in the "bad".
We would like to show you some external content here. They decide whether they also want to see this element.
I consent to external content being displayed to me. This allows personal data to be transmitted to third-party platforms. Read more about our privacy policy.
The plot softens these rigid categories by sensitively adopting different perspectives. Everyone has reasons for what they do – and "The Last of Us" makes even the supposed antagonists understandable for the audience. How a hostile prepper in his one-man fortress finds his soft side in an unlikely love for a survivor.
The various ways people organize themselves long after the pandemic has broken out are shown through the eyes of an unlikely duo. Tenacious smuggler Joel (Pedro Pascal) travels North America in 2023 with 14-year-old daredevil Ellie (Bella Ramsey), who could be the key to a vaccine. They are confronted with military dictatorial structures as well as with a violent resistance movement and get to know a communist-organized settlement.
The omnipresent threat of infected people fades into the background compared to the virtuoso narration that is all too human. A rare streaming gem.