Hasan Salihamidzic talks about the transfer plans in winter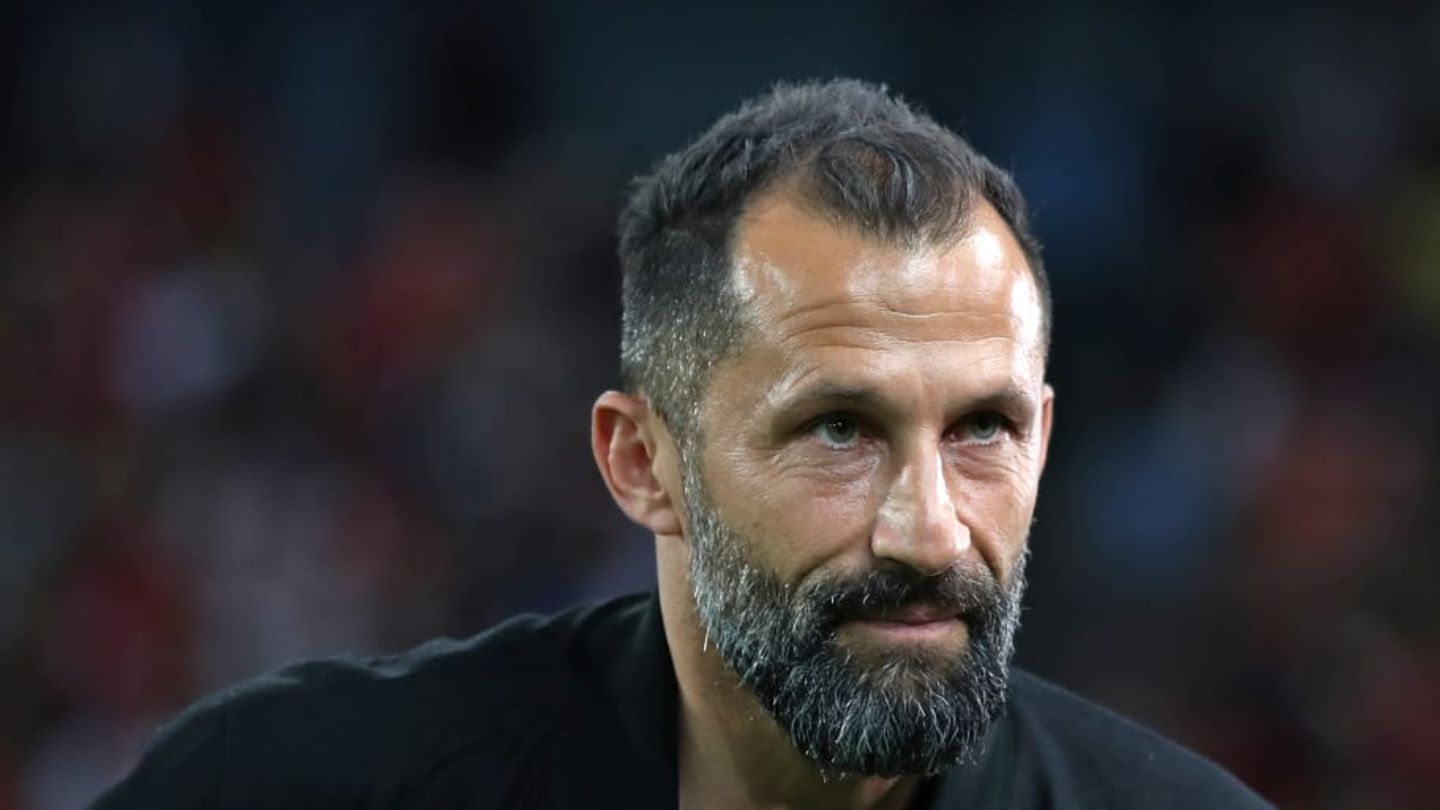 Hasan Salihamidzic talks about the transfer plans in winter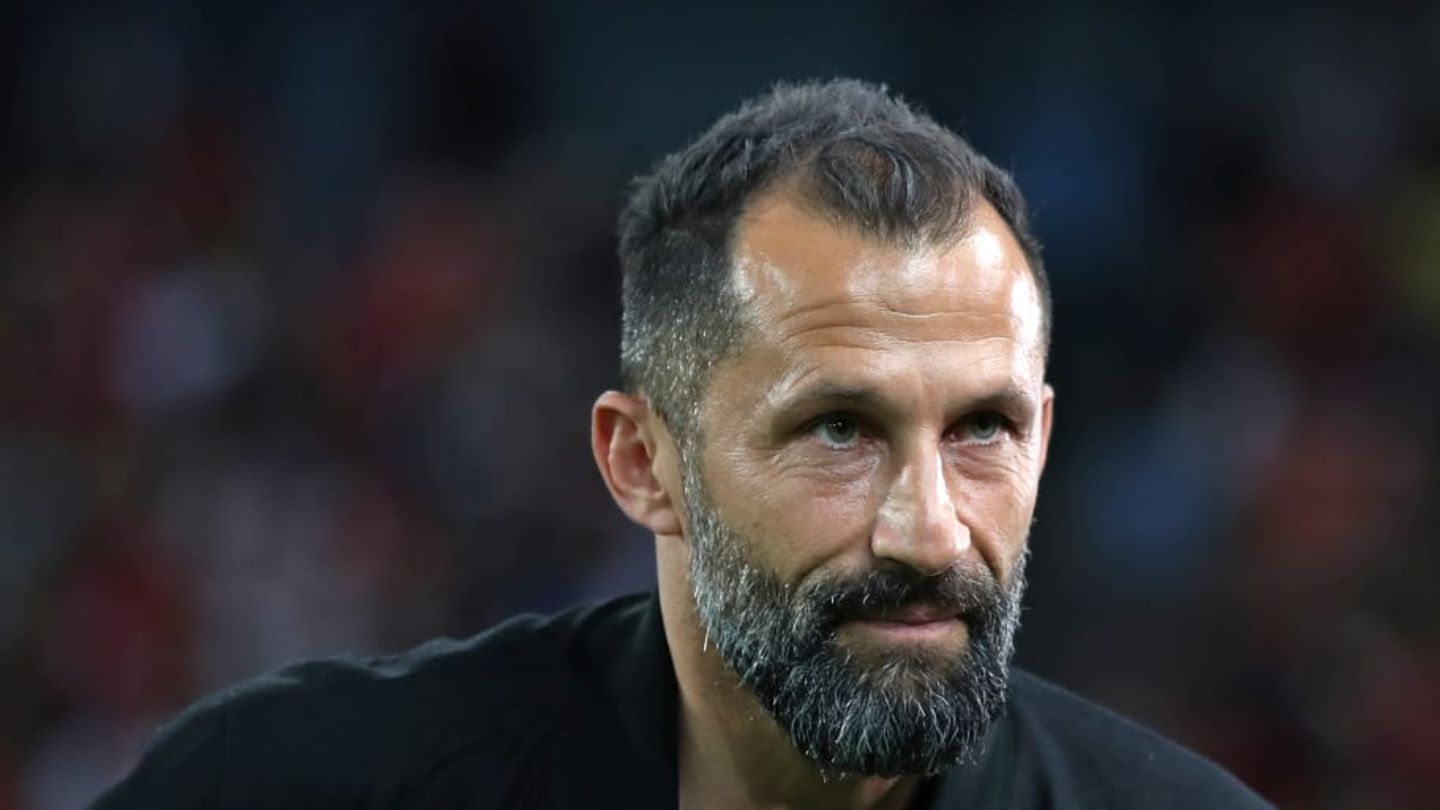 Hasan Salihamidzic is not planning any transfers to FC Bayern in the winter, but wants to wait and see what happens at the World Cup. Brazzo also revealed why players want to switch to Bayern Munich.
FC Bayern wants to keep their feet still on the transfer market in winter. sports director Hasan Salihamidzic wants to follow developments at the World Cup closely.
that dem FC Bayern a clear centre-forward is missing is an open secret. It is also clearly communicated that a commitment of a nine is not planned for the time being. Apart from that, the squad of the record champions is well and broadly occupied.
Unsurprisingly, sports director Hasan Salihamidzic revealed that FC Bayern is not planning any transfers in winter. "I'm not the biggest fan of January transfers because I usually complete the planning for a season in the summer," Brazzo told club magazine.
However, the 45-year-old did not want to categorically rule out movement in the squad planning either. "But of course we will follow the World Cup very closely. I don't believe in big transfers – I hope above all that our many players get through the tournament healthy and injury-free," said Salihamidzic.
Salihamidzic: That's why players want to switch to Bayern

In addition, Salihamidzic explained the advantages of FC Bayern in transfer negotiations with interesting players. "Perspective is a key word. Every professional wants to be at a club where he can play at a high level for many years and win titles. Nowadays, a top player analyzes in advance what the conditions are.
Brazzo was convinced that the conditions at FCB are ideal. "Our advantage is that our team is very well age-structured. On the other hand, we specifically rely on players who can fill several positions. That way we can increase the quality in our squad. We have 19, 20 field players plus three goalkeepers – everyone knows that Newcomer that although there is a lot of competition, everyone will get enough playing time in the end."
Everything about Bayern at 90min:

This article was originally published on 90min.com/de as Hasan Salihamidzic talks about the transfer plans in winter released.
goal