Harvey Weinstein's deformed testicle becomes key evidence for the prosecution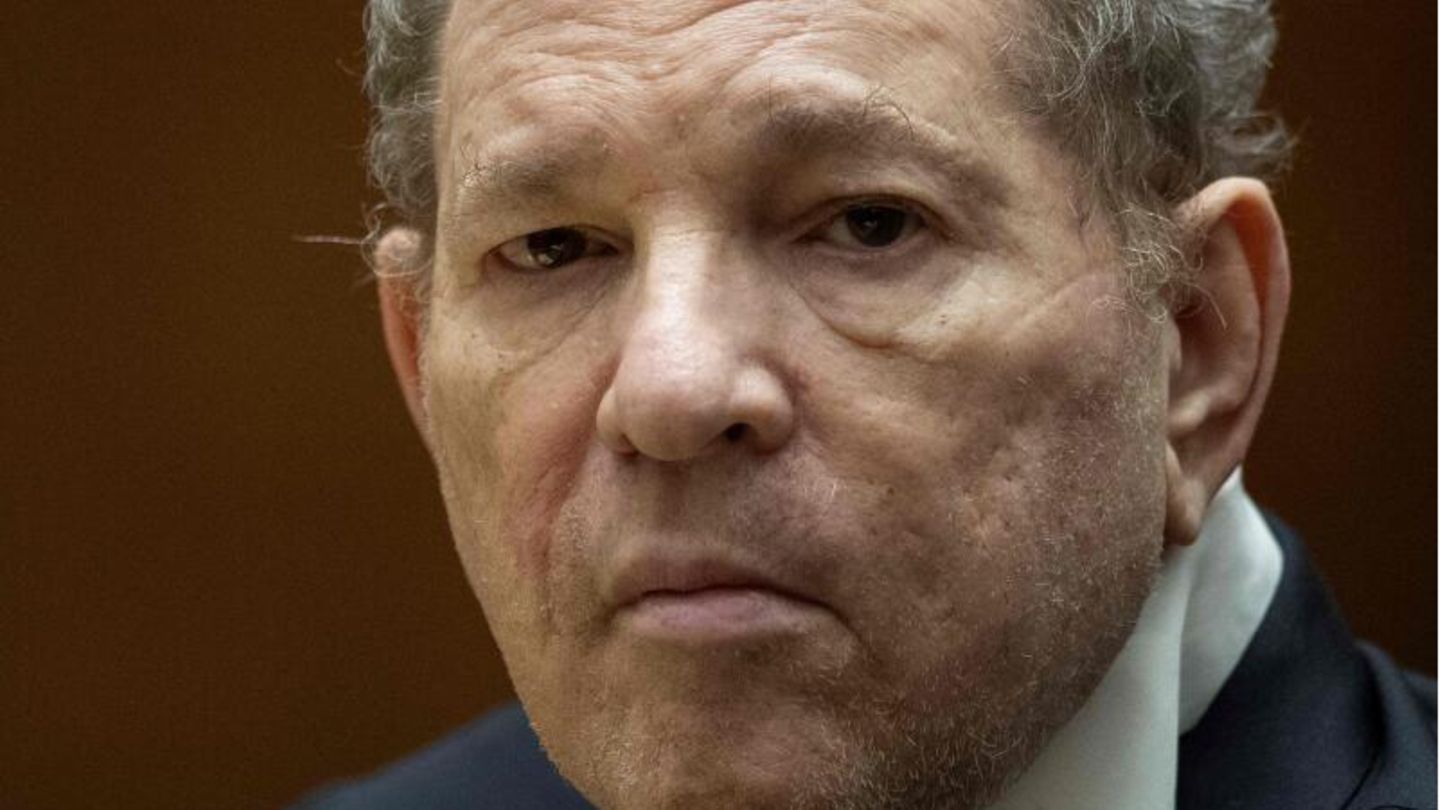 rape procedure
"Somehow disfigured": Harvey Weinstein's deformed testicles become important evidence for the prosecution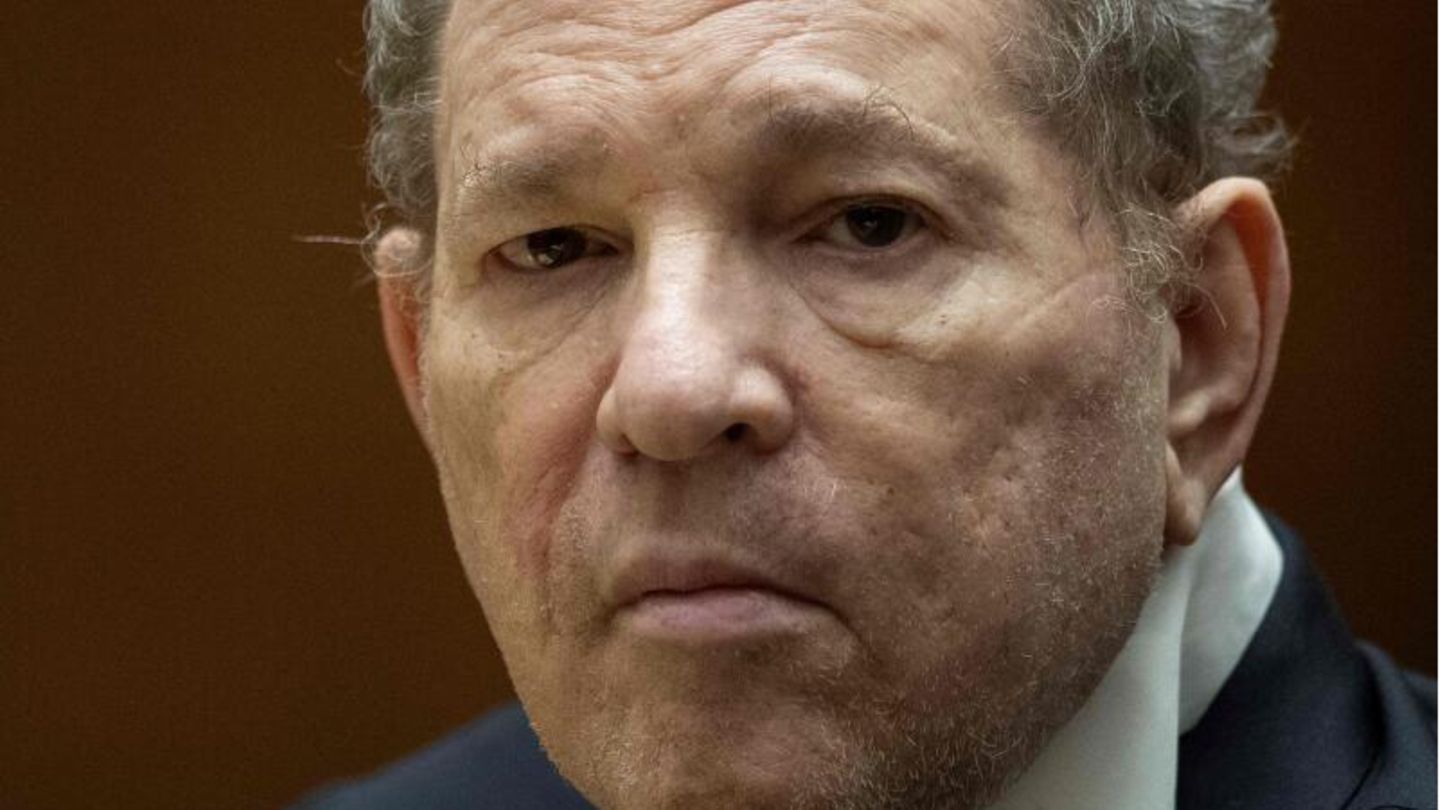 Hollywood mogul Harvey Weinstein is said to have used his position of power to force actresses to have sex. In the trial, the jury had to deal with his genitals exceptionally often.
There are scissors allegations that Harvey Weinstein currently has to appear in court in several proceedings. In his position as one of the most important Hollywood producers, he is said to have forced and raped numerous actresses into sex. Now his defense strategy is in danger of crumbling. Thanks to its unusual genitals.
They are increasingly becoming the subject of the current proceedings, reports "Vanity Fair". The victim of the current process, a European actress, who is only called "Jane Doe" (a standard name for unknown persons in the USA, editor's note) to protect her identity, was asked about his testicles several times. They are considered one of the most important pieces of evidence for the prosecution.
Unusual genius

The reason is simple. As the prosecution revealed in October, Weinstein had already had an operation in 1999 that significantly altered his genitals. Because of a bacterial infection, part of his scrotum had to be removed, both of them testicles were then relocated to his thighs, the prosecutor explained. The jury was also shown photos, but these were not released to the public.
Weinstein's surgery is relevant to the case because several women who have accused him of sexual assault or rape have genitals described as unusual.
"Like Empty Skin"

For Weinstein, these statements are a huge problem. His defense insists that the alleged rape at the 2013 LA Italia film festival could not have happened – because the victim would never have been alone in a hotel room with Weinstein. His lawyer tried to undermine the statement accordingly. The victim tearfully testified that he forced her to "suck his balls." The lawyer questioned this by pointing out that his client didn't have any. And claimed the victim contradicted himself.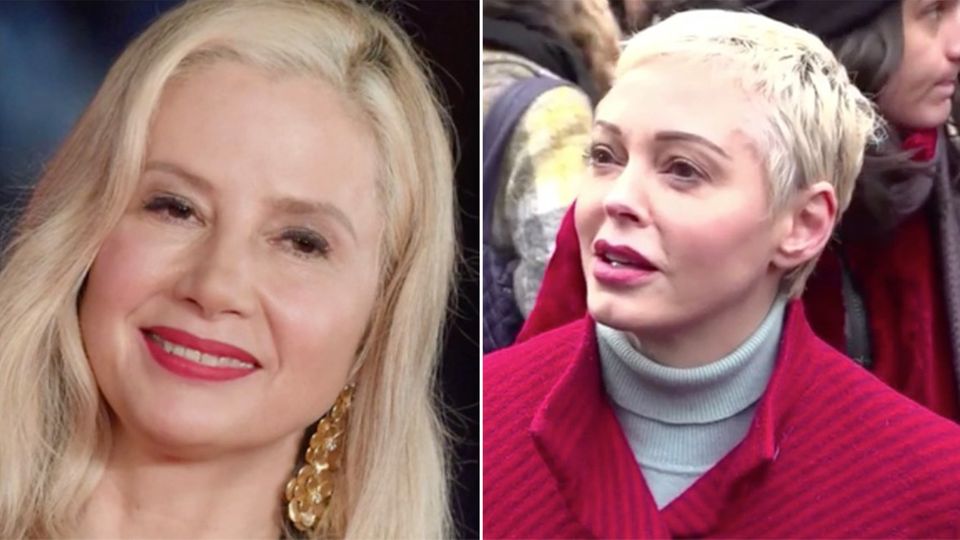 But that was what he said. She always said that they "felt like he didn't have any. It was like empty skin," the actress explained. The prosecutor sees it the same way. Chief Prosecutor Paul Thompson asked the jury about exactly that on Friday. "You've seen the pictures. I'm sure if I asked you about it it would be hard to describe. It's just hard to describe if you don't have medical expertise." Thompson's argument: Would jane doe not coerced by Weinstein, she might have no knowledge of his anatomical peculiarities.
Crumbling Defense

For Weinstein, this line of reasoning could become a huge problem. At least two other of his alleged victims have also made statements about the unusual appearance of his genitals. One said it looked "as if it had been chopped off and then sewn back on. There was just something wrong with it". Another described his penis as "fish-like". "The testicles were kind of disfigured. There was a lot of skin, a lot of skin."
Weinstein's further strategy in the current process does not make him look good either. It turned out that Weinstein's former driver, who had testified for him, told his lawyer about the Hollywood-Mogul let it pay. Weinstein's attorney also argued that Doe was in a room with festival organizer Pascal Vicedomin at the time, saying they were having an affair. However, Vicedomin's statement loses credibility. In an email, Weinstein referred to him as "his hero." And emphasizes that he would lie for him without hesitation.
Source: "Vanity Fair"