Harry Styles shows his colors. Men's fashion is becoming more colourful. Some people need courage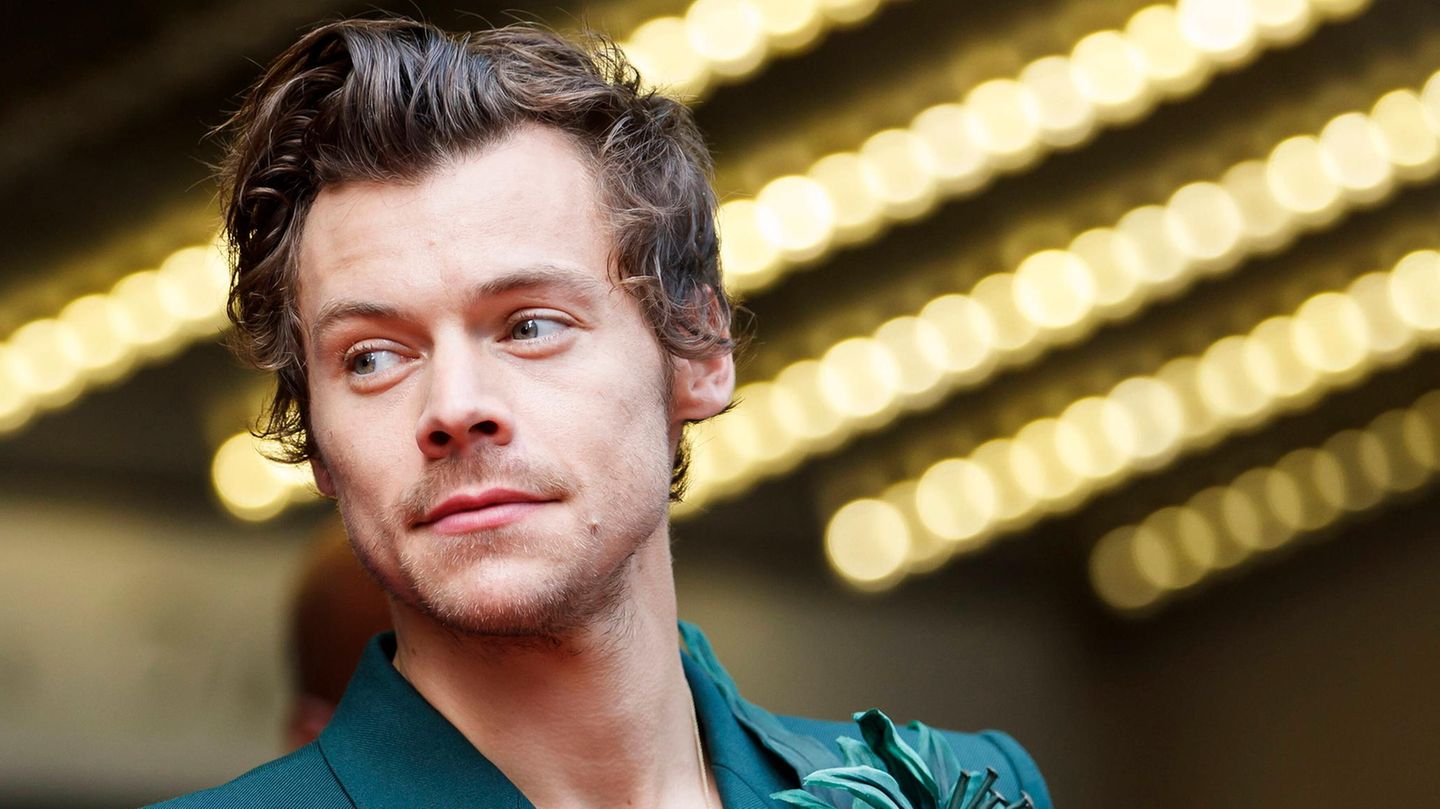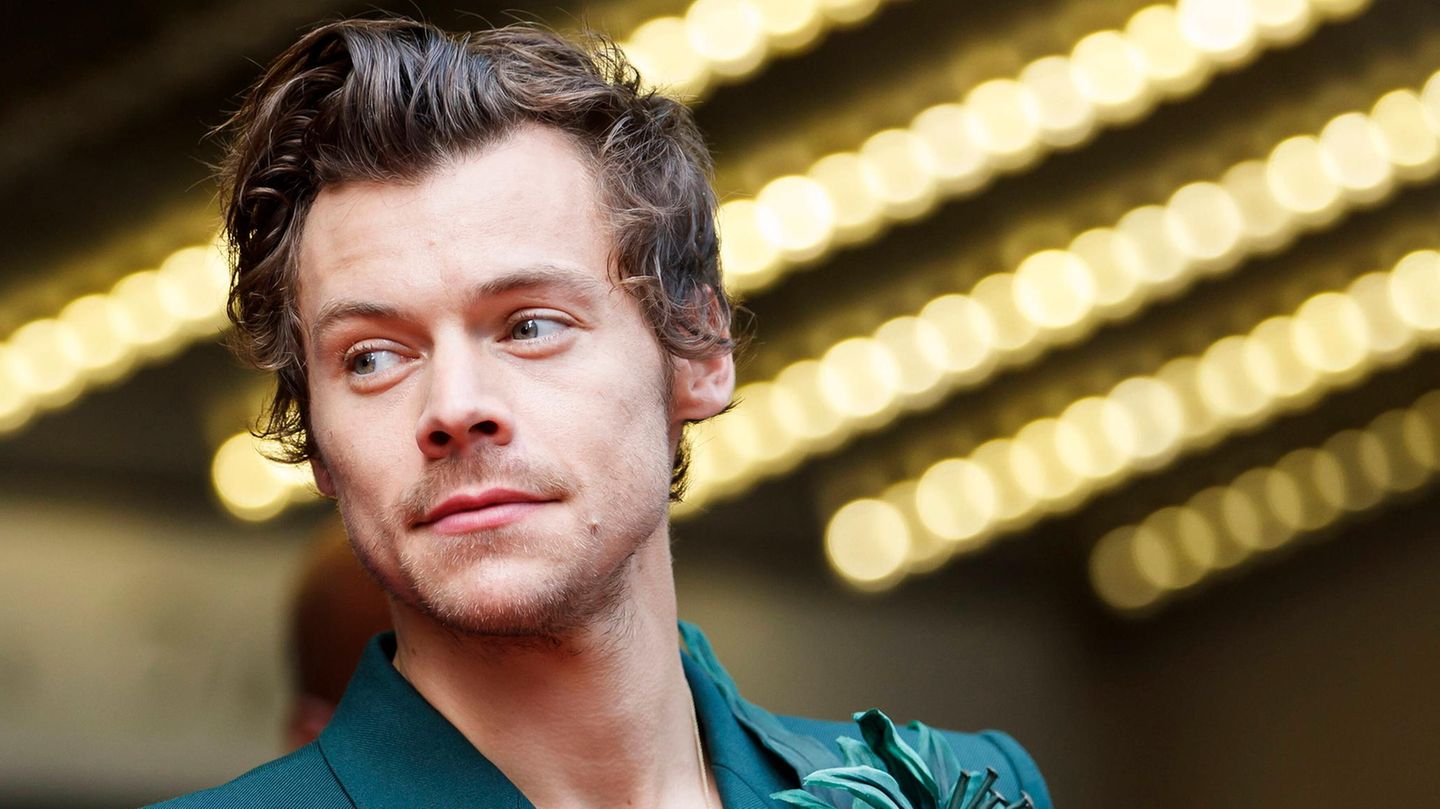 Harry Styles shows it: Men's fashion is becoming more and more colorful and experimental. Good this way. Even if some will now need a little courage.
Silke Wichter
Color in itself is a great thing. A sign of progress even. Black-and-white-TV was revolutionary, color television was two classes better. After the fall of the wall, the supposedly gray GDR suddenly became colourful. Capitalism in Technicolor, whoops! Or the rainbow flag: Colorful stands for diversity, openness, for "full of life".