Harry Styles and women: between affairs and great love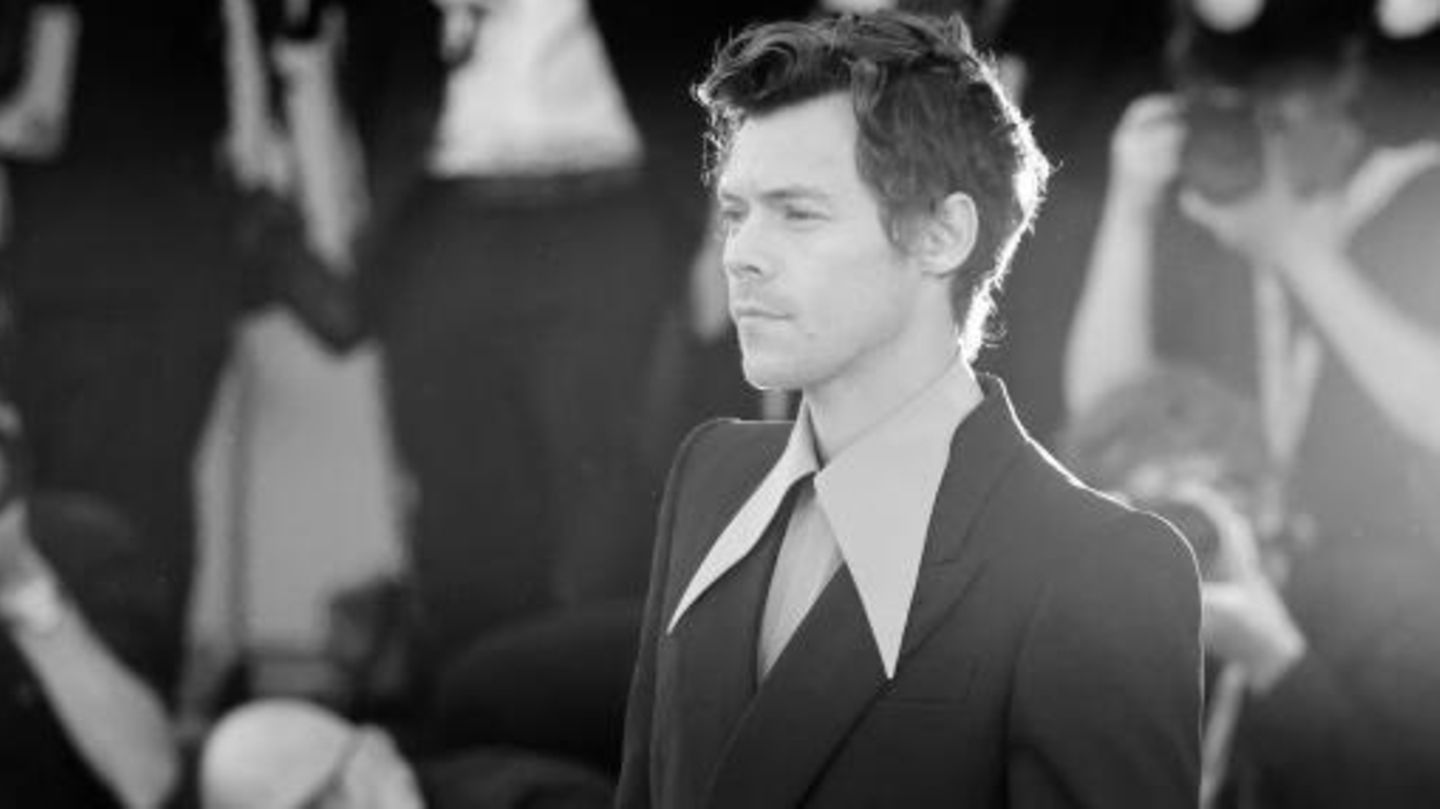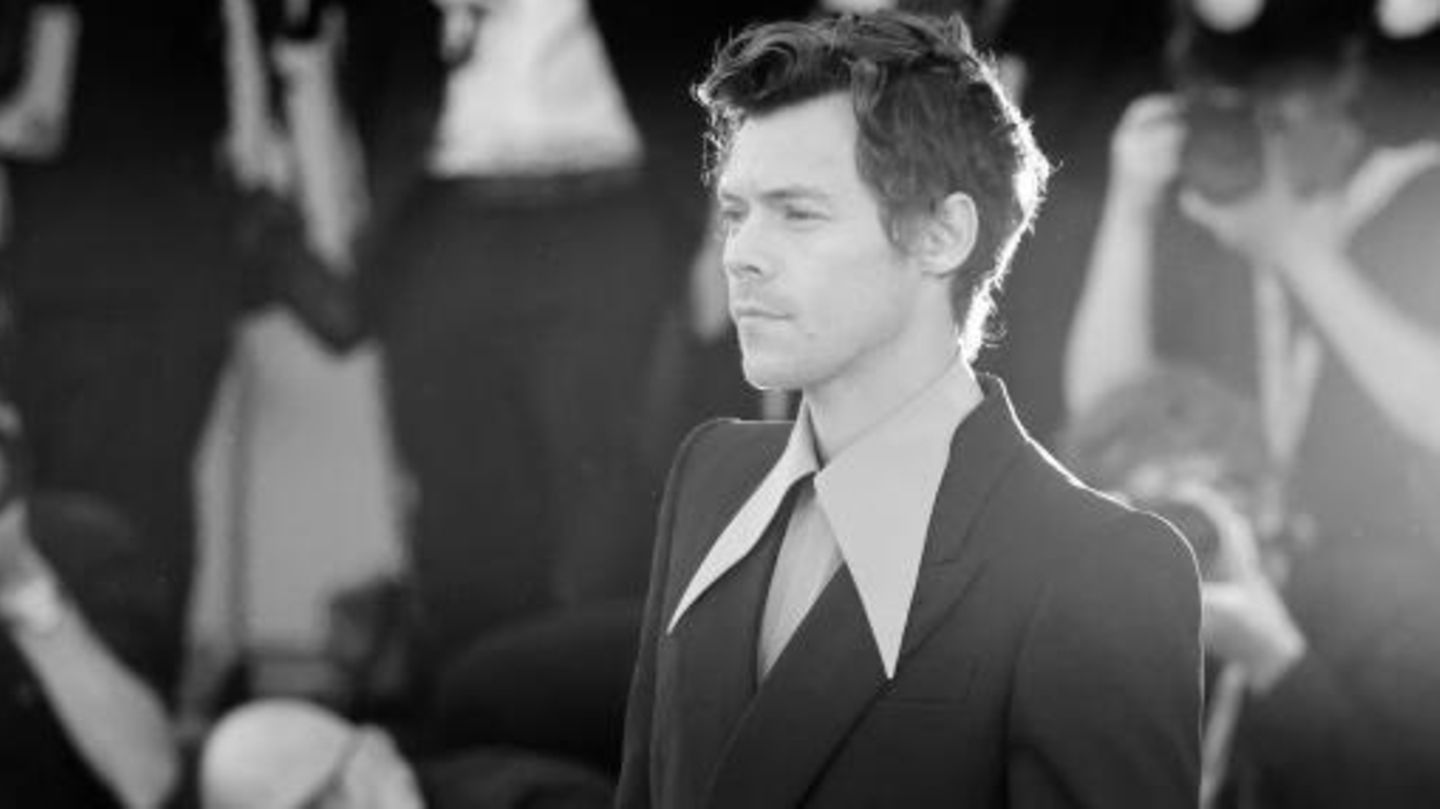 Sparkling eyes, mischievous smiles, curls that tempt you to toss through – Harry Styles has been a heartthrob since he first appeared in public over ten years ago. In 2011 he made his breakthrough in the British TV talent show "The X Factor". Behind the scenes, he ties up with a moderator. Which is 14 years older.
Harry Styles and his wives - preferably they are older

In the years that followed, Harry repeatedly had women by his side who were older than him. Many report afterwards that they had a lot of laughs with the former singer of the boy band One Direction. Only a handful get serious, including the most successful and beautiful: Taylor Swift, Kendall Jenner and Olivia Wilde.
Styles has been in a relationship with the latter since 2021. The couple is currently on a press tour as he stars in their new film Don't Worry Darling. It should have sparked during the shooting of the thriller. Here we bring you Harry's exciting and beautiful dating history.