"Harry & Meghan": documentary trailer Trailer shows tears and intimate insights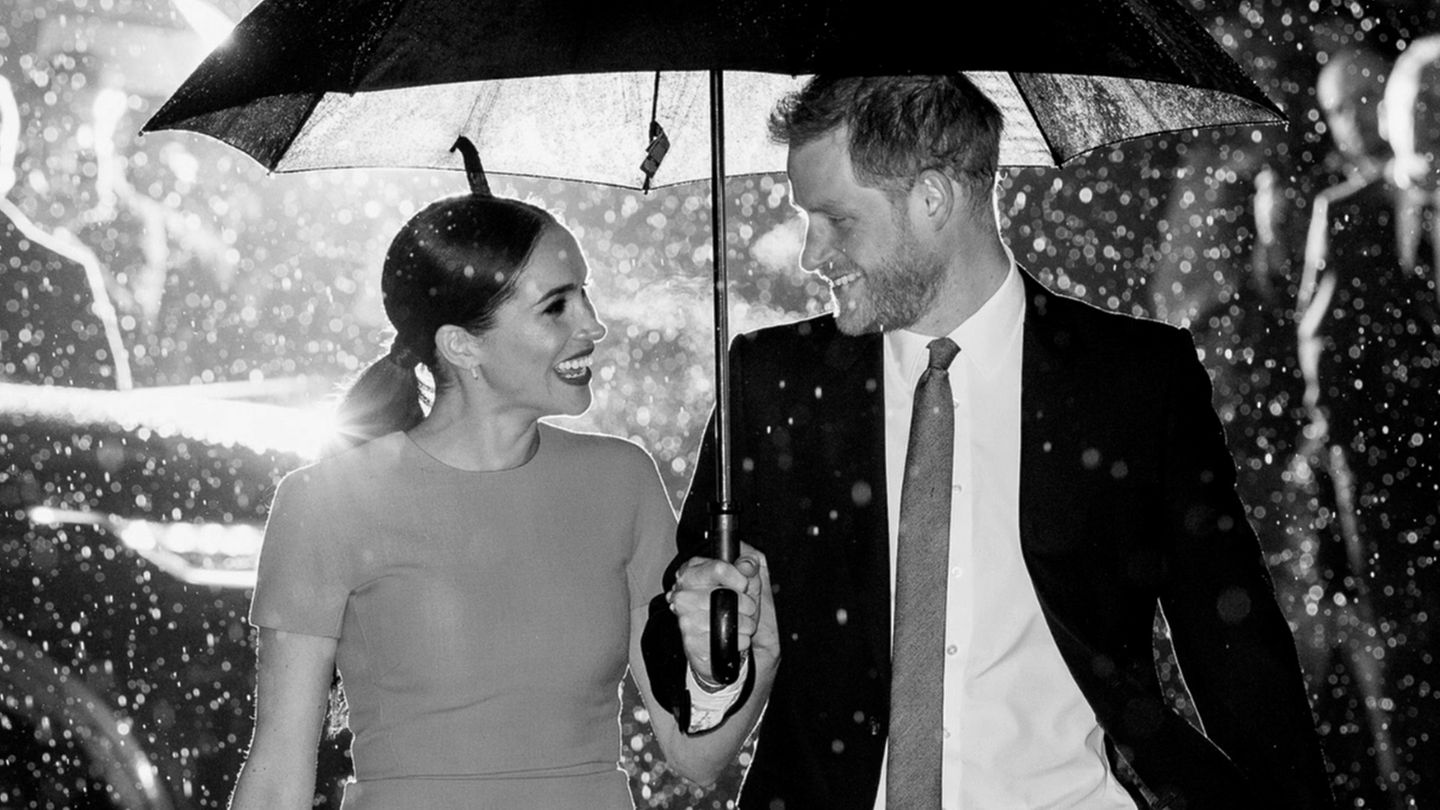 Netflix
"Harry & Meghan": documentary trailer shows tears and intimate insights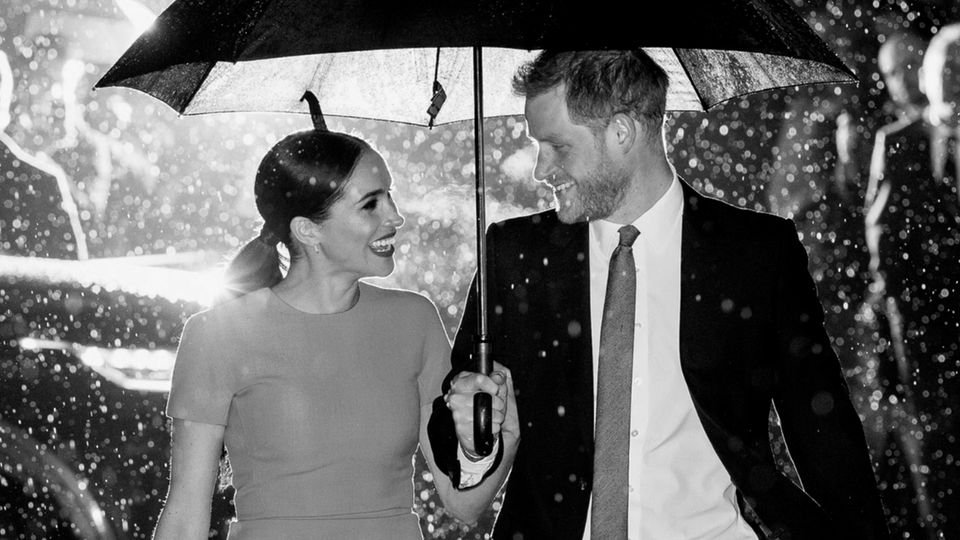 The story of Prince Harry and Duchess Meghan from the perspective of the world-famous couple. The documentary will be available soon on Netflix.
With a dramatic trailer, the streaming giant Netflix wants to raise expectations for its documentary about Prince Harry and Duchess Meghan. "With so much at stake, doesn't it make more sense to hear our story from ourselves?" Meghan asks the audience in the half-minute clip Netflix shared on social media on Thursday. The 41-year-old can be seen several times wiping tears from her face or throwing her head in her hands. Her husband Harry is a caring family man: "Nobody sees what happens behind closed doors," says the 38-year-old into the camera. "I had to do everything to protect my family."
Harry and Meghan: Trailer with offspring and lots of tears

With these hints, the couple alludes to his dramatic departure from British royal family and the experiences that led to this decision. The Netflix documentary, which also features the couple laughing, snogging and having babies, is reportedly due out on December 8th.
Last year, Meghan and Harry did not mince words in a sensational television interview with US talk show host Oprah Winfrey and accused the palace of racism and lack of support. Harry is also preparing for the publication of his autobiography in January.