Harry and Meghan want personal protection for their children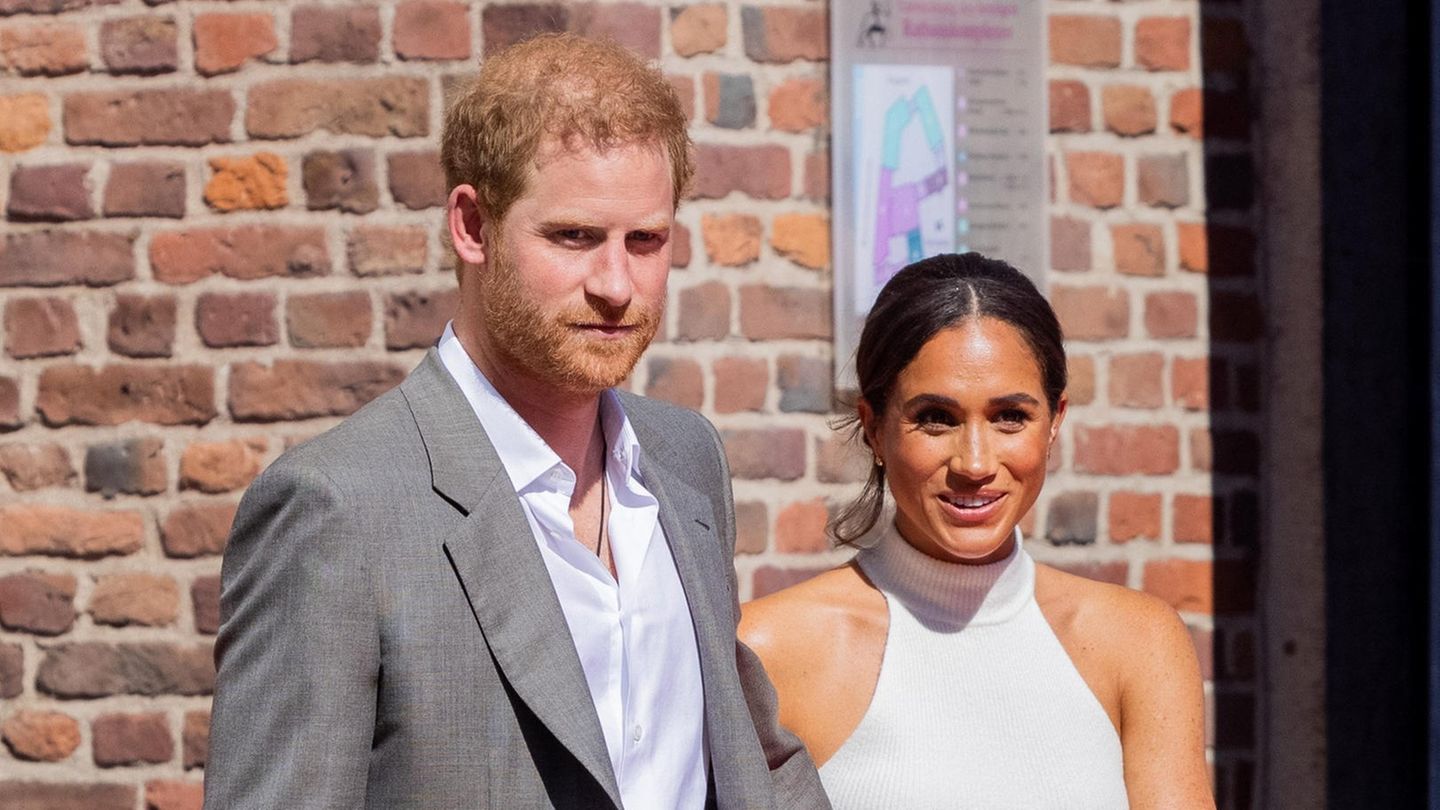 British media reports
New Zoff in the royal family: Harry and Meghan want personal protection for their children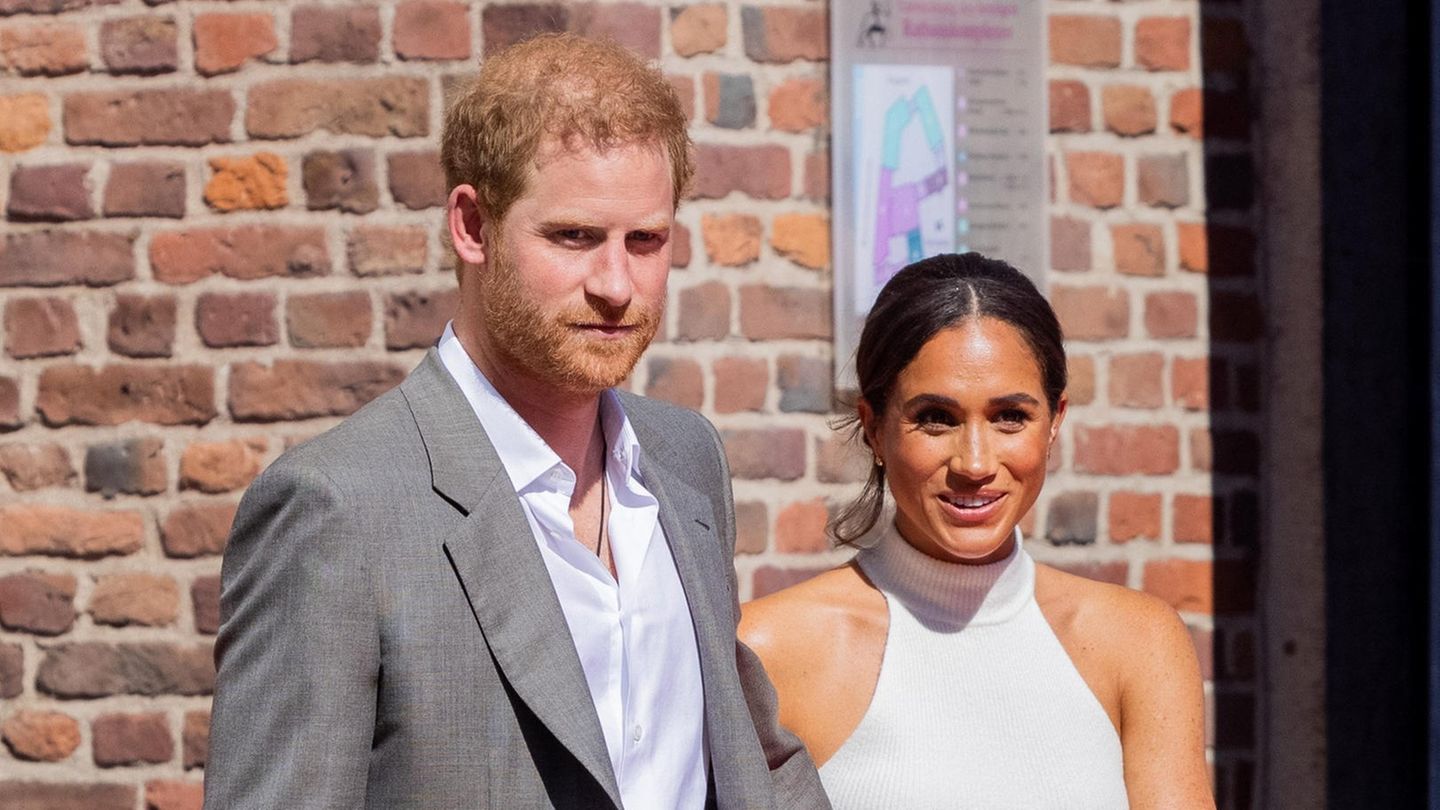 The royal family has just moved closer together when a new dispute threatens: Harry and Meghan should want personal protection for their children. The palace has so far refused - with good reason.
The death of Queen Elizabeth II shocked not only the United Kingdom. The royal family has also moved closer together as a result of the bereavement. Injuries suffered were pushed aside, disputes settled. An example of this was the reconciliation of the broken brothers Prince William and Prince Harry, who met with their wives in Windsor last Saturday. Whether this is permanent remains to be seen. But at least the two sons of King Charles III. shown that they are willing to put their own sensitivities aside in favor of family harmony.
But reports in the British tabloid press raise the question of how good family peace really is. As the daily newspaper "The Sun" reports, Harry and Meghan should not be happy that their children Archie and Lilibet will not have His/Her Royal Highness status. They themselves renounced these titles when they left England for America in 2020.
Harry and Meghan are about personal protection

Linked to the HRH status is the right to personal protection - a point of contention that has long simmered between Prince Harry and the royal family and has repeatedly caused tension in the past.
Three-year-old son Archie and one-year-old daughter Lilibet are currently sixth and seventh in line to the throne. It is expected that King Charles III. appoints the two children as prince and princess after the end of the royal mourning period on September 26. But they should not get HRH status.
Her parents should be worried about that. Harry and Meghan argue that the title of prince and princess also poses safety risks for their children. The Sun reports, citing a source close to the couple. The position of the palace is against it: The status "His / Her Royal Highness" and the associated personal protection is only entitled to "working royals", i.e. the members of the family who also work in the service of the royal family. And neither Harry and Meghan nor their children Archie and Lilibet do.
It is to be hoped that this point of contention will not immediately collapse the fragile family peace that has just been achieved.
Source used: "The Sun", "Daily Mail"