Hard statements: Niko Kovac denies his team the class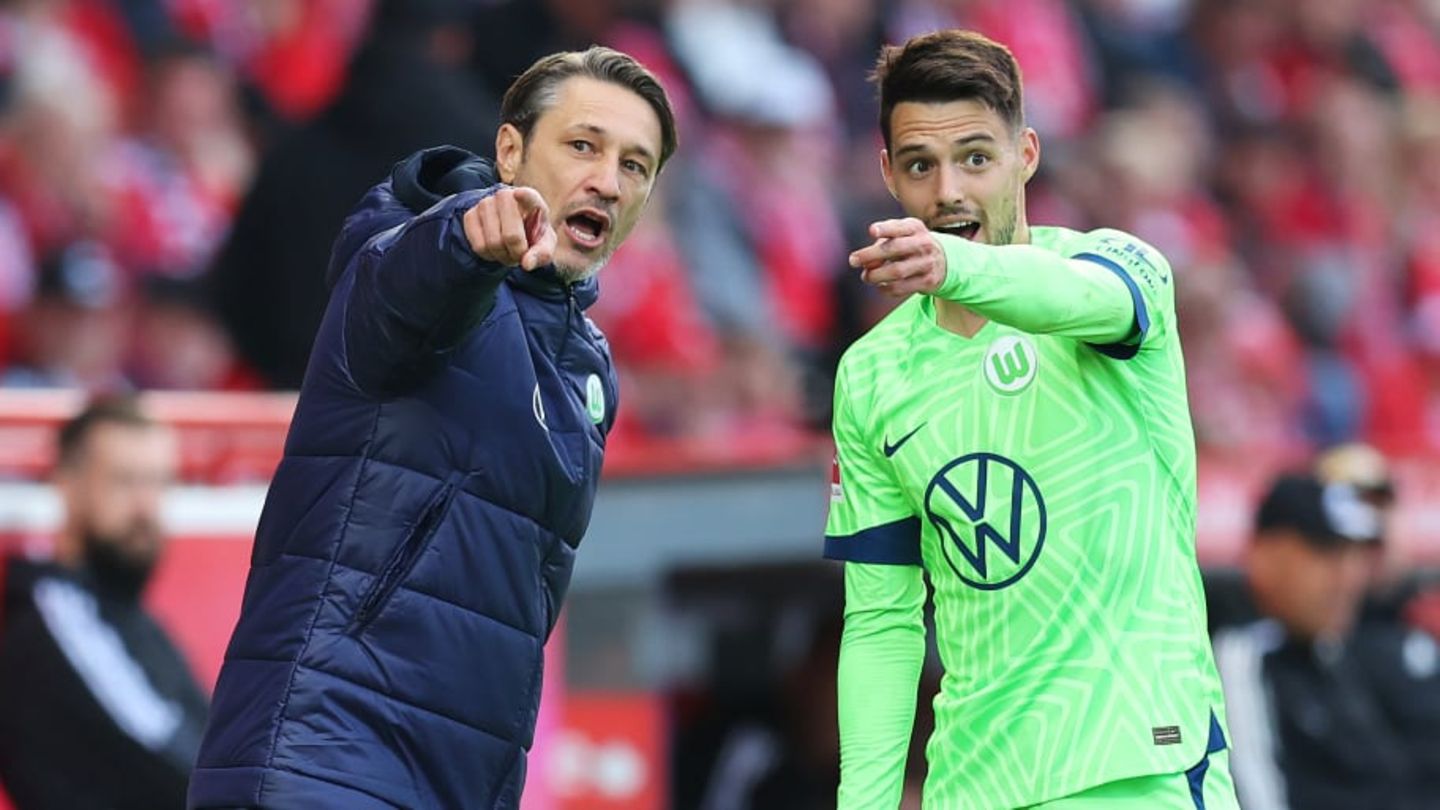 Hard statements: Niko Kovac denies his team the class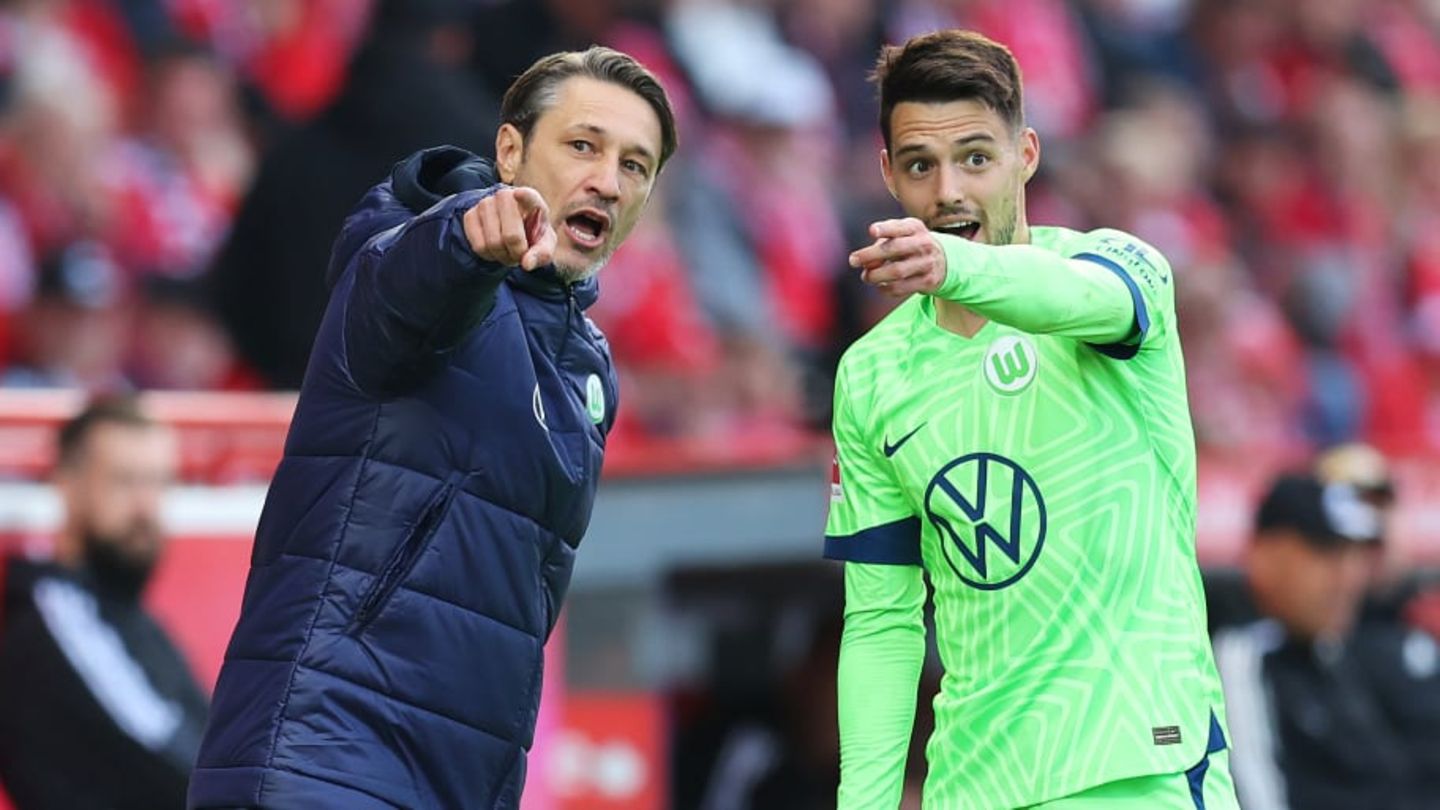 Niko Kovac is tough on the VFL Wolfsburg players.
VfL Wolfsburg got off to a bad start and is penultimate after seven games with five points. Niko Kovac is not up for debate - the Wolves coach found harsh words for his team.
Immediately after the bankruptcy at Union Berlin, the fourth of the current season, Jörg Schmadtke backed his coach Niko Kovac and made it clear that that there is no trainer discussion in the Autostadt. Conversely, of course, this also means that the players in particular are held accountable - and Kovac counted them hard.
"We're just not ready to show the basics that you need in football. I miss that," Kovac complained (via table football). "Passion, camaraderie, mentality and sacrifice" are the basics mentioned.
As if that wasn't tough enough, Kovac went one step further and even denied his team's footballing class. "Football is work," said the 50-year-old. "Especially if you have deficits in other things and are more limited." boom!
"We have the squad that we have," he continued succinctly.
Kovac also emphasized that you can't get out of the table cellar with a playful approach - in which, according to his own words, his team is already limited. "You can't win a game like that," argued the head coach, who instead called for virtues such as fighting spirit and team spirit. "We have to show that. Not just once a month, but week after week."
The 50-year-old is nevertheless certain that VfL will get out of the situation. "If necessary, my brother and I will play along," he joked.
A fine line that Kovac walks with such statements. His intention is to goad the players - but the danger of losing the team and antagonizing yourself is not far away in such situations.
Everything about Wolfsburg in 90 minutes:

This article was originally published on 90min.com/de as Hard statements: Niko Kovac denies his team the class released.
goal