Happiness is just one SKL ticket number away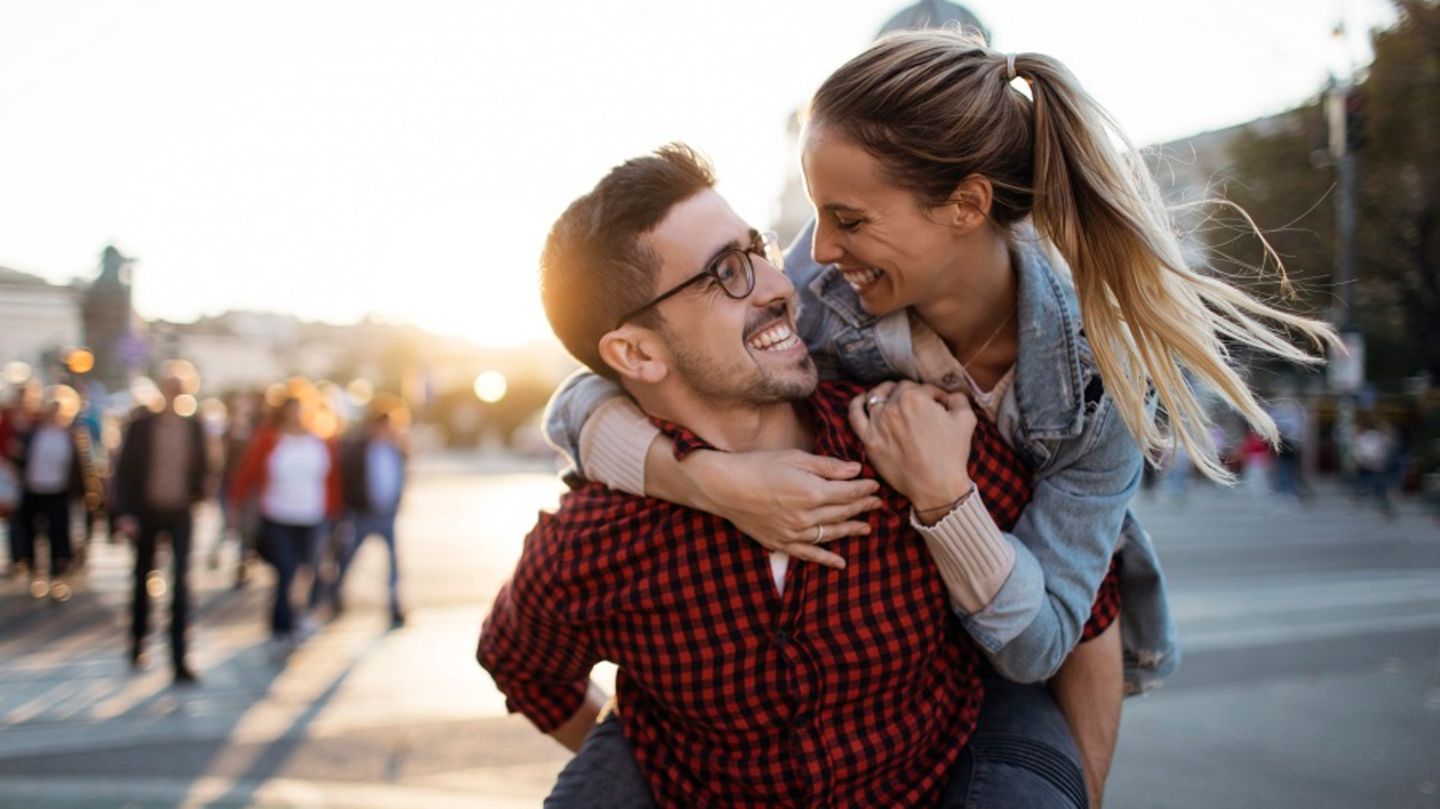 Contest
Happiness is just one SKL ticket number away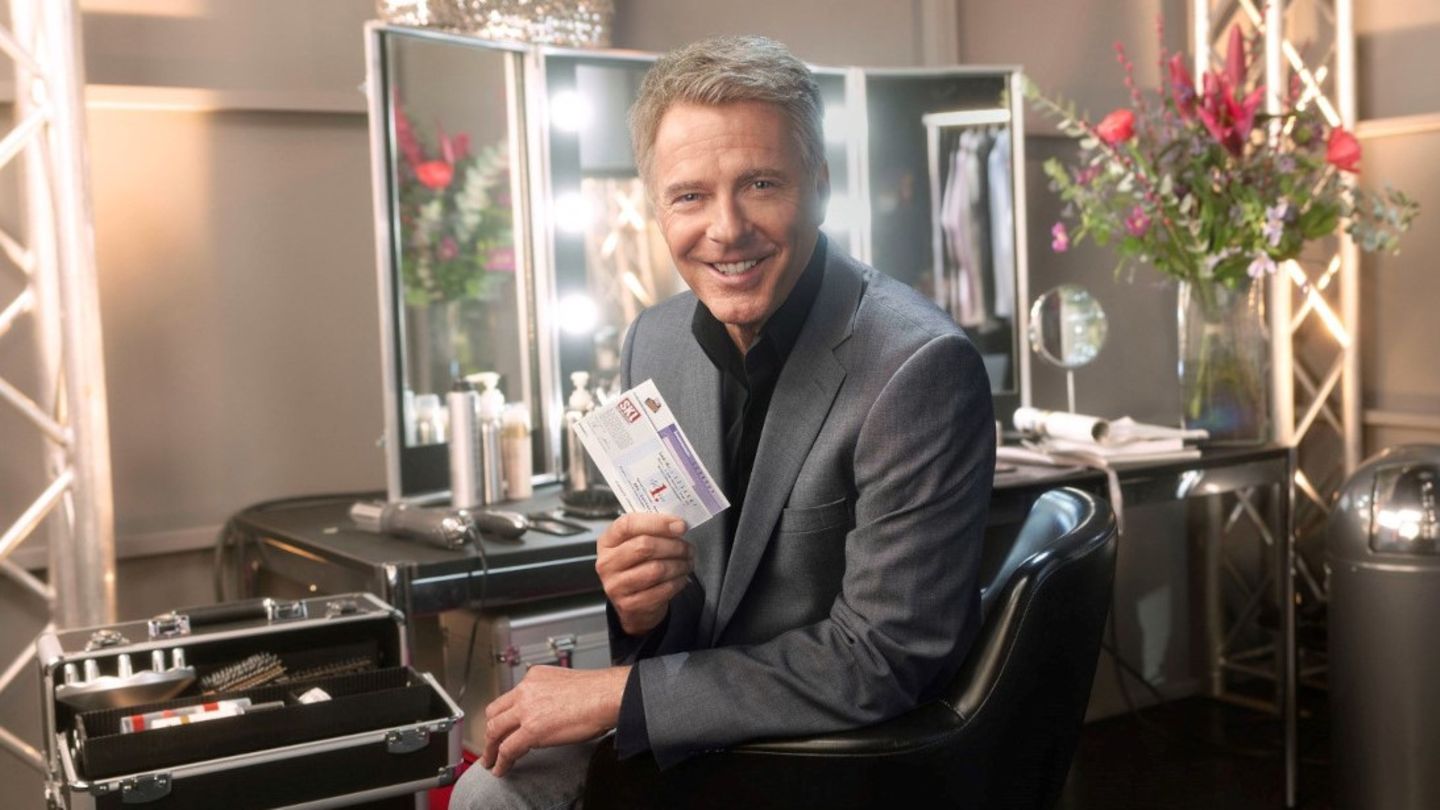 Participate and dream away
Who doesn't know it: being presented with the oversized, golden check, confetti raining down from the ceiling, euphoric applause resounding - and then the alarm clock rings and the oh-so-beautiful dream is suddenly over. What sounds unattainable has already become reality for numerous SKL players throughout Germany. Thanks to a lottery ticket from the SKL Millions Game, as the winners of the SKL Millions Event, they were able to look forward to the cheque, the rain of confetti, the congratulations and, last but not least, one million euros. And after the great moment of happiness, dreaming really begins. Many of the wishes of the winners have already come true: build a villa just outside Munich, travel through Europe in your own, fully equipped motorhome or go on a safari tour through Africa.
Your chance to win millions:
Among all participants we are giving away a lottery ticket for the SKL million game, with which your dreams could soon come true. With a little luck as a winner of the SKL million game.
SKL Million Event: Win millions with Jörg Pilawa
At the SKL million event in Cologne, 20 randomly selected candidates have an incredible 1 in 20 chance of winning one million euros. Accompanied by the prominent godfather and SKL brand ambassador Jörg Pilawa, the participants go through three game stages until they reach the grand finale, where one candidate can look forward to winning millions.
You can find more information about the SKL Millions Event and the SKL Millions Game at skl.de.
75 years of happiness
The SKL has been offering the chance for happiness since 1947. On December 1, 2022, the next SKL million game starts with over 250 prizes in the millions and a total prize money of over 1.27 billion euros. There is at least 1 million euros to be won every day! With your ticket package, consisting of three ticket shares with different ticket numbers, you take part in the daily draws for six months and can win every day. And that with a chance of hitting over 90% (3 lots) of winnings of between EUR 20 and EUR 2 million. And with a bit of luck, you too can be part of the next SKL million event – ​​with a 1 in 20 chance of winning one million euros. All winnings are state guaranteed and tax free.
Participation from 18 years. Persons residing in Germany are entitled to participate. Shipping of the prize only within Germany. The legal process is excluded. No cash payment of the prize. Gambling can be addictive.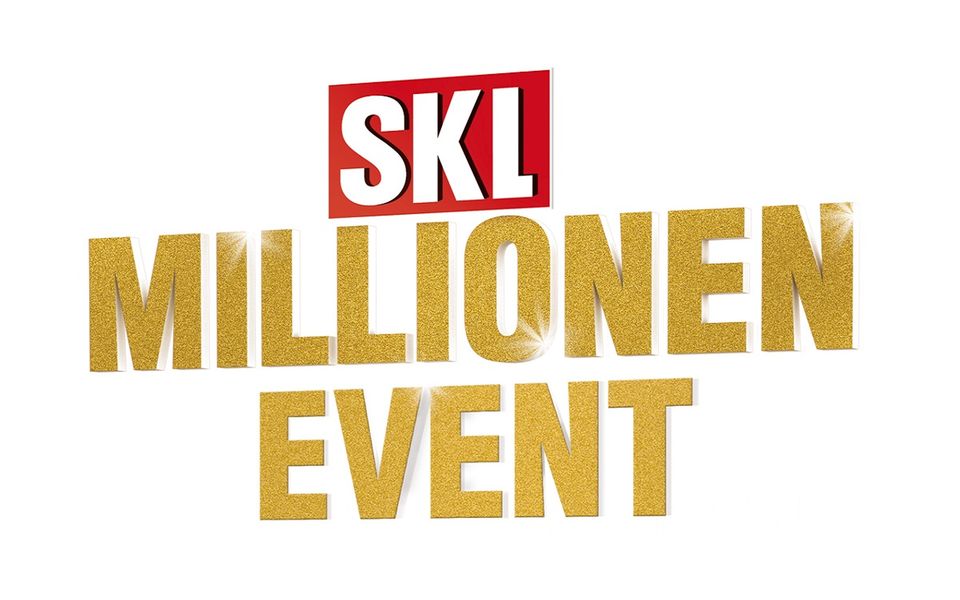 Closing date: 10/20/2022
Profit: 1x SKL ticket package consisting of three ticket shares for the SKL million game worth €270
Offerer: GKL Common class lottery of the countries