Hamsters: American prepares for the sinking with food and weapons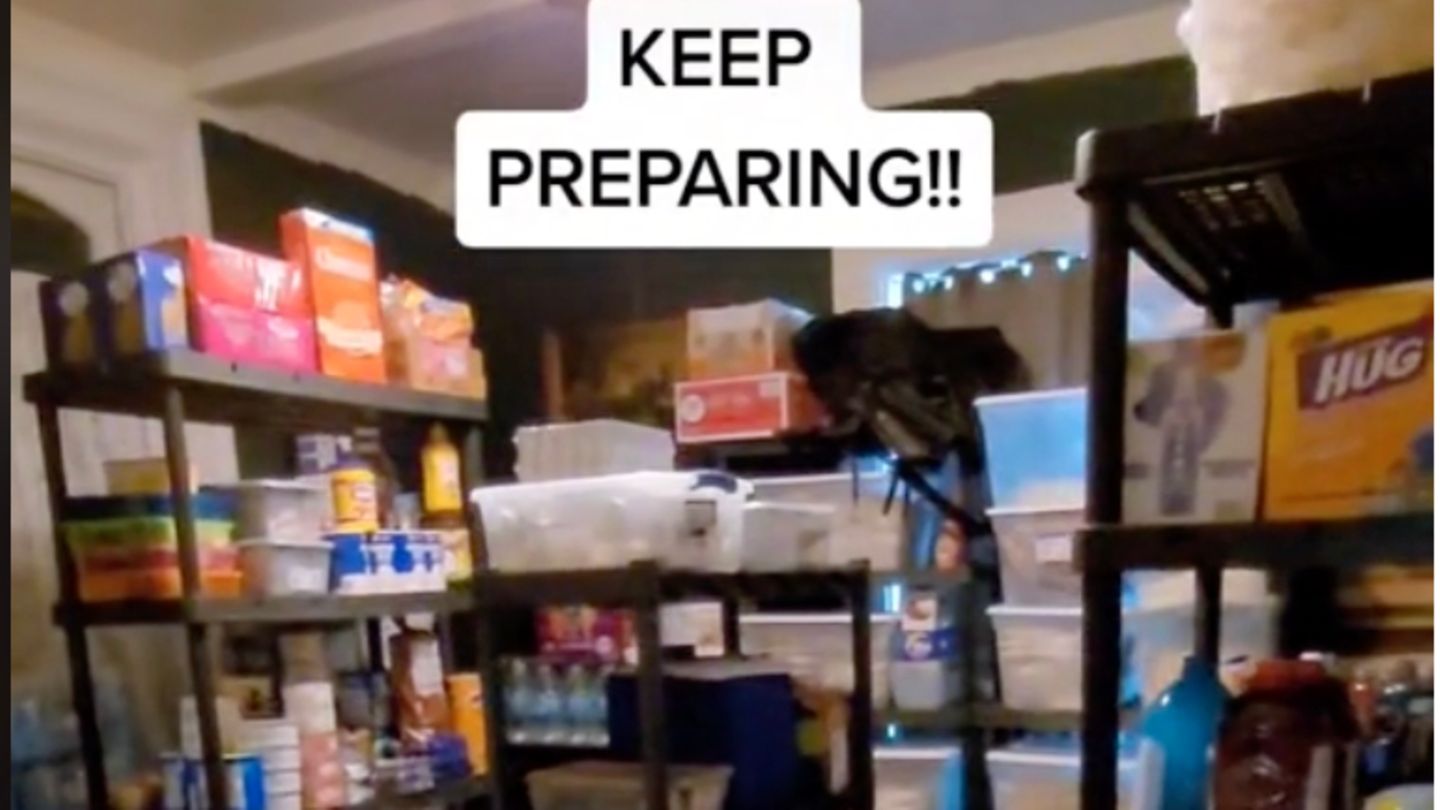 Prepper from Missouri
American prepares for nuclear disaster with $45,000 worth of food and weapons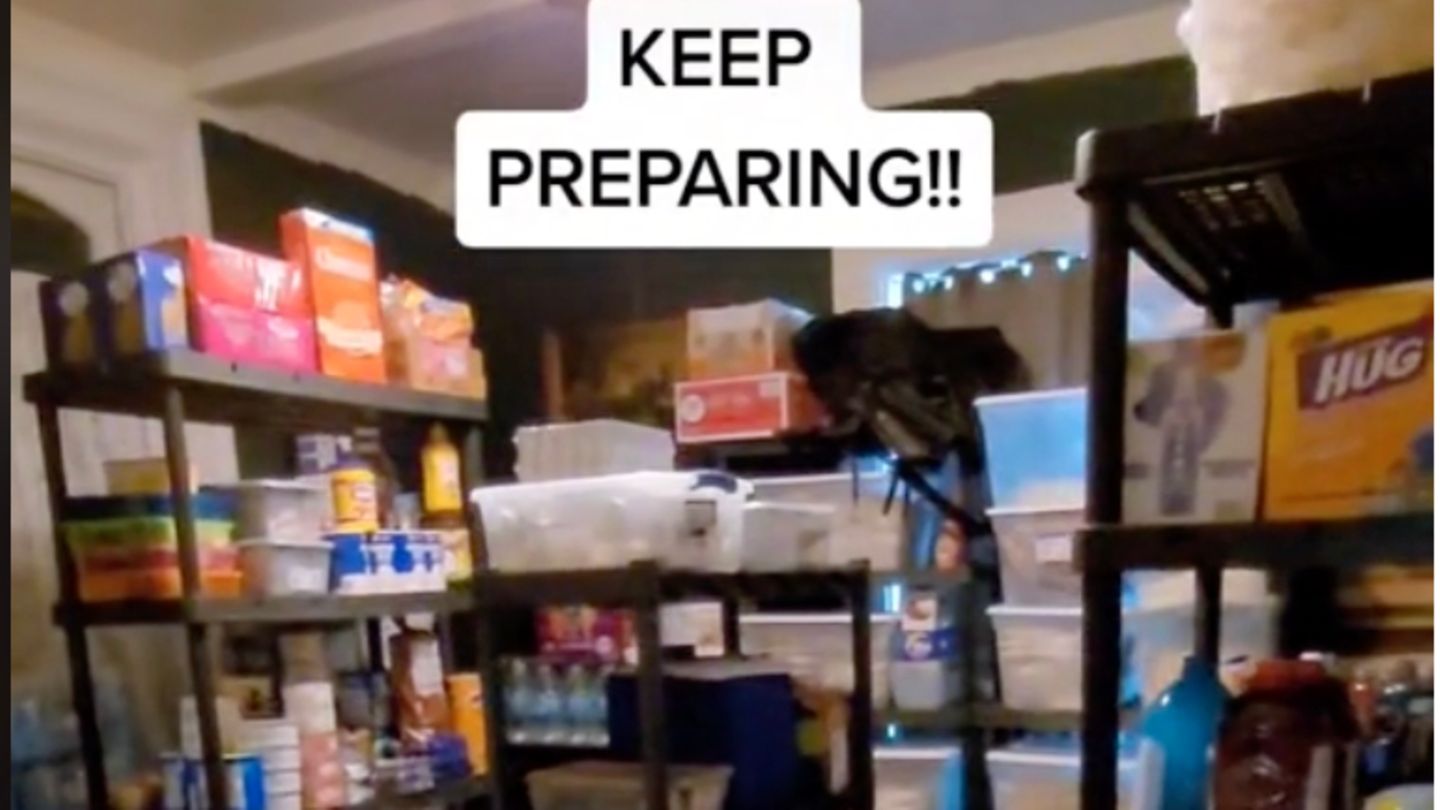 Whatever happens, American Rowan MacKenzie is prepared. The woman from Missouri has invested a lot of money to be well prepared if the world ends.
When Rowan MacKenzie began preparing for the collapse of humanity, the coronavirus pandemic and Putin's invasion of Ukraine were still a long way off.
The 38-year-old has been taking care of herself for eleven years Missouri to ensure that her family is also taken care of in an emergency.
Nuclear disaster: American is preparing

It all started with MacKenzie buying beans and rice and storing large amounts at home. In the meantime she even has her own bunker in the basement groceries furnished. The American is followed by more than 80,000 people on Tik Tok.
"All in all, I'm preparing for war, inflation, nuclear disaster and total chaos," MacKenzie said in a post. According to the Daily Mail, she has spent $20,000 on food and guns in recent years after the war in the US Ukraine their financial efforts increased again. Overall, their cost is approximately $45,000, according to MacKenzie.
"The prices of everything here have gone up so much – but I have to prepare myself and my family for a disaster. I've stocked the bunker with a lot more food and a new water filtration system, and I've got some chickens and a turkey," she explains.
More than 80,000 Tik Tok followers

In her videos, she gives Tik-Tok subscribers insights into her shelving system. Canisters with liquid and vast amounts of food can be seen there. In a clip, the prepper defends herself against critics. "I've just been told I hoard and people like me make it difficult for moms to feed their kids because I take all the groceries off the shelves. What I'm doing is not hoarding, that's called prepping and that's a big one difference," she explains.
In addition to food, it is also important to her to have enough ammunition and weapons. In an emergency, she must be able to defend her family and her supplies. She has a tip for her social media subscribers and all those who also want to prepare for the end of the world. You should simply get a little more with every purchase than you need at the moment.
However, she also says, "My number one piece of advice is don't panic."
Sources: "Daily Mail" / "New York Post" / Tik Tok