Greta Thunberg on living with autism: 'I was a weird kid'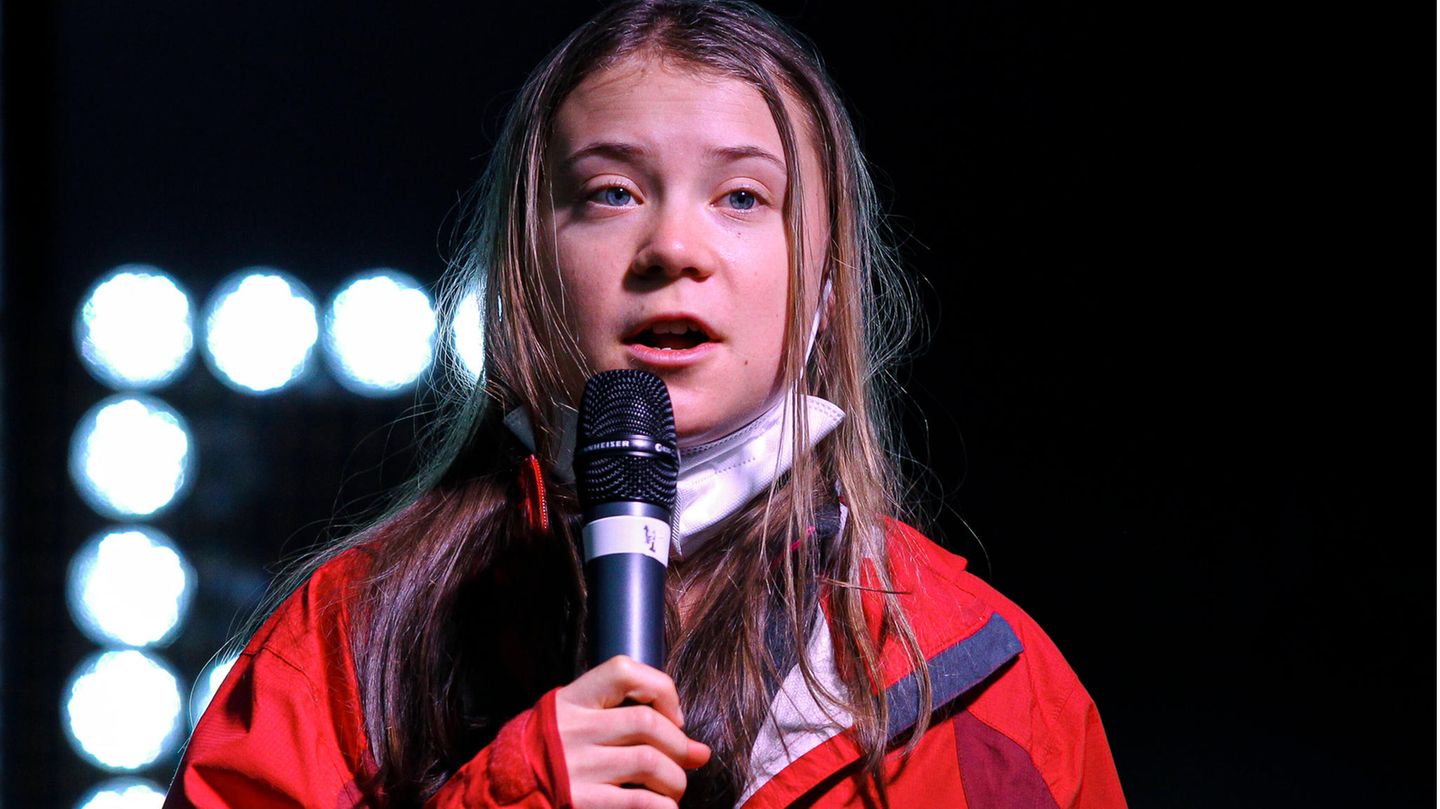 climate activist
Greta Thunberg on her life with Asperger's: "I was a strange child"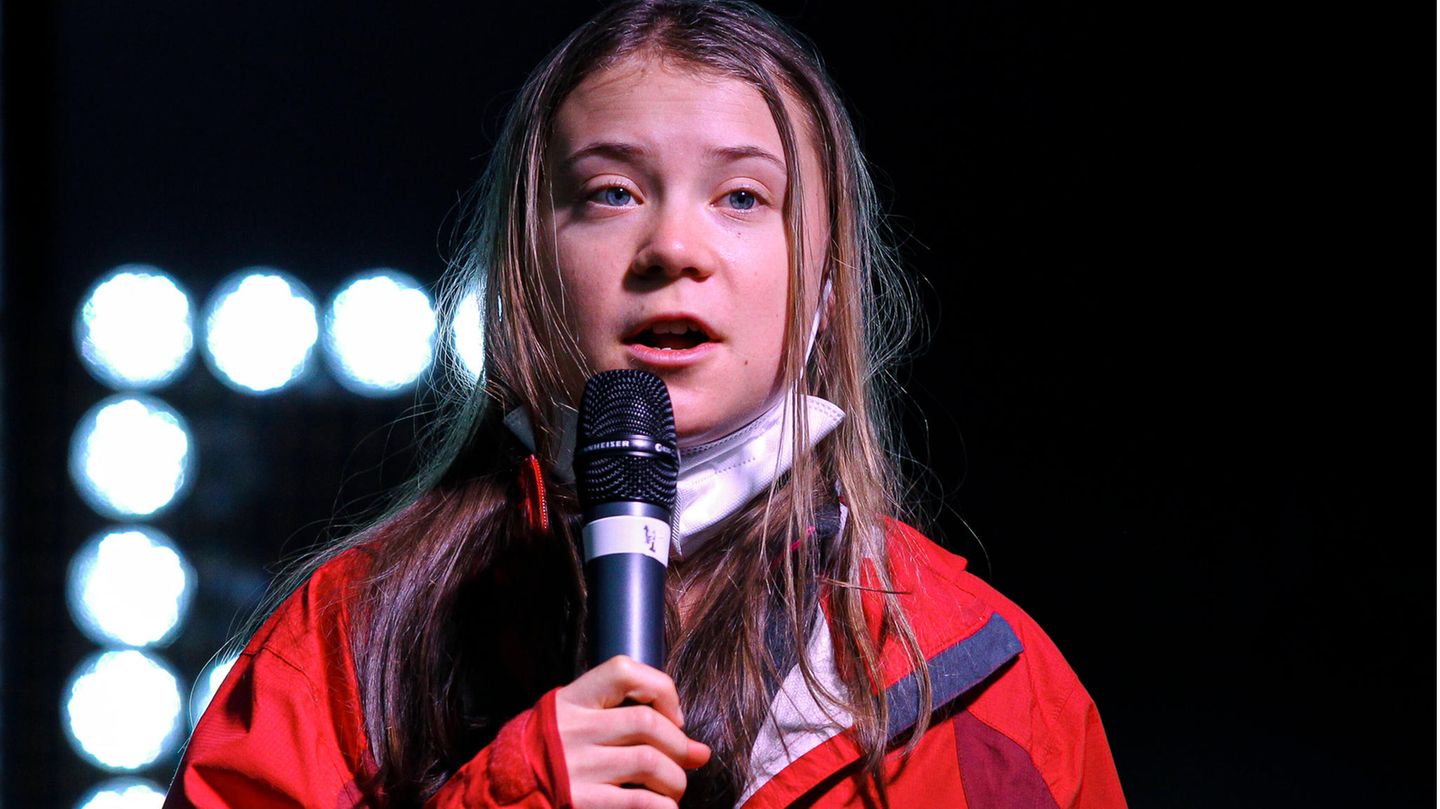 Greta Thunberg has Asperger's Syndrome – but for her it's not a limitation, quite the opposite: it gives her advantages in the fight against climate change, the activist said in an interview.
as Greta Thunberg When she was 12, she was diagnosed with Asperger's Syndrome. Those affected by this autistic developmental disorder may experience limitations in social interactions. For five years she only spoke to her parents, her sister and her teacher. Today, the 19-year-old is one of the most famous – and also most controversial – women in the world for her fight against climate change.
Greta Thunberg is convinced that Asperger's syndrome was not a disadvantage for her on the way there. In an interview with Elle magazine, she said the syndrome helped her better identify mistakes in combating climate change. "It helped me see through a lot of bullshit," the Swede explained.
Greta Thunberg: "I was a strange kid"

In the current interview, the Swede also spoke in detail about her childhood. "I was a very strange kid," she recalls. "I only spoke to four people and I was at home the whole time. I couldn't talk or eat with strangers."
At the age of 15, Thunberg started her school strike and sat down in front of the Swedish Parliament with a protest sign to draw more attention to climate change. Over the years, this has given rise to the worldwide movement "Fridays For Future".
She had previously called Asperger's Syndrome "a gift" without which she would never have felt so for it climate would have engaged: "I see the world from a different perspective," she said at the age of 16.
Thunberg publishes book with contributions on the climate crisis
The attention scared her at first, Thunberg said, but after a while she got used to it. Thunberg now appears at demonstrations and conferences around the world, including before the United Nations.
With her difference, she is not the only one in the climate movement, the activist explained: "Many in the climate movement are very special in a good way, very different from the norm. It is wonderful that we have found this space where we can be ourselves ." She also found close friends there.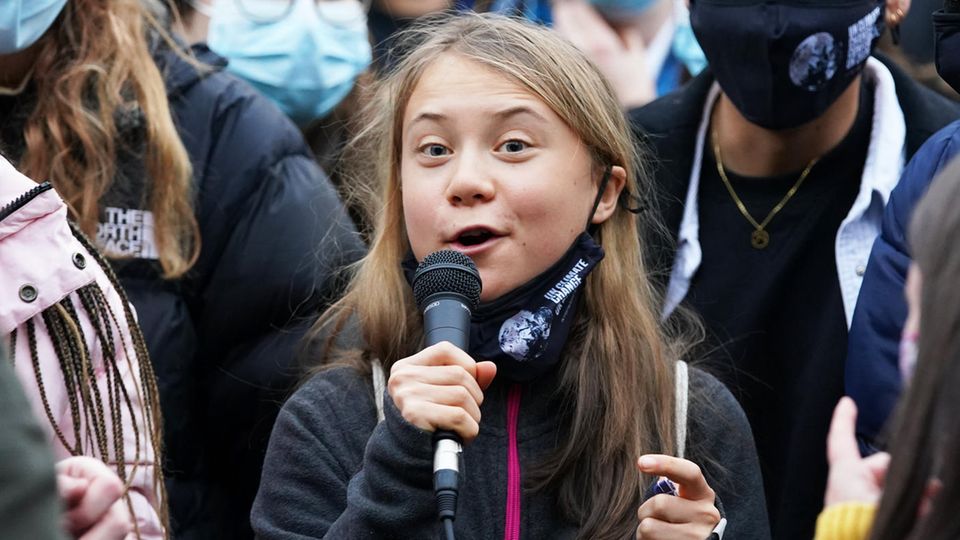 Thunberg's book "The Climate Book" will be published at the end of October. In the anthology she publishes articles by experts and researchers on the current state of science in the climate crisis. "One of the key messages is: 'Don't listen to me, listen to the scientists, listen to those who are most affected,'" Thunberg said.
In the interview, the climate activist also referred to the current climate goals: "Everyone says we are not yet in line with the Paris Agreement, but we are taking small steps in the right direction. Some may see it as making an effort, but I see it that we are still a long way from the bare minimum of what we should be doing," Thunberg continued.
Source: "elle"
epp