Great fire in Gaza: at least 21 dead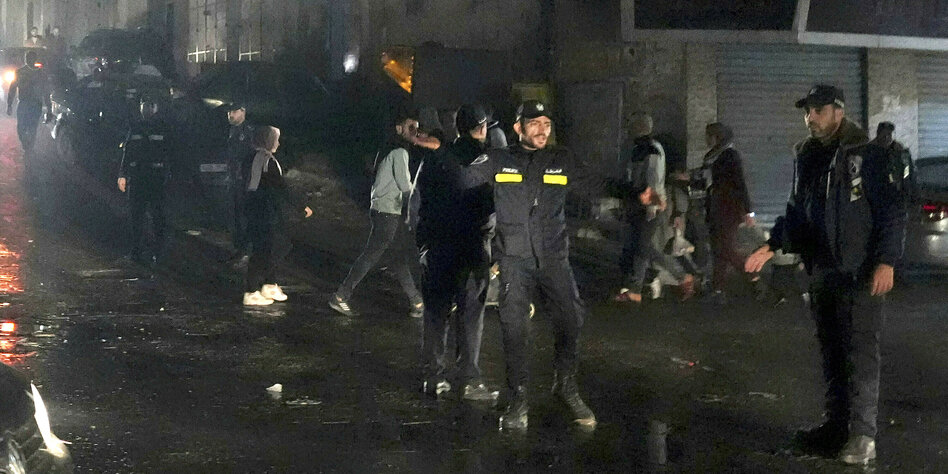 A house in a refugee camp in the Gaza Strip burns after a celebration. Israel and Egypt ease their blockade on aid.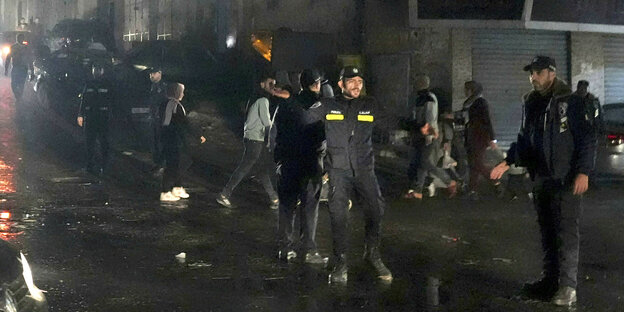 GAZA afp/rtr | During a fire in the Palestinian refugee camp Jabaliya in the Gaza Strip According to the authorities, at least 21 people died. According to the hospital, at least seven children were among the fatalities.
Several others were injured, rescue workers said. The fire broke out on the top floor during a celebration. It took over an hour to get it under control.
The Interior Ministry in the Gaza Strip said large quantities of petrol had been stored at the site, which had contributed to the rapid spread of the flames. However, according to civil protection, fuel had been stored in the multi-storey apartment building.
Palestinian President Mahmoud Abbas described the accident as a "national tragedy" and announced a day of mourning for Friday.
Israel's Defense Minister, Benny Gantz, said he instructed the authorities to help transfer the injured to Israeli hospitals if necessary and expressed his condolences to the Palestinians. Egypt also announced that it would lift the blockade of the Hamas-controlled coastal region for victims of the fire so that they could receive medical treatment.
Jabaliya is a refugee camp, but also includes multistory buildings and resembles a city. The densely populated Gaza Strip has been under an Israeli blockade since 2007 to prevent attacks by armed groups. Due to a lack of electricity, many residents rely on other energy sources for cooking and lighting, including kerosene. This often leads to fires.