Gosens still dreams of Schalke change: "Would be the perfect match"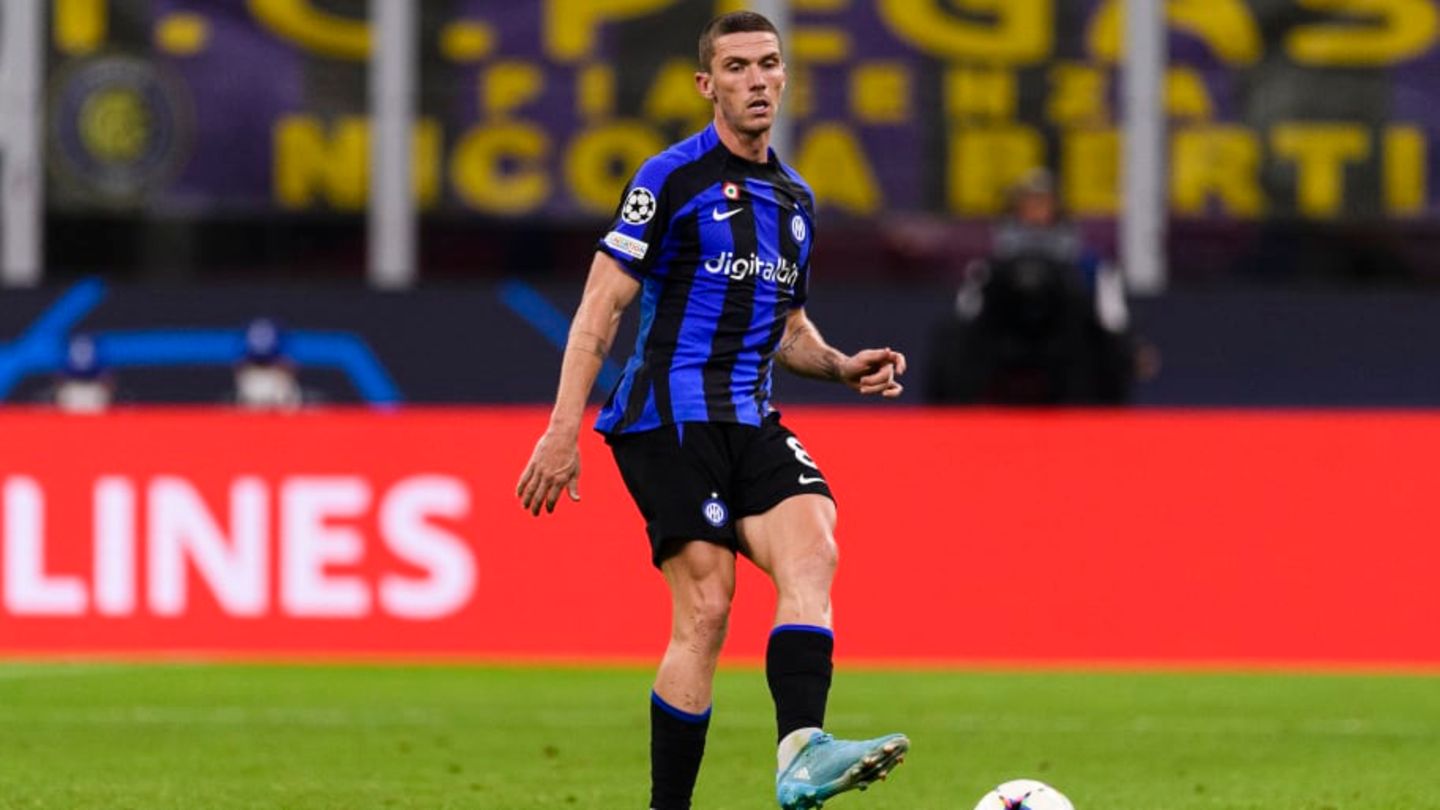 Gosens still dreams of Schalke change: "Would be the perfect match"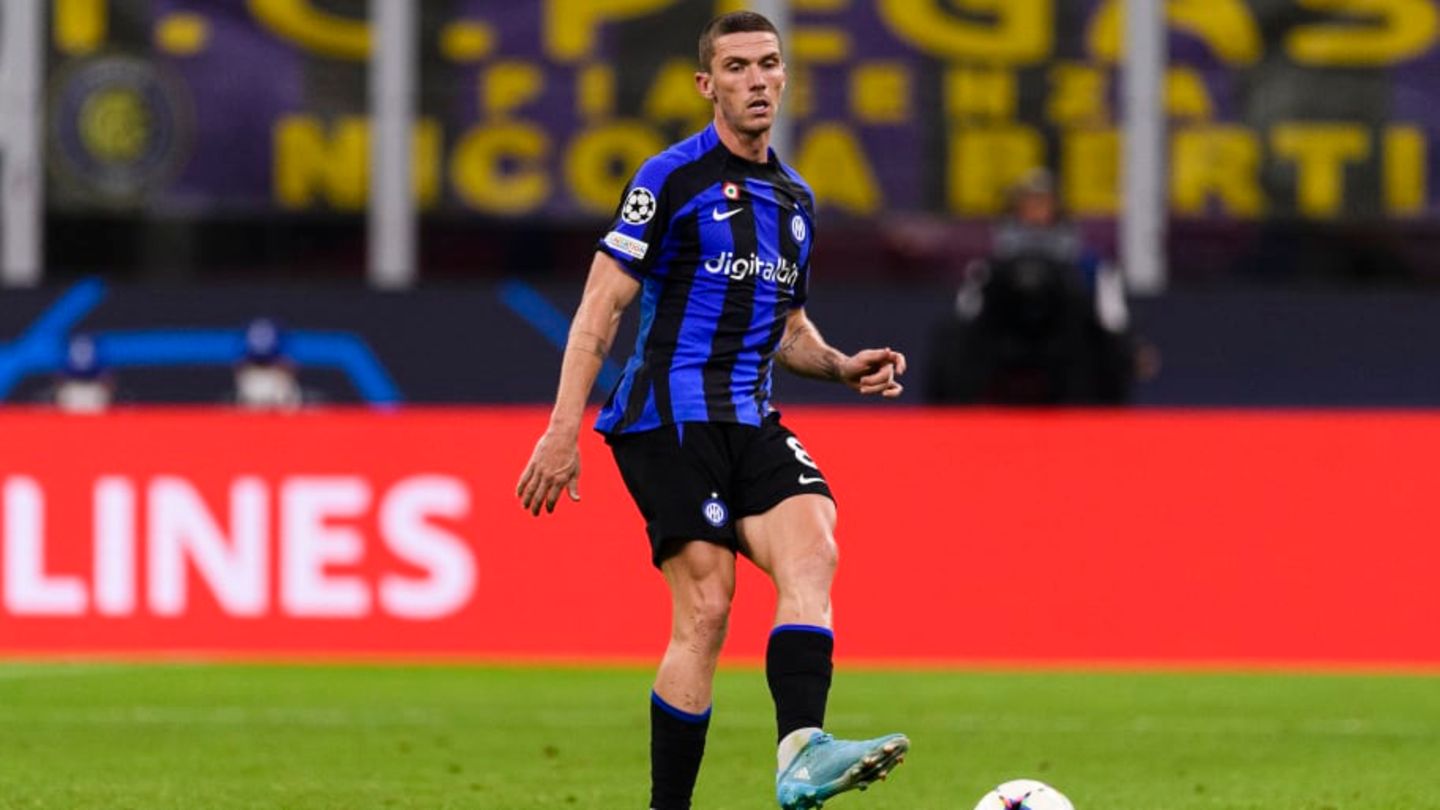 German international Robin Gosens would like to play for Schalke 04 one day: he is currently on loan from Atalanta Bergamo to Inter Milan
Robin Gosens has had a truly unusual career. The 28-year-old made the step to Holland in the U19s and worked his way up to the Eredivisie. This was followed by a move to Atalanta Bergamo, where he made his big breakthrough before Inter Milan went. His goal was always "Bundesliga" and especially Schalke 04. The national player recently confirmed this again.
Robin Gosens is back with the national team after a season plagued by injuries. being WM-Ticket is still in danger because he usually only sits on the bench at Inter Milan. For the past year or two things have not been going as well for the left-back and left midfielder as they did in previous years. The player currently has a contract with Inter until 2024, but his contract with Atalanta Bergamo, which actually owns Gosens, runs until 2026. However, his future is quite uncertain, since both Serie A teams are probably no longer entirely dependent on the player's services put.
For the 28-year-old, however, this is not the end of the world, as he has been looking for one for a long time Bundesliga-Change squints.
Gosens wants to go to the Bundesliga: "I have a great will to make it happen"

In the summer, a transfer to Leverkusen failed because Gosens Rolfes explained that he is "not finished at Inter" but new rumors could surface as early as winter or summer at the latest. The player makes no secret of the fact that he hasn't played a Bundesliga game yet.
"I have this great will to make it happen," he said in an interview sports1 clear and sees good opportunities. "I believe that as a German player who plays in the national team and has experience abroad, I can still be interesting for many Bundesliga clubs in the future," he is convinced. Although the Inter professional knows that there are "no guarantees" in football, he would "wish" for a change.
Gosens dreams of Schalke 04: "The circle would close"

For Gosens it is also clear which club he would favor. "If the Bundesliga dream comes true again in the future, then Schalke would certainly be the perfect match," said the player, who has been a Schalke fan since childhood. "My godfather took me to the Parkstadion for the first time, Schalke was always my club. Almost everyone in the region is for Schalke. If I ever land there, things would come full circle," continued the left-footed player.
Gosens can only hope that Schalke 04 will stabilize in terms of sport, after all he certainly doesn't want to play with the miners in the 2nd Bundesliga. For his dream to appear in royal blue, he would probably have to forego his salary as well Schalke is currently pretty clammy and Gosens has a well-endowed contract. But it wouldn't be impossible for the player to only join S04 in 2026. At this point Gosens would be 32 years old. Until then, he probably has bigger sporting goals anyway.
This article was originally published on 90min.com/de as Gosens still dreams of Schalke change: "Would be the perfect match" released.
goal