Gosens served after the World Cup: "A lifelong dream has burst"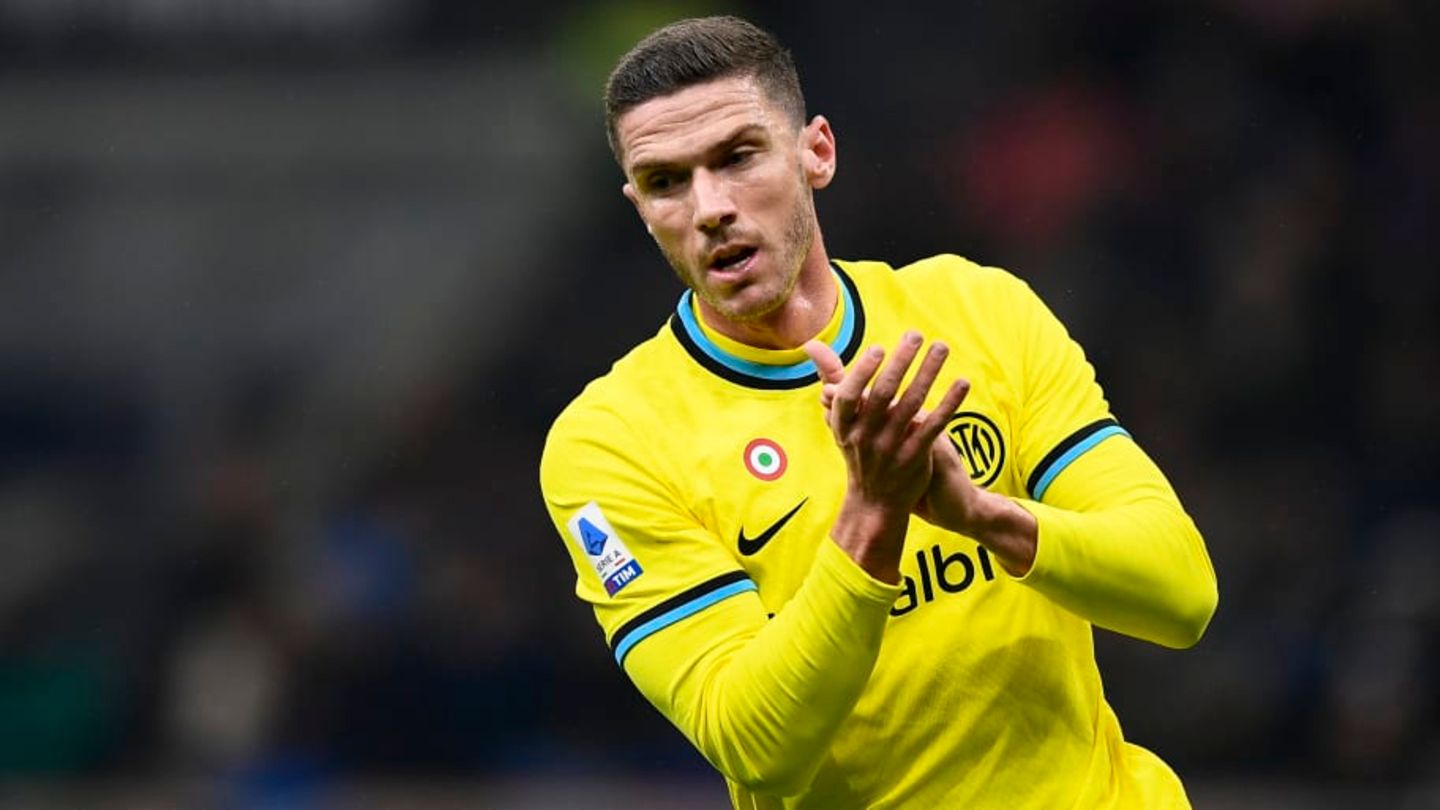 Gosens served after the World Cup: "A lifelong dream has burst"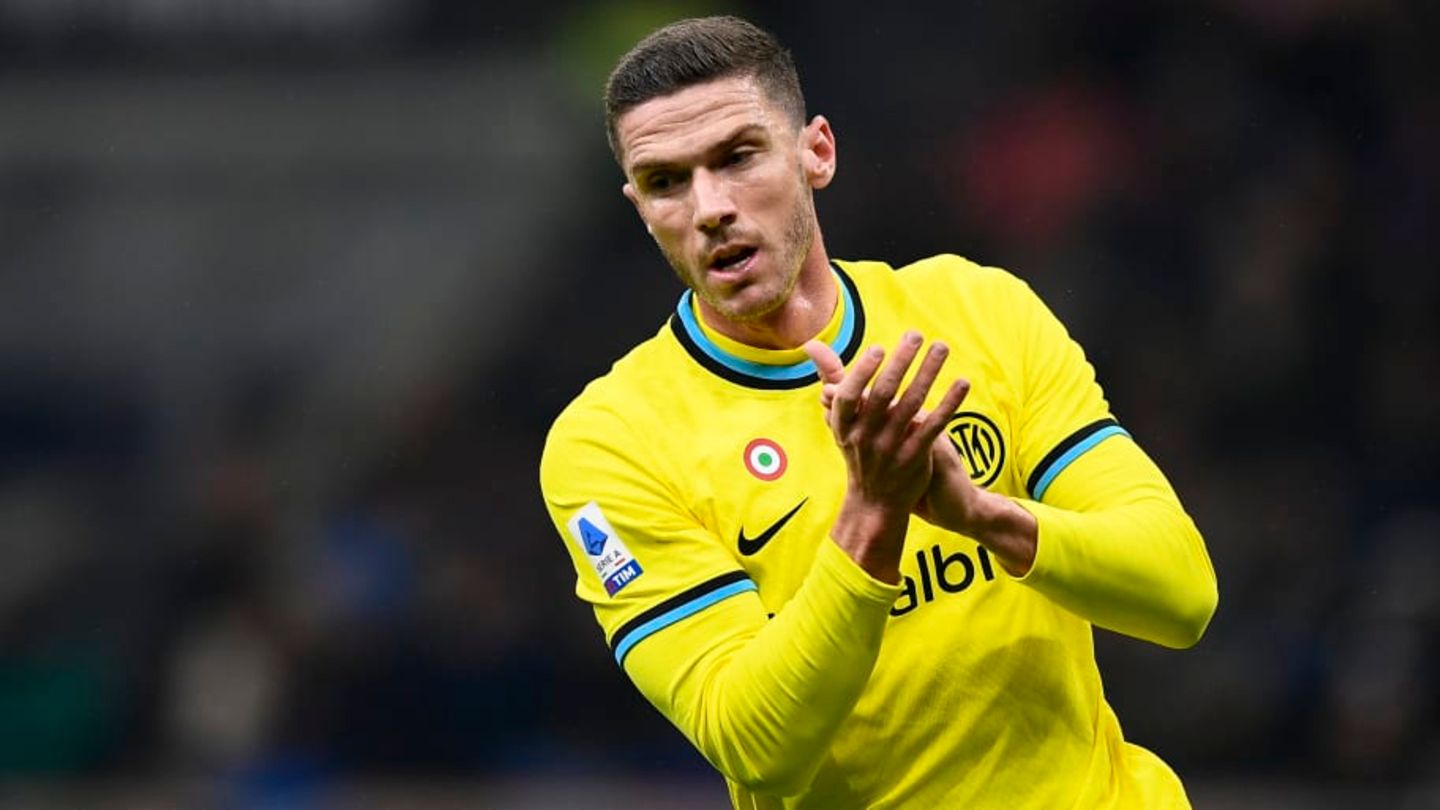 Robin Gosens is disappointed with his non-nomination for the 2022 World Cup: The left foot now wants to assert himself at Inter Milan.
The non-nomination of Robin Gosens was one of the biggest surprises when national coach Hansi Flick announced the squad. Of the Inter-Star has understandably disappointed at the disembarkation before WM reacted.
David Raum and Christian Günter have secured a World Cup ticket and will duel for the place at left-back. Both players are definitely not beyond doubt. Raum has been a shadow of the previous season since moving to Leipzig and has shown very inconsistent performances with significantly more outliers down than up. Christian Günter has not yet been able to prove in his professional career that he is also capable of top performances when he is not wearing the Freiburg jersey. In addition, his statistics in the current season are rather adventurously bad. A tackle rate of 36.7 percent and a pass rate of 69.6 percent are not suitable for the World Cup on paper.
Gosens disappointed after the bid: "A lifelong dream has burst"

In view of the rather weak competition, it is clear that Robin Gosens reacted with disappointment to being eliminated. "A lifelong dream has burst for me, it hurts," he explained to the Rheinische Post. However, the left footer noted that he could understand Hansi Flick's motivations. The national coach had complained about Gosens' lack of playing time. However, it should be noted that the 28-year-old has almost 600 minutes under his belt this season and, among other things, Champions League against Barcelona and Bayern Munich – and not bad at all.
It's a little puzzling that Flick is arguing with the game time here, but on the other hand nominated Lukas Klostermann, who played a single game due to injury.
Gosens wants to bite through at Inter: "I have the level"

Robin Gosens does not want to draw any consequences after the World Cup setback – at least not in the form of a change of club. "Surely I want to at some point in the Bundesliga play, but my goal is to prevail at Inter Milan," he explained Series-A-Professional. The 2021 EURO participant feels that he "hasn't arrived yet" and believes that he has "the level to break through at a top club like Inter".
If he succeeds, Gosens will certainly be an issue again for the EM 2024. A home European Championship is a much more desirable goal than the Winter Desert World Cup in 2022 anyway.
All World Cup news at 90min:

All news about the World Cup

All news about the DFB team
All the news about Inter Milan
This article was originally published on 90min.de as Gosens served after the World Cup: "A lifelong dream has burst" released.
goal