GNTM: Stupid instead of diversity – like Heidi Klum doesn't want to change anything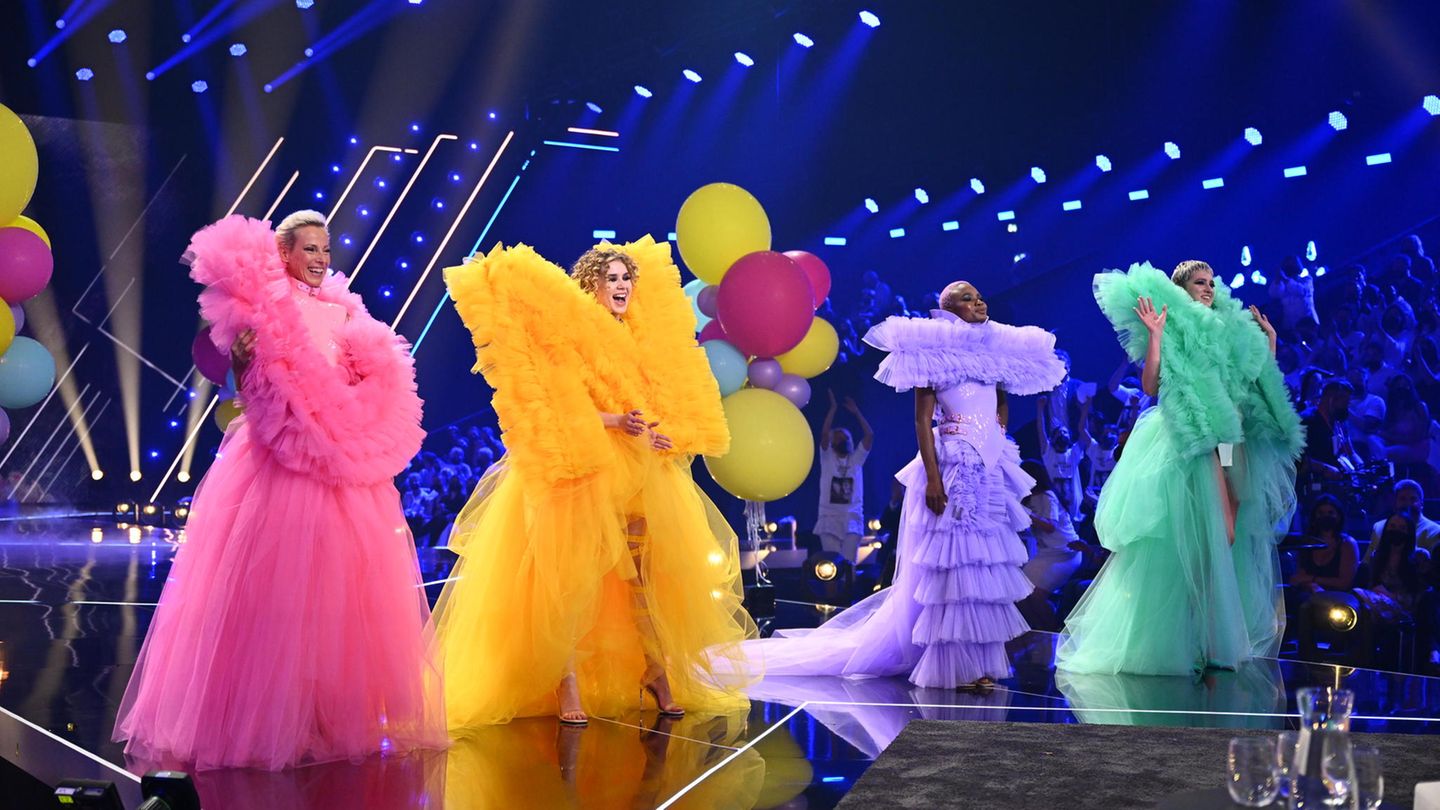 TV review
GNTM Finale
Stupid instead of diversity – like Heidi Klum doesn't want to change anything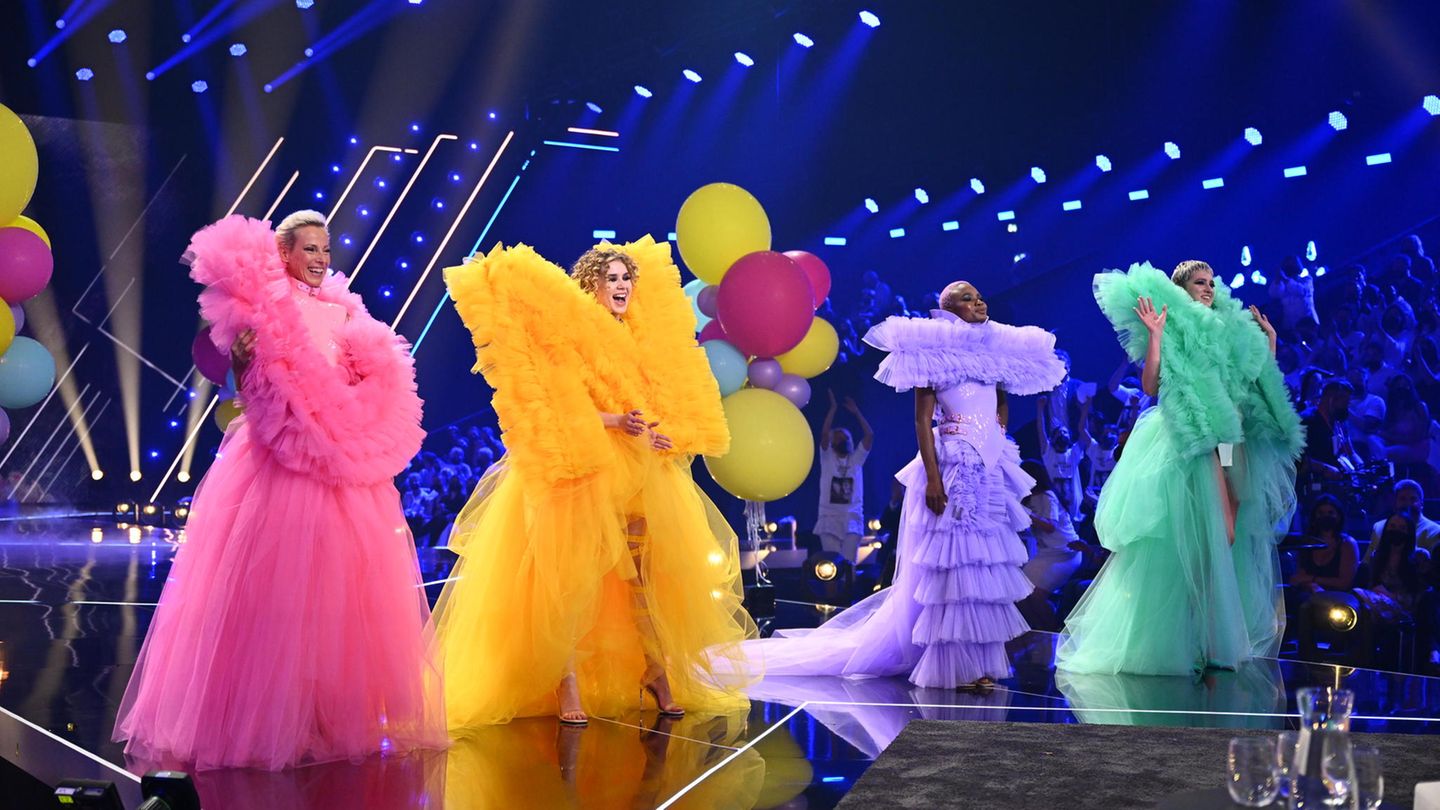 Show must go on: Heidi Klum lets all criticism of himself and GNTM bounce off. Nothing should change in the future either. An amazing denial of reality.
"Unfortunately I have to disappoint you, we're going to continue as before." This sentence from Heidi Klum at the end of yesterday GNTM-Finales is remarkable. The self-proclaimed model mom stoically ignores all criticism of her show – and of herself. At best, you would call it chutzpah. But in truth, their behavior is a shameless insolence – and a brazen reversal of reality.
The Klum can be celebrated for hours for diversity. Nobody really expected that she would respond to the allegations by Youtuber Rezo in the live final show of "Germany's Next Topmodel". In a video entitled "GNTM Exposed: Abuse, lies and minors" countless examples of the sexualization of minors from different seasons GNTM lined up. But the fact that she would reverse the criticism and thus ignore everything that has been going wrong on this show for years has Trumpesque features.
Heidi Klum celebrates diversity in GNTM

GNTM is a shining example of openness and diversity. That's Klum's theory. As an example, she cites the models who were new this season and who actually brought some color to the long-legged, white-skinned dullness: fat women, short women, and older women. "Not everyone is as open to the topic of diversity as I am," she says klum in a single player proud. But to quote a former chancellor: "What's important is what comes out at the end." And there is a lot of catching up to do.
Everything colorful remains accessories

Because once again a candidate won who is not "different", as Klum put it. But that corresponds to the common beauty cliché. The diverse models, in the end they are just accessories. A colorful farce. And a missed opportunity.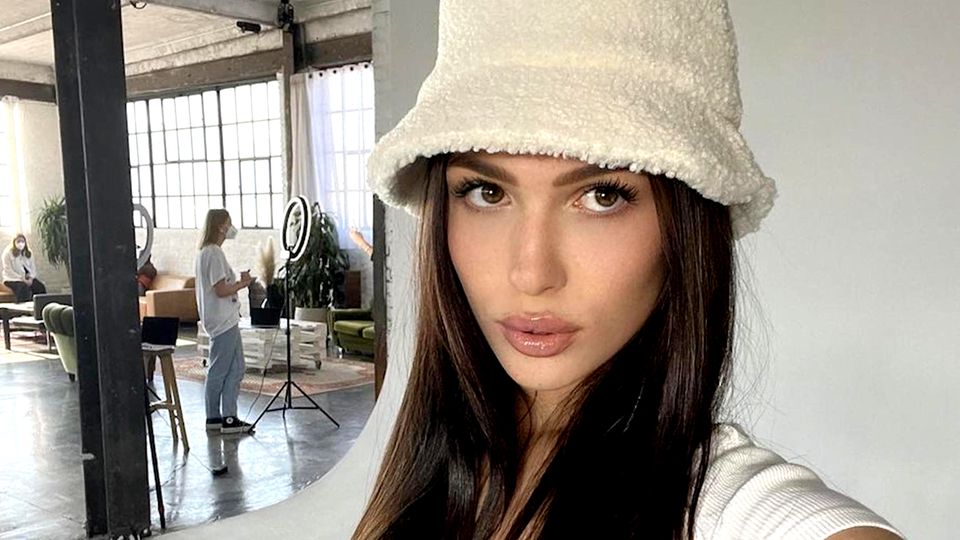 But Klum defiantly defended the alleged change in her show. She actually seems to believe what she says. "We were all wrong about Heidi Klum," writes Stern author Micky Beisenherz smugly and ironically on twitter. The comments provide the appropriate explanation for their parallel universe: In the white, middle-aged woman lives a white, old man who wants to get out. It's sad that she can't see it herself and that broadcaster ProSieben lets her do it.
In the end, the bitter truth is: just don't change too much. "We'll continue the same way." Stupid instead of diversity. At least until no one turns on. Maybe it won't take that long after all.