Glasses trends: These models are popular this year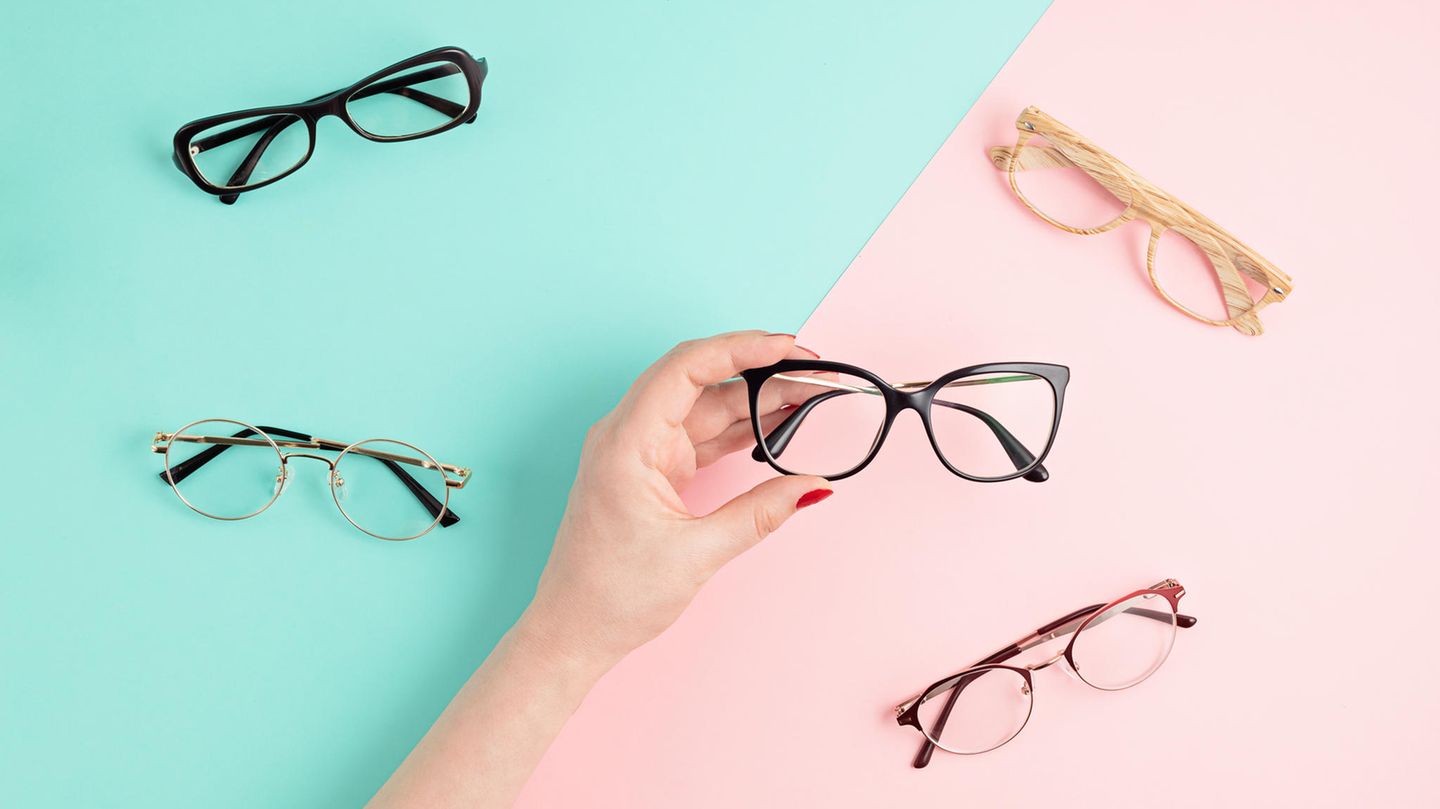 accessories
Eyewear trends 2023: These models are the right choice for you this year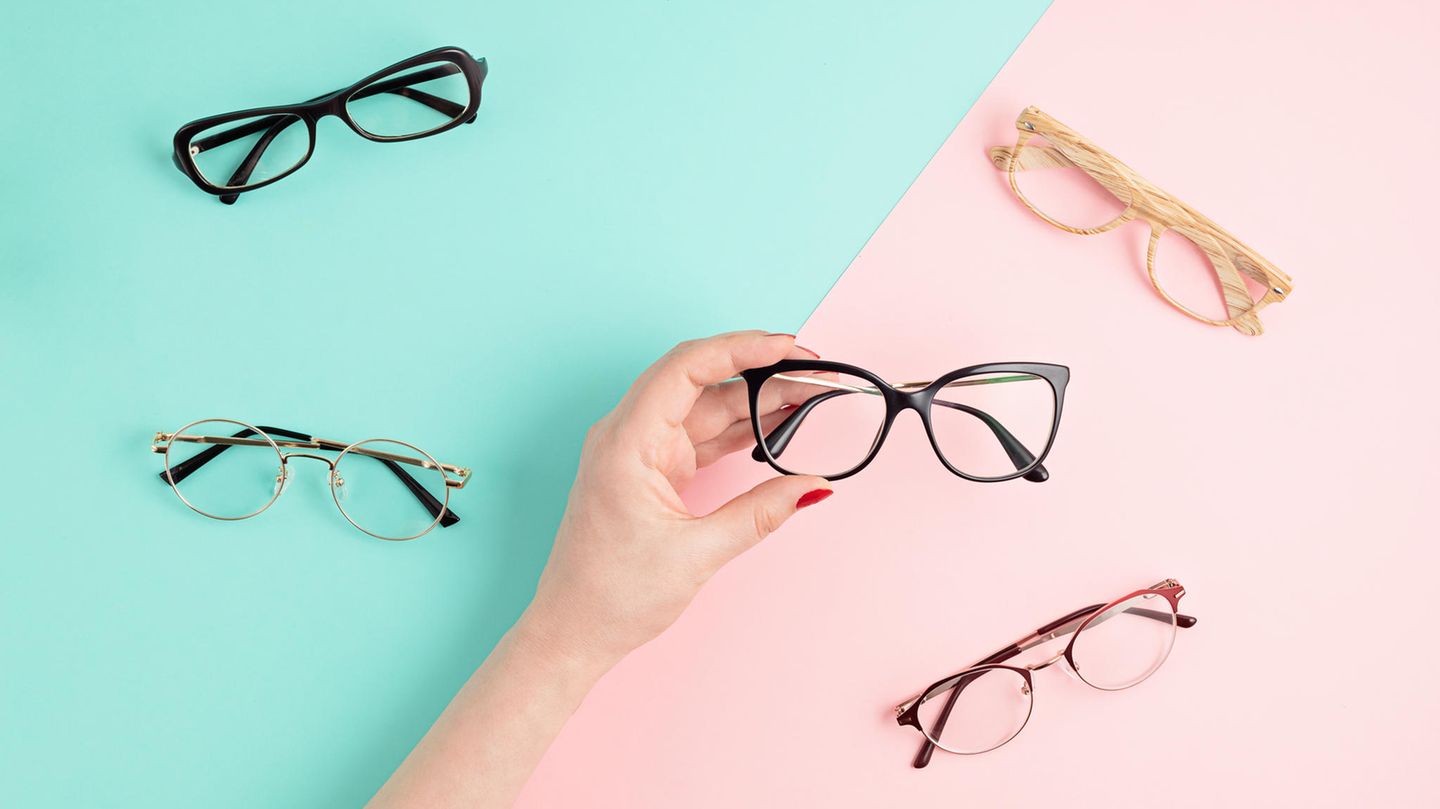 Do you want to keep an eye on fashion this year? Then you should pay attention to the eyewear trends for 2023. We present the hottest models.
It's not always easy to keep an eye on fashion, since trends are constantly changing. In order not to fall behind, we reveal the eyewear trends for 2023 and present which models are particularly popular this year.
1st trend: Glasses with thin metal frames

However, the first of the five eyewear trends for 2023 is rather timeless and reserved: Glasses with filigree metal frame. They are particularly popular in gold or copper tones, which above all look very classy. Depending on your taste, you can also choose the frame of the glasses in a more eye-catching color. Both glasses shapes is allowed, what pleases. Great on the thin frame: It doesn't look so hard, suits many faces and can be combined in many ways.
2nd trend: round glasses

The second eyewear trend provides the first bit of a retro feeling: round glasses. They always provide a cool touch, but are also quite striking in their style. Tip: Since very round glasses, so-called John Lennon glasses, tend to look good on angular faces, you can also use models that are not quite round. They suit almost all face shapes.
3rd trend: Glasses with transparent plastic frames

The next trend is also a little more reserved, but with subtle accents: Glasses with a clear plastic frame. They set subtle accents and are eye-catchers due to their unusual look. However, the frames are allowed to have a touch of color. The advantage of these models is that they cover the face less and allow the gaze to appear more open and friendlier. Glasses with a friendly, fresh-looking tortoiseshell frame or a frame in nude tones are also popular.
4th trend: retro glasses

Matching the sneaker trends there are glasses this year with a retro feel. If you still have suitable models in your closet, you can now use them again with a clear conscience. Above all, models that are reminiscent of the 1970s are in vogue: shapes that seem a bit too big and too much. The retro glasses Of course, they make a strong visual statement and should be chosen to match the rest of the look, for example with mom jeans, an oversized sweater and boots or sneakers. And here, too, a thin metal frame is a good fit.
5th trend: glasses with animal prints

This one is also a bit more eye-catching than the first three eyewear trends for 2023: Animal print glasses. If the frame has a conspicuous pattern, this naturally creates an eye-catching effect. Despite their eye-catching look, these models can be combined in many ways. In particular, glasses with a leo pattern can be carried out again this year. But snake or zebra prints also look cool on glasses frames.
Of course, the eyewear trends for 2023 can also be applied to sunglasses – for everyone who doesn't need prescription glasses in everyday life, but doesn't want to miss out on the trends. Here it is also hip not to take a super dark or fully mirrored variant, but rather the more toned-down variants that do not completely cover the eyes and appear friendly with warm tones.
You might also be interested in:

This article contains so-called affiliate links. Further information are available here.
maf