Gladbach staff: Plea before comeback – slight worries about Thuram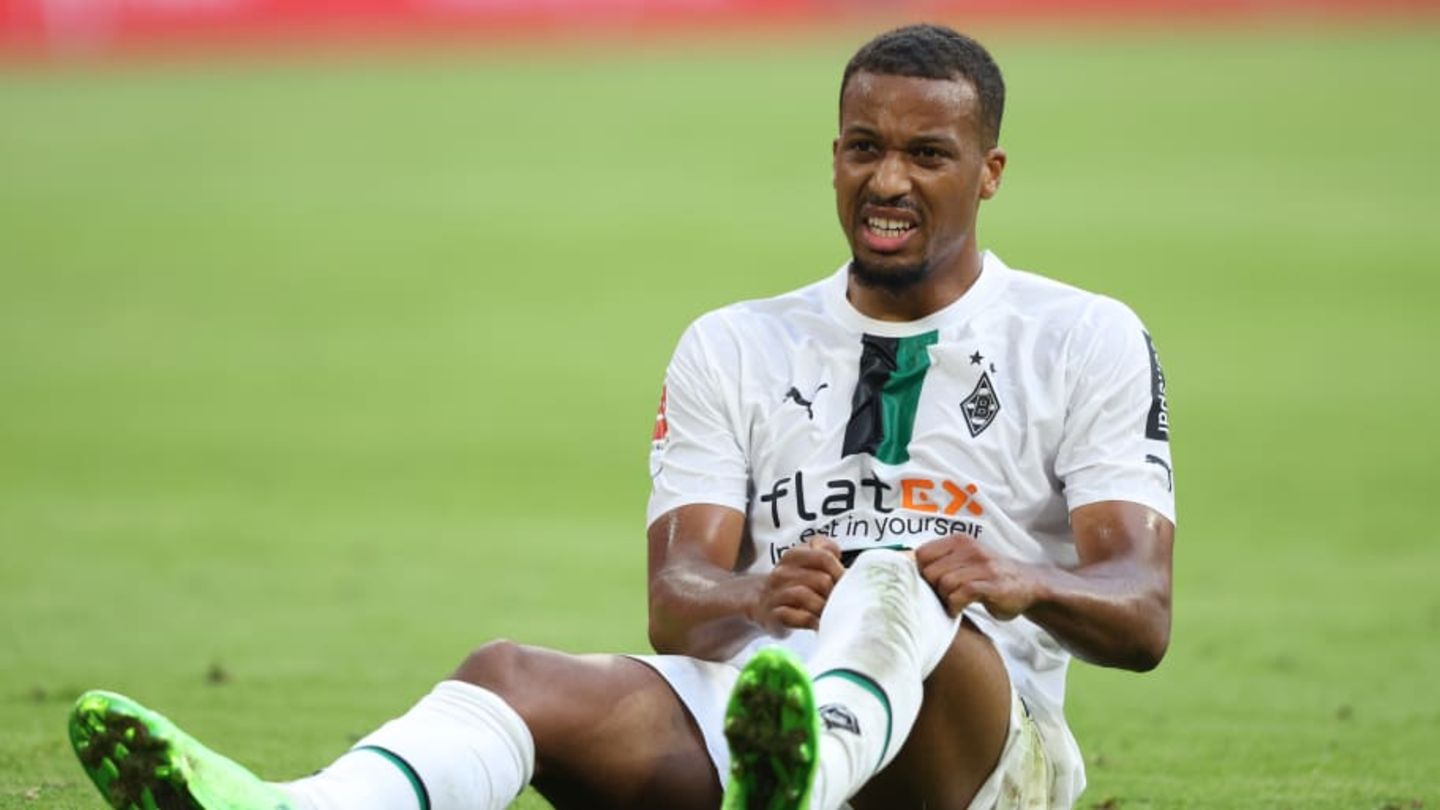 Gladbach staff: Plea before comeback – slight worries about Thuram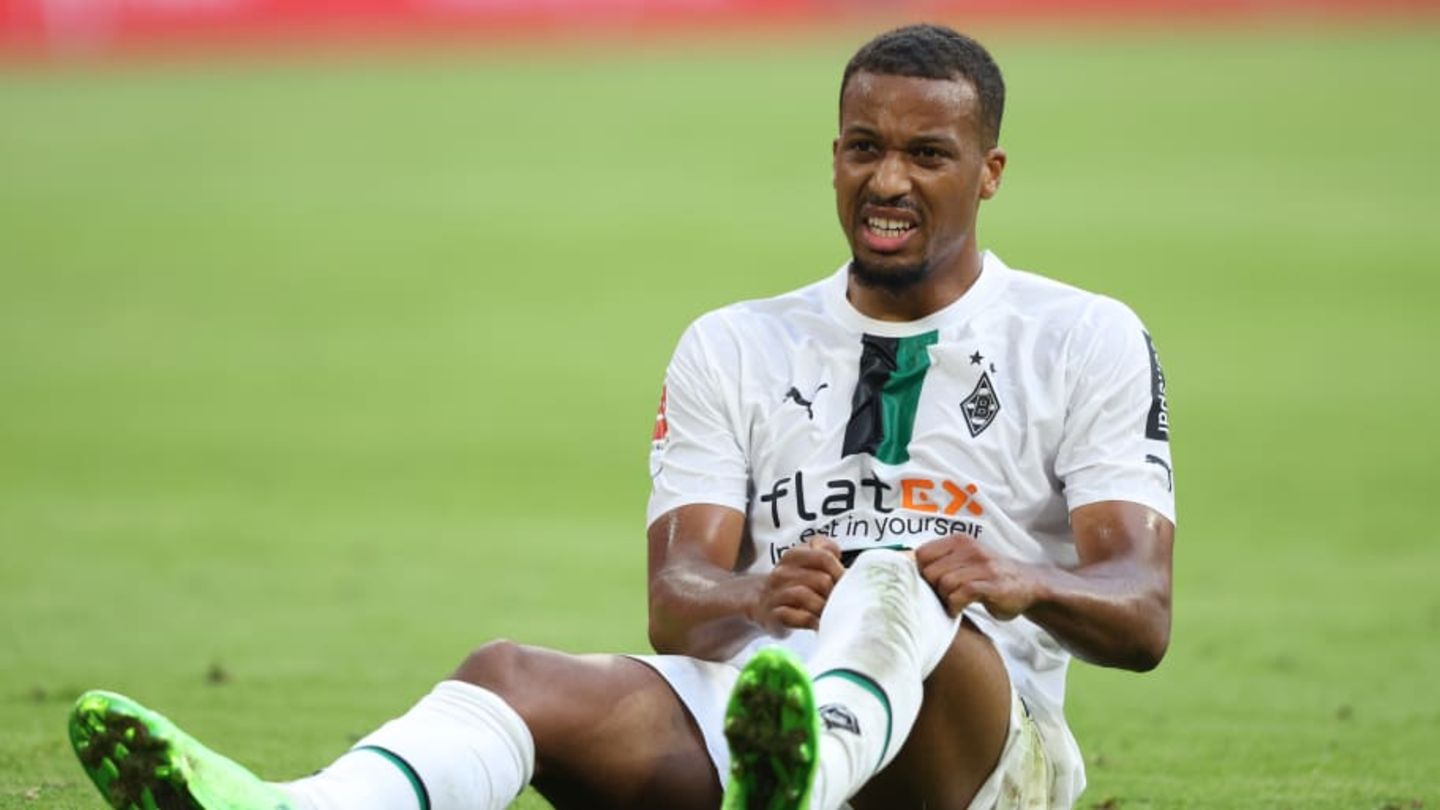 Gladbach can hope for a comeback from Plea before the 8th Bundesliga matchday. Thuram, on the other hand, was absent on Tuesday, but Borussia coach Farke gave the all-clear.
Borussia Mönchengladbach has to go to the Osterdeich after the international break. The duel with Bundesliga returnees Werder Bremen awaits on Saturday evening. The foals can hope for a comeback from Alassane Plea. On the other hand, there were slight concerns at the beginning of the week Marcus Thuram.
Plea suffered a torn muscle fiber in the adductor area three weeks ago and was absent from VfL Freiburg and Leipzig. Previously, the 29-year-old Frenchman was in the starting XI on the first five matchdays and was able to play one goal and two assists.
It is quite possible that the striker can at least be an option again on Saturday evening in Bremen. At the start of the training week, Plea was back on the pitch and was able to take part in at least the first part of the session with her colleagues. "He was able to do the warm-up, the sprints and the pass exercises again, everything looked fine. If the body doesn't show a reaction, it might be fully involved again tomorrow," explained the coach Daniel Farke on Tuesday (via WAZ).
Sippel back earlier than expected

The substitute goalkeeper was also there again Tobias Sippel. The 34-year-old recovered much earlier from his shoulder joint fracture, which he suffered two weeks ago. "Tobi is back faster than planned. But he hasn't trained fully yet either. In the best-case scenario, he can start team training again tomorrow," said Farke.
Thuram was missing on Tuesday – Farke confident

Marcus Thuram, on the other hand, had slight worry lines. The 25-year-old was absent from training on Tuesday and is said to have slight calf problems. But Farke cautiously gave the all-clear: "It's nothing muscular and shouldn't be too dramatic, so we hope he'll be back on the training ground soon."
Will definitely be missing in Bremen Ko Itakura (torn inner ligament in the left knee), Florian Neuhaus (torn cruciate ligament) and Hannes Wolf (lambrum torn in the shoulder joint).
With the rest of the team, Farke has to use the few days of joint preparation. Only Stefan Lainer returned from the national team on Tuesday, so there were only twelve field players on the pitch. "We'll have all of them on Thursday, so that we can start preparing properly for the game in Bremen," said Farke.
Everything about Gladbach in 90 minutes:

This article was originally published on 90min.com/de as Gladbach staff: Plea before comeback – slight worries about Thuram released.
goal