Giorgia Meloni lets boat people stay on ships for days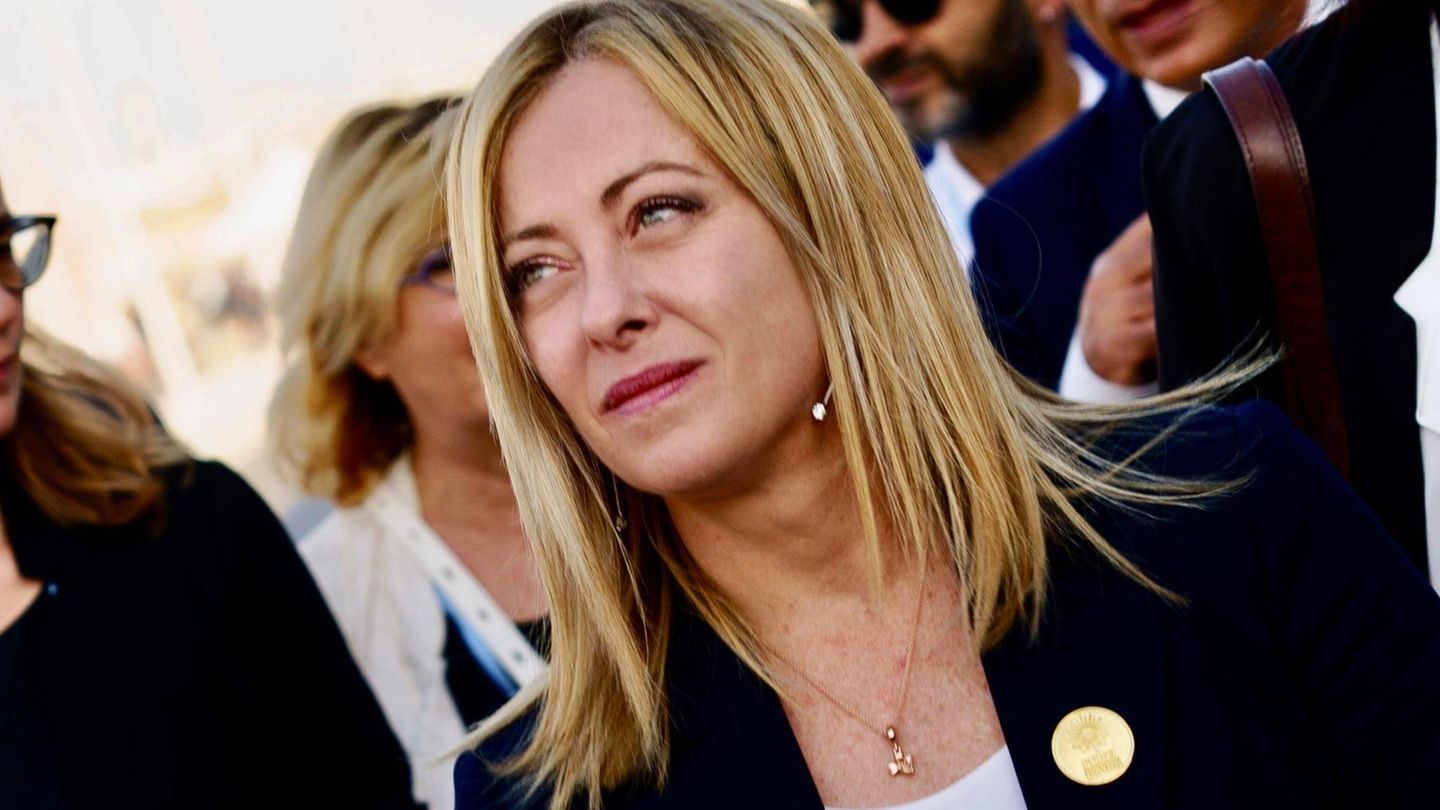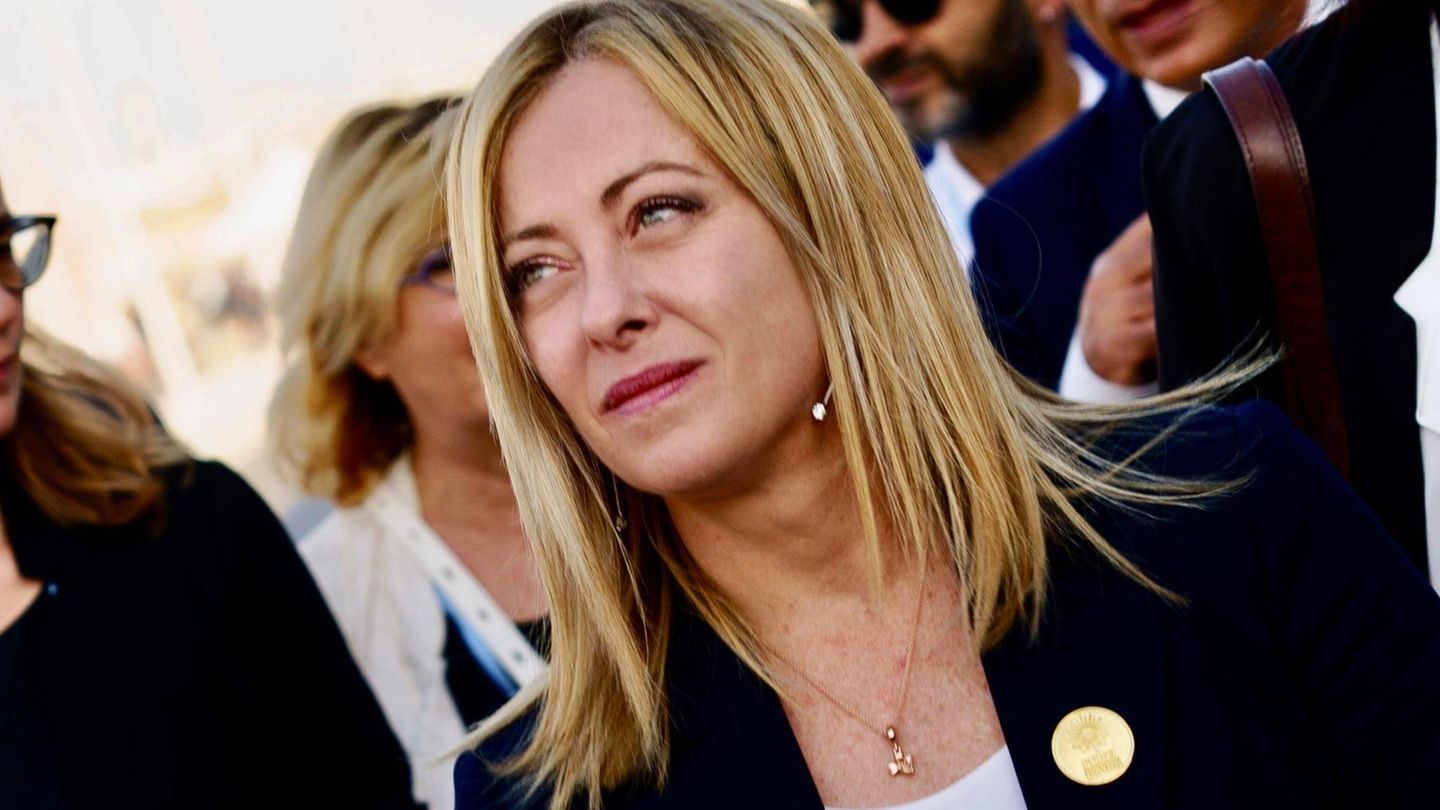 The new government in Italy is even using illegal means to demonstrate toughness against people fleeing: It is illegally preventing people from leaving sea rescue ships. Above all, the ultra-right coalition wants to demonstrate its strength in front of its own voters.
Giorgia Meloni, the new prime minister in Rome, has been rather quiet in the first two weeks of her term. She raised one concern: Please address her as "Il Presidente del Consiglio", even if the Italian language allows the feminine form "La Presidente".