Geywitz' plans against the housing shortage: to the country against the housing shortage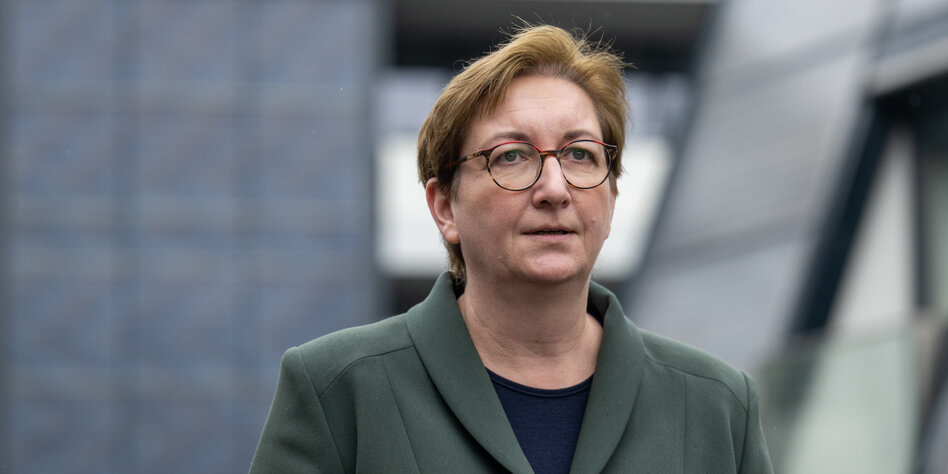 Over 1.3 million homes are empty in rural areas. Building Minister Geywitz (SPD) therefore wants to persuade more people to move to the countryside.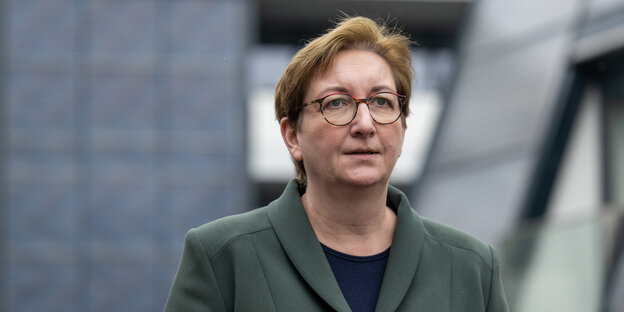 BERLIN afp | Given the Housing shortage in German cities Federal Building Minister Klara Geywitz (SPD) wants to persuade more people to move to the countryside. There are an estimated 1.7 million vacant apartments in Germany, and the majority of them "are located in rural areas," the minister told the Funke newspapers on Wednesday. Rural areas offer "a high quality of life, away from the noise of the big city", especially for families with children.
In order to be able to convince more people to live in rural areas, we need, among other things, more digitization and an even greater spread of home office, continued Geywitz. All in all, the government wants to "make life in the country more attractive".
This year alone, "we are once again providing 790 million euros to finance projects to preserve inner cities and town centers and to make cities and communities more liveable," said the minister. Local transport will be improved with the planned Deutschlandticket.
The Association of Towns and Municipalities had previously made similar statements. In rural areas, "more than 1.3 million marketable apartments" are empty, general manager Gerd Landsberg also told the newspapers of the Funke media group the day before. These regions would have to be better developed with good transport connections, "e.g. through new or reactivated railway lines". In any case, the federal government's goal of completing 400,000 new apartments per year is "barely achievable".