Germans in camps in Syria: Outsourced to the Kurds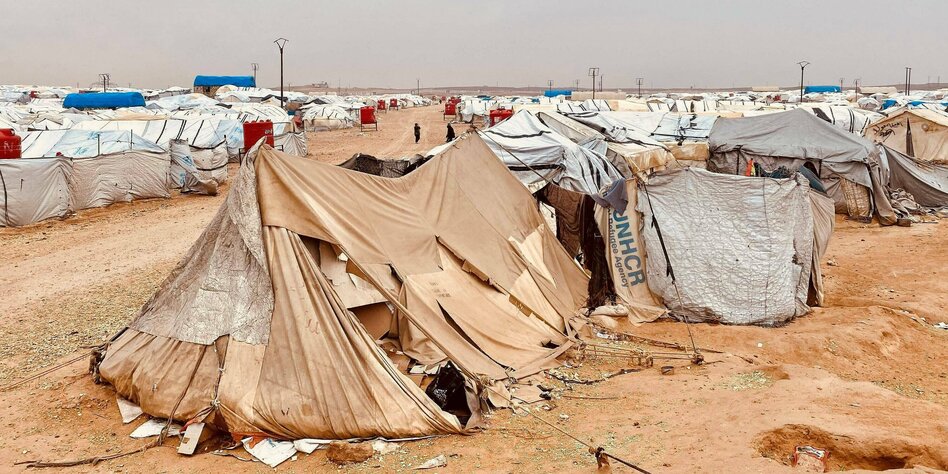 Tens of thousands are stuck in camps in north-eastern Syria. Many are Islamists, not a few Germans. Not bringing you here is irresponsible.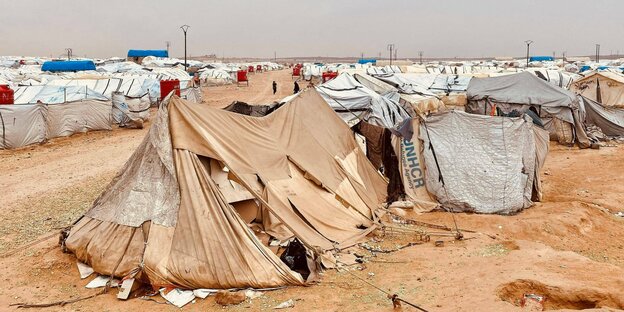 Wrong decisions in Germany have seldom been shown as openly as recently. Masks were missing because we were dependent on China, we had to turn down the heating because we absolutely didn't want to do without Russian gas. Our Syria policy could also result in a rude awakening.
Tens of thousands are stuck in camps in north-eastern Syria – without trial, without conviction, some arbitrarily imprisoned. Many are militant Islamists, allegedly guilty. Many others are children who are well on their way to becoming criminals, becoming radicalized and becoming brutalized. Quite a few are German.
What are we doing? We outsource the problem and rely on us to the Syrian Kurds, they are supposed to keep people at bay. Their militias have already served well in the fight against IS, when their ground forces did the dirty work in 2019 while a German-backed military alliance bombed from the air.
Doing nothing can still be good for some time. But maybe not: the situation in the region is volatile. Northeast Syria is not a state, the "self-government" is a non-state actor without recognition, without punitive powers. In addition, she is in a military Conflict with Turkey involved. An escalation can at any time lead to people being able to flee the camps and flee.
That is the security policy aspect. Even according to constitutional and human rights standards, there is no way around bringing back all of your own nationals – including the men. Repatriate, try and imprison or, if in doubt, release. That means a lot of work for the investigating authorities, a lot of explanation work for politicians, a lot of de-radicalization work and yes: also a considerable security risk. But this has to be weighed up: from a human rights perspective and in comparison to the high-risk current permanent pseudo solution.