German Turks before the runoff election: promote democracy through naturalization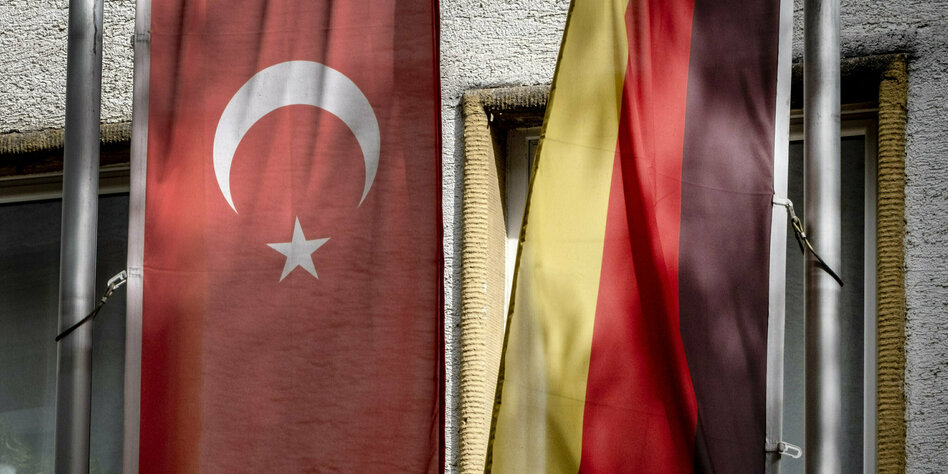 Many former guest workers are naturalized today. They are no longer allowed to vote in Turkey, but they are in Germany – and they are mostly liberal.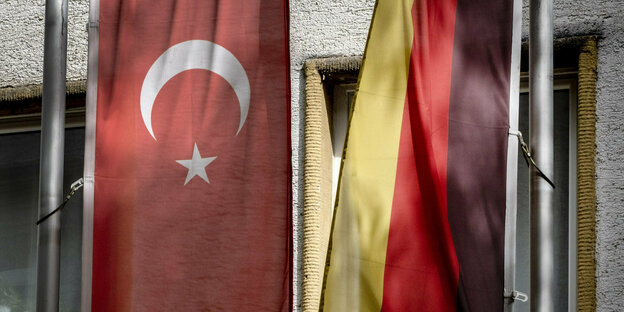 Will the Turks in Germany ensure that incumbent President Recep Tayyip Erdoğan stays in power in the runoff election on Sunday? One might assume so, looking at the result of the first round of the presidential election: 65 percent of the so-called German Turks voted for Erdoğan and his AKP almost two weeks ago and only 33 percent for his challenger Kemal Kılıçdaroğlu.
To put it bluntly, one could put it this way: The majority of German-Turks vote right-wing. But that is only the half truth. Because the Turkish community in this country is now politically much more diverse than the current election results in Turkey reflect – also if there is still support for the autocrat Erdoğan from German Turks. There are reasons for this, too: Those people who came to Germany as guest workers in the 1950s and 1960s often came from the countryside and were more conservative and traditional than their compatriots from the cities, more religious and less politicized. Arrived in Cologne, Duisburg, Recklinghausen – the Ruhr area moved mainly because of the coal and steel industry located there – they had to learn painfully that they were not as welcome in this country as they had been suggested. Perhaps it was the combination of traditionalism and unfulfilled hope for a better life that made them choose conservatives. This attitude is also supported to this day by large mosque associations such as Ditib and Millî Görüş and their well-spoken bosses.
But a lot has changed. Some of the guest workers recruited in the 1950s and 1960s returned to Turkey, and half of the approximately 3 million women, men and their children who stayed here have now been naturalized. You can no longer vote in Turkey – but now in Germany. And they are often more liberal, more politicized and more urbane and give their voice to the SPD in particular.
One reason for this, according to opinion polls, is the experience of finally being taken somewhat seriously in Germany and being accepted with a migration biography. Of course, this does not apply to all migrants and also differs greatly depending on the region in which people live. But one conclusion could be: Anyone who wants a more democratic Turkey in this country must promote and facilitate naturalization.