Gerhard Delling's partner fights for her children. They live in Denmark. Voluntarily? "Gala" visited her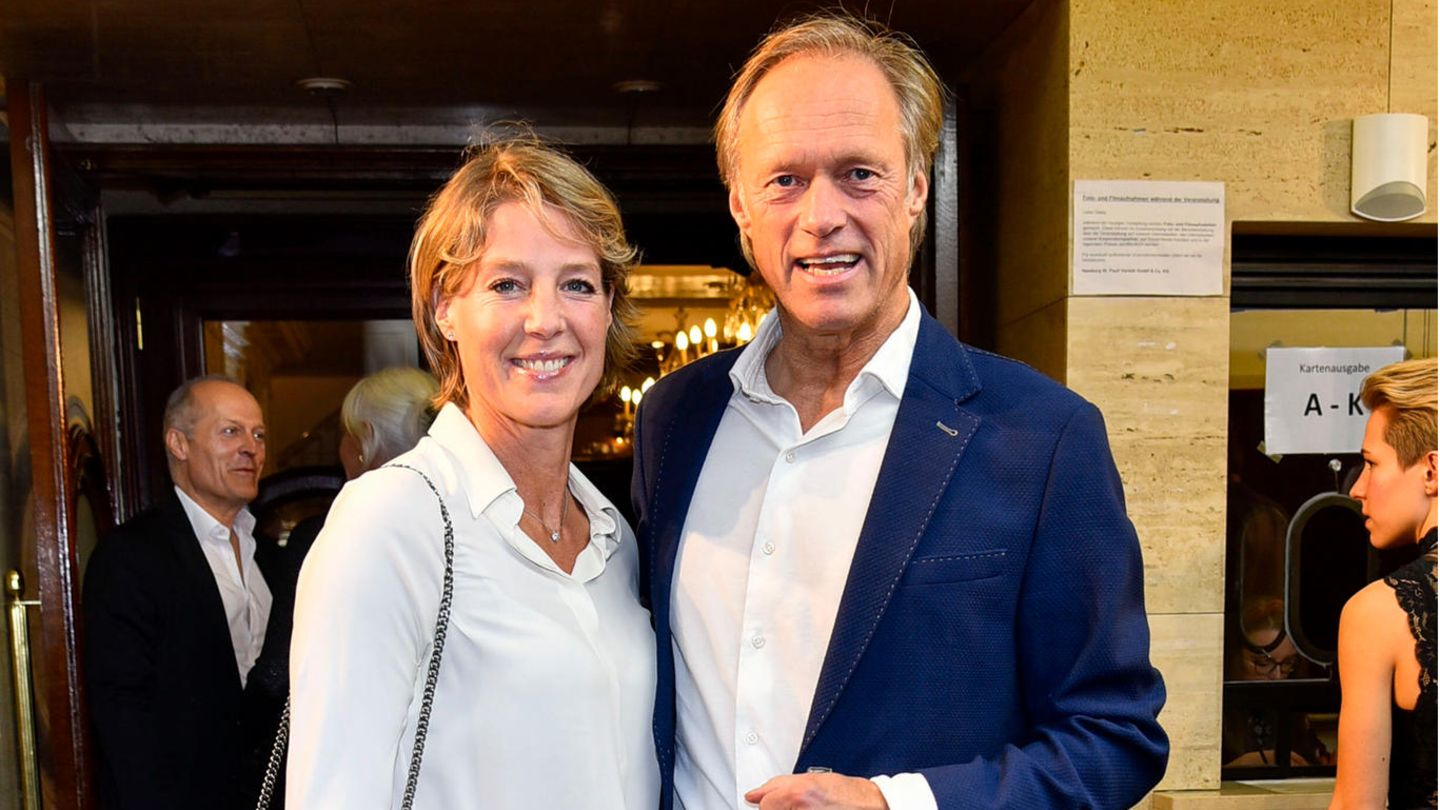 RTL magazine
Gerhard Delling's partner fights for her children. They live in Denmark. Voluntarily? "Gala" visited her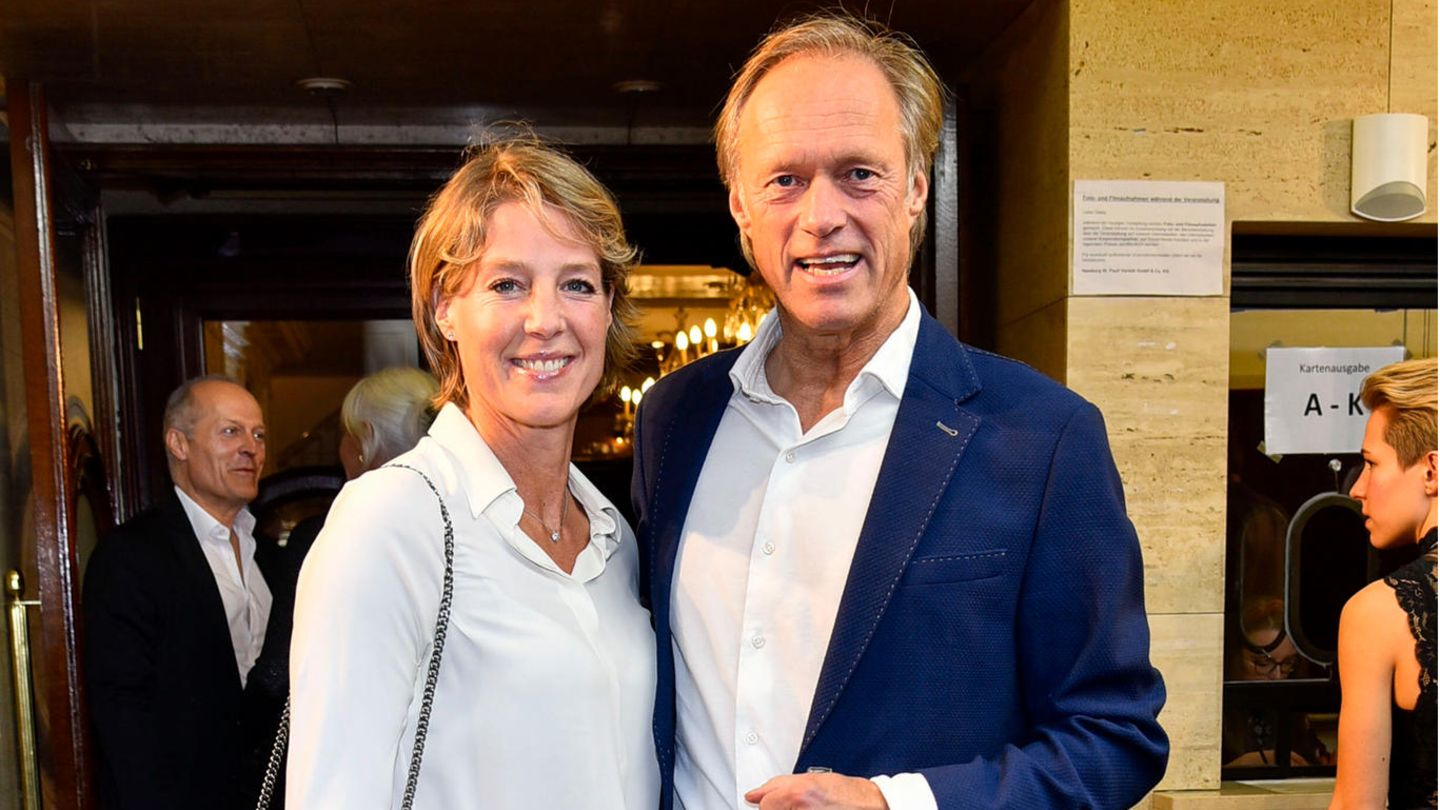 Christina Block, restaurant heiress and friend of TV presenter Gerhard Delling, is fighting for her children in court. Her ex-husband kidnapped her. The TV magazine "Gala" tracked down the family in Denmark.
The story has recently had the tabloid media in suspense: Christina Block, Streakhaus heiress and partner of sports presenter Gerhard Delling, accuses her ex-husband Stephan Hensel of being two of the four they shared children abducted and held her in Denmark for more than a year.
The preliminary low point of a relationship that once began as a great love story: in 2005 Christina Block and the bank clerk Stephan Hensel married in Hamburg. local media spoke from a "fairytale wedding". The marriage resulted in four children: the three daughters Johanna, 16, Greta, 14, Klara, 12 and son Theo, 8. But the love didn't last, in 2015 the marriage was divorced. The parents shared custody, the children lived with their mother in Hamburg.
Christina Block filed a complaint

In July 2021, the eldest daughter Johanna expressed the desire to move in with her father, who is now living with a new partner in Denmark lived. A month later, Stephan Hensel did not bring the two youngest children Theo and Klara back to their mother after the holidays on Sylt. Christina Block filed a complaint for child abduction, but because children told the officers by phone that they wanted to stay with their father, the police referred Christina Block to the family court.
Block hasn't seen her children for 14 months. Last week, the heiress to the Block House chain traveled to Gravenstein in southern Denmark with six bodyguards to see her children. The bodyguards were arrested there.
Stephan Hensel went on the offensive and accused his ex-wife of being mentally and physically violent towards her offspring. The TV magazine "Gala" has now visited Hensel and the children in Denmark. In front of the camera, the man repeats his allegations: Block regularly hit the children. He also speaks of "constant yelling" that the mother had also neglected her children.
The Hamburg youth welfare office agrees

Block denies all allegations. Hensel had made such allegations for years, and the youth welfare office had never found anything about neglect or violence. The higher regional court in Hamburg decided in 2021 that Hensel had to give up the children. The Danish state, in turn, protects the father and his children.
"Gala" reporter Jessica Sander describes the atmosphere in the family as "harmonious" and speaks of a "positive impression".