George Santos: The impostor who outshines Donald Trump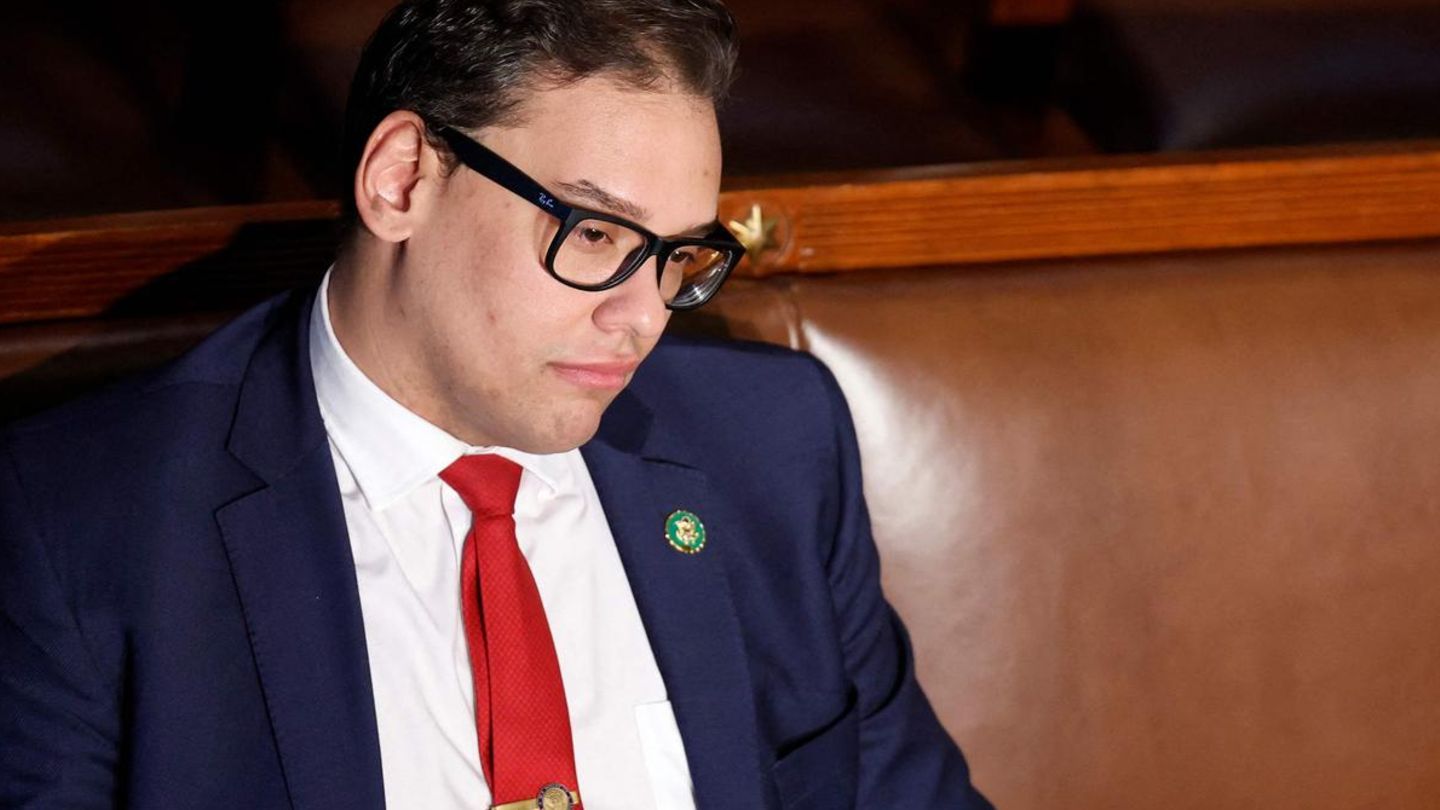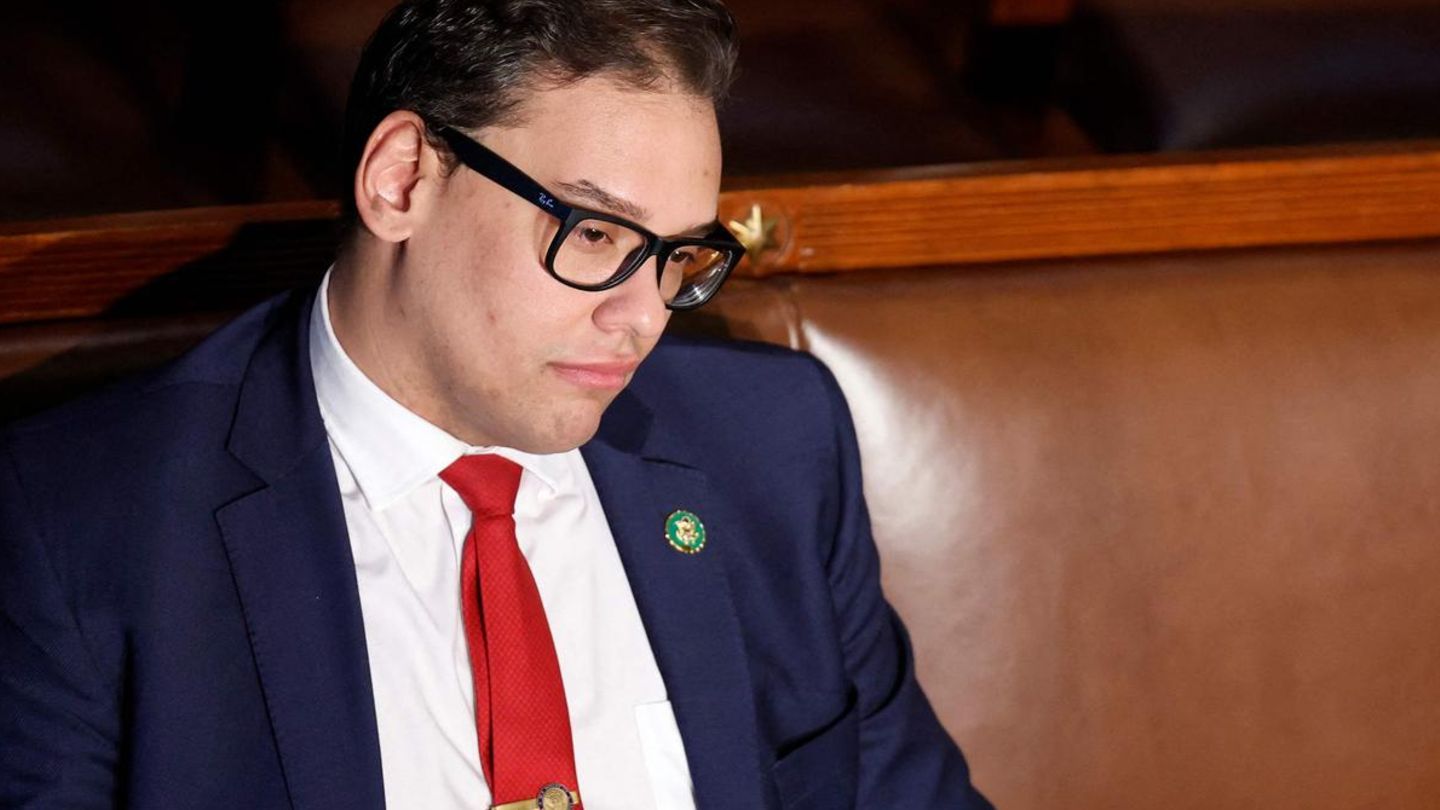 The name George Santos has dominated the US media for weeks. As an impostor, the politician managed to get into Congress. But not only the CV is fake, there are also more and more inconsistencies in the financing of his election campaign. Here he even outshines Donald Trump.
George Santos managed to get into the US Congress with an almost completely fabricated CV for the Republicans. Since the first revelations in the "New York Times" in mid-December, new details about the mysterious life of the 34-year-old have come to light. And the US judiciary has now started investigations. In mid-January, the Campaign Legal Center (CLC) filed a lawsuit against Santos. The CLC suspects that Santos has repeatedly violated the funding rules. Saurav Ghosh, director of campaign finance at the CLC, explains what makes the Santos case so unique.