Gas surcharge and debt brake: confused traffic light signals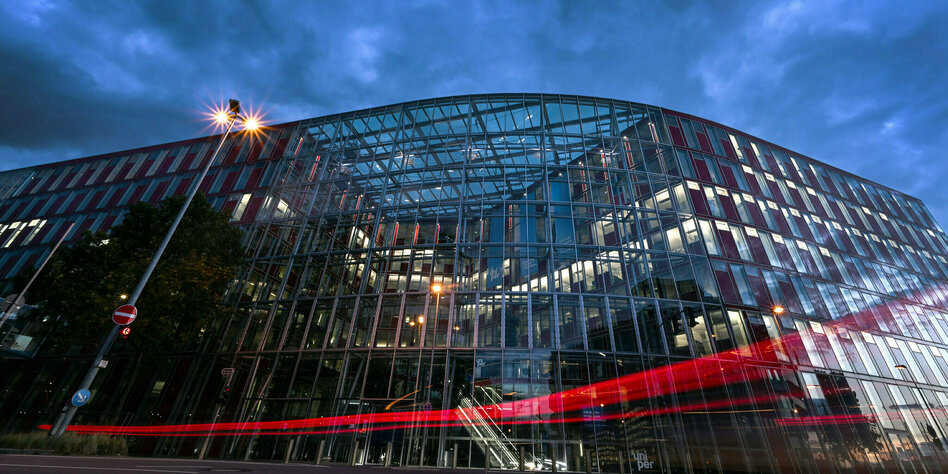 Here a new gas tax, there a tax cut: the federal government produces confusion. She shouldn't be surprised at growing resentment.
The nationalization of Uniper is the decisive turning point in the energy price debate. Because the Reasons for the gas surcharge have thus vanished into thin air – even if Finance Minister Christian Lindner doesn't want to admit that and Economics Minister Robert Habeck is a little bit attached to it.
The surcharge was intended to save gas suppliers like Uniper from bankruptcy. This argument has become obsolete with the nationalization. In fact, the gas surcharge, which is expected to bring in 34 billion euros and will be introduced in a week and a half, is now an additional tax with which the state finances its losses. This is constitutionally questionable – and politically confused. At the same time, the traffic light will reduce VAT on gas from 19 to 7 percent. A new gas tax here, a cut there – the government produces a jumble of conflicting signals and half-baked instruments. You shouldn't be surprised at the growing resentment.
In a crisis, reliable leadership would be required. The crisis management of the traffic light, on the other hand, seems confused. The government relied on a gas surcharge, which unilaterally made gas customers pay for the energy prices, placed an extreme burden on low earners and was initially so badly crafted that profitable corporations would also have benefited from it. Even after that Uniper nationalization the traffic light is not able to bury the gas surcharge and quickly present a gas price cap.
The biggest obstacle to a rational, effective response to the crisis resides in the government itself - in a key position: the Ministry of Finance. Lindner gives the impression that everything will fall to rubble if only the debt brake remains. Because without a gas surcharge, the state has to pay - and that shouldn't be the case. Perhaps Lindner's cryptic statements are the preparation for his farewell to the debt brake. 2023. In tripping steps and in slow motion. But time is a luxury this government does not have.