G20 Summit in Bali: Discussing War and Hunger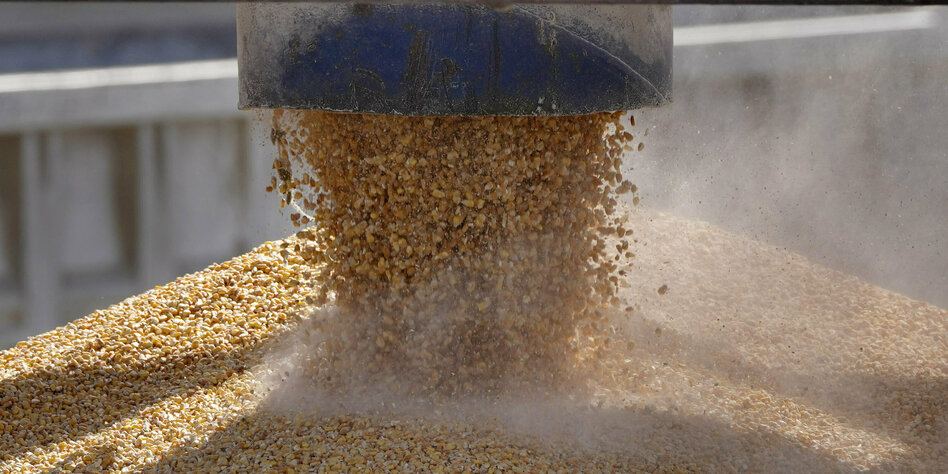 Many issues come to mind before the G20 summit. Extending the grain deal and condemning nuclear threats would be a success.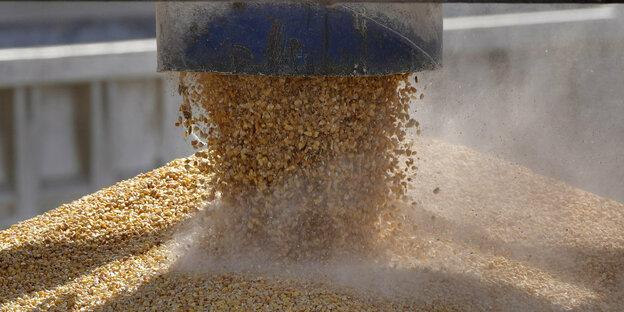 BERLIN taz | There has long been speculation as to whether Vladimir Putin will travel to the Indonesian island of Bali for this year's summit of the most important economic and emerging countries (G20) on Tuesday and Wednesday. Just last week, Russia's President canceled his personal participation and is now being represented there by Foreign Minister Sergei Lavrov.
Instead of Putin, who should have received a lot of criticism for his war of aggression against Ukraine, the headlines have long belonged to Xi Jinping and Joe Biden, who spoke to each other for the first time as Presidents of China and the USA right before the summit.
The G20 format was created as a result of the global financial crisis in 2008 to exchange information on economic and financial issues at a global level. The heads of 19 governments and the EU Commission, as well as the changing guests, did not originally have security issues on their agenda.
But the Russian war in Ukraine has now pushed global health and energy issues planned by host Indonesia into the background. That is why the President of Ukraine, Volodymyr Zelensky, is now taking part as a guest via video link for the first time.
China, India and South Africa have not yet criticized Moscow
He and Western representatives want the summit to unanimously condemn Russian aggression. But that is unlikely. Because unlike the summits of western-oriented industrialized countries (G7), the G20 countries are much more heterogeneous and sometimes geopolitical rivals who rarely share positions.
Because even if Putin is missing now, China, India and South Africa are likely to continue to refuse to condemn Russia's Ukraine war, as they did before at the UN level.
The resolutions of the G20 are non-binding, but there are now two conceivable signs of war that could lead to a successful summit. One would be a clear vote for the extension of the grain agreement. It regulates the export of grain and fertilizer from Ukraine and Russia, on which many poorer countries depend to avoid hunger crises. The agreement must now be extended or it will expire on November 19.
Xi Jinping's conflicting communications
The second signal hoped for from the summit would be a clear rejection of a possible use of nuclear weapons and corresponding threats from Moscow. Chancellor Olaf Scholz recently made such a statement in Beijing together with President Xi. Now it would be a success if all G20 governments declared themselves accordingly.
But this seems more unlikely than a plea for the extension of the grain agreement. Because even Xi, who is said to have repeated the warning of nuclear threats to Biden on Monday, has not yet communicated this within China and to Moscow.