Freedom of the press in Lützerath: dangerous protests without a press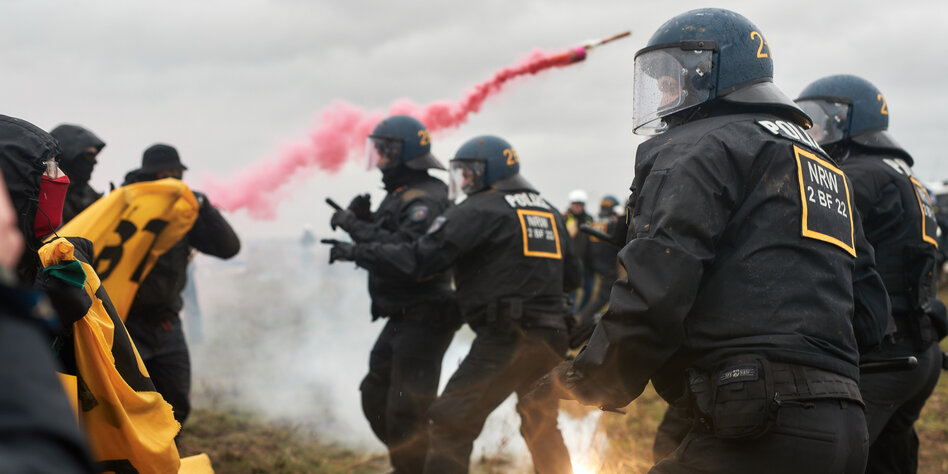 Journalists ensure independent reporting – but they can also protect activists. That was only partially possible in Lützerath.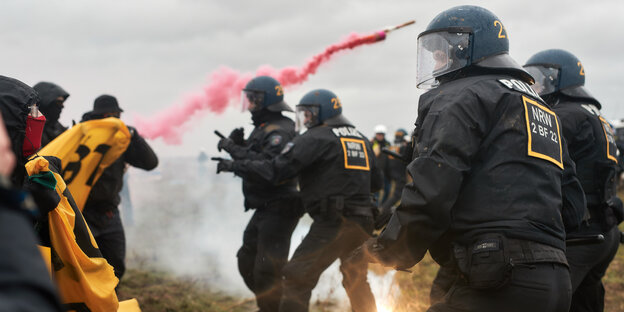 In the Lützerath case, it is now a matter of interpretation: the police and demonstrators accuse each other of using violence. The clearance has been completed, but actions to stop lignite are ongoing. Right in the middle is the press, which is supposed to report independently on what is happening in this place.
The press is normally allowed to go behind police cordons and, in cases of public interest, to private property. But Lützerath is from restricted access for the press, one unusual accreditation and Attacks on journalists to report. This is problematic because if the press is denied access, there is no independent reporting.
The police are not allowed to restrict this right. However, she used the alleged disruption to police work as an argument to make the journalists' work more difficult: at times no press was allowed to pass through the fenced area of ​​Lützerath; when an activist was pushed to the ground by three police officers and held there, causing several photographers to fall, the police pushed them away, arguing that they were disrupting police work. The activist had long been on the ground under two police officers. From a distance, the journalists could only take poor photos of his bleeding face.
Not only that, due to such restrictions, there were far fewer independent reports of how the evacuation in Lützerath actually took place. Protests and occupations can be made more dangerous simply by the absence of the press: it has been heard time and again that the police are far more brutal when there are no independent observers on site and stop as soon as journalists approach.
Of course, whoever benefits from restricted freedom of the press here: activists repeatedly say "thank you for being here" to the press, but from the police side "it's good" if you leave.

The author was present as a journalist at the large demo near Lützerath.