Freediving: Frenchman sets record with 120 meters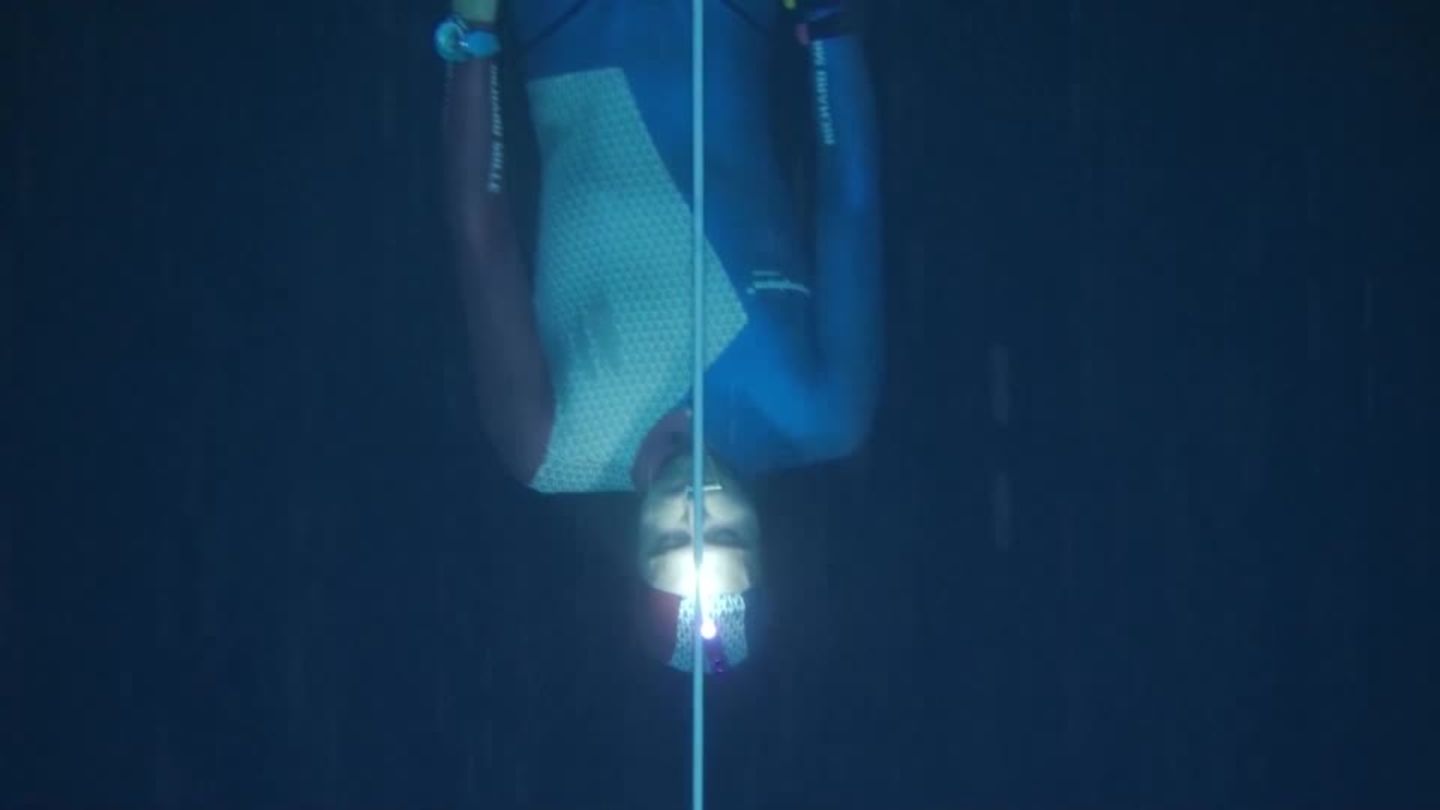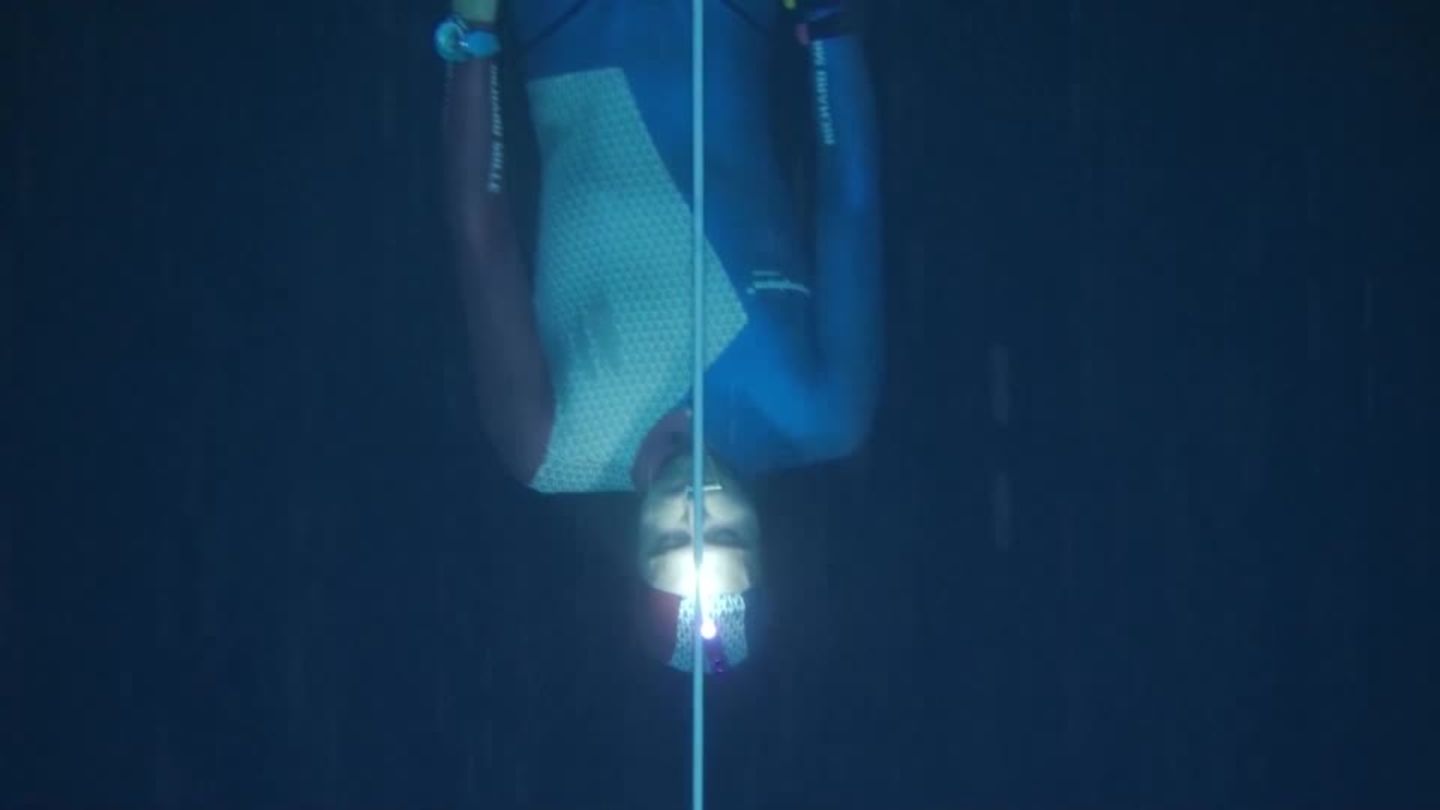 Watch the video: French poses at 120 meters depth record in freediving.
Never has a freediver gone so deep. It's him Bahamas succeded. Frenchman Arnauld Jerald broke the world deep diving record on Tuesday – he swam 120 meters down in three minutes and 34 seconds. It's the seventh time that Jerald has set the world record – and the second time this week. "It was an incredible dive. I can't believe I made it. I've put everything I have into training here this winter to make it. But in the end, when you've achieved it, of course it's bigger than I could have imagined and I feel safe with the team here." The 26-year-old competed with 41 other athletes in Vertical Blue, an annual competition held in the Bahamas. Jerald opted for the discipline of two-fin swimming. He broke the AIDA record with a descent of 117 meters on day one before setting a new world record with a descent of 119 meters on day four. On day six, on Tuesday, he went one better and broke the record again.