Free transfer: Chelsea make decision on Cristiano Ronaldo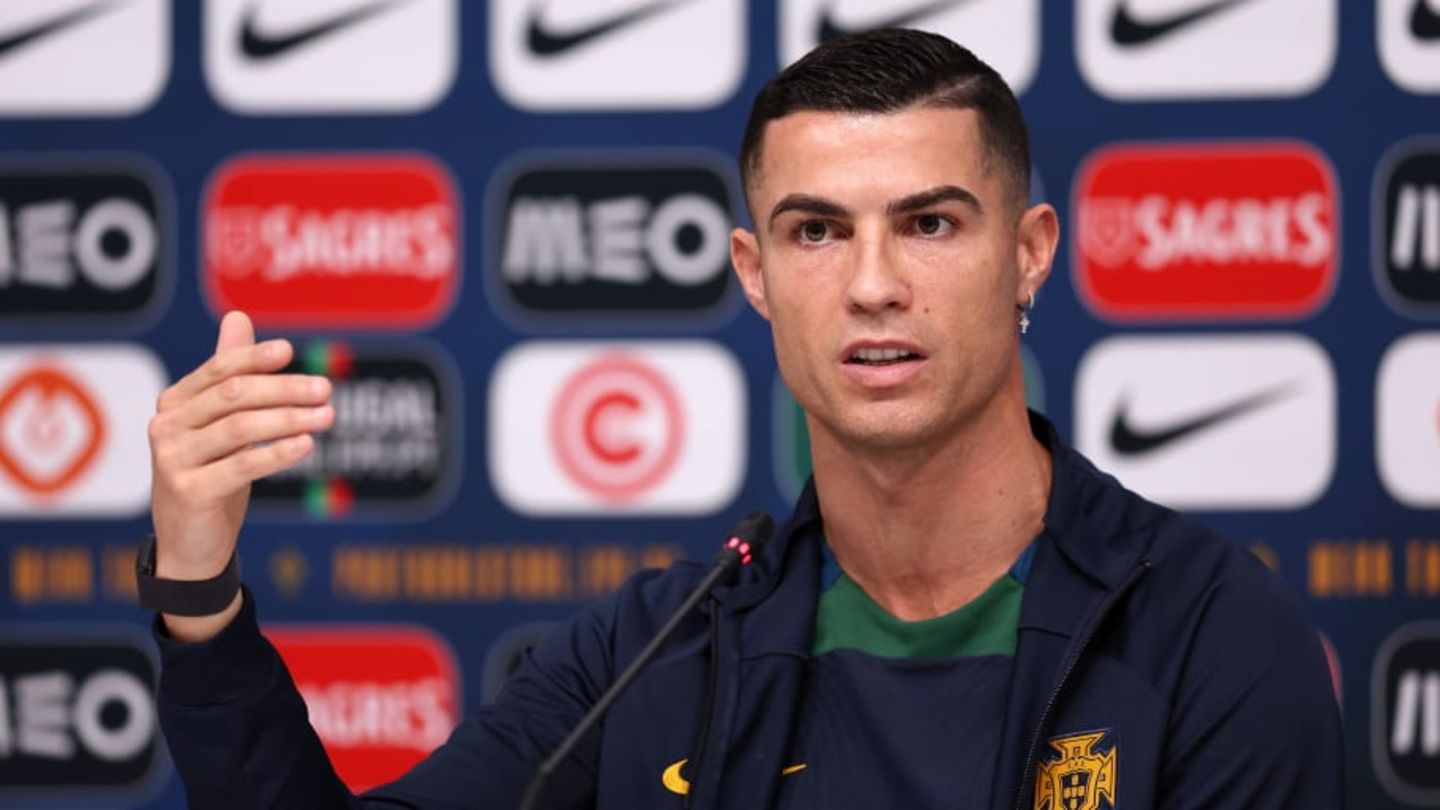 Free transfer: Chelsea make decision on Cristiano Ronaldo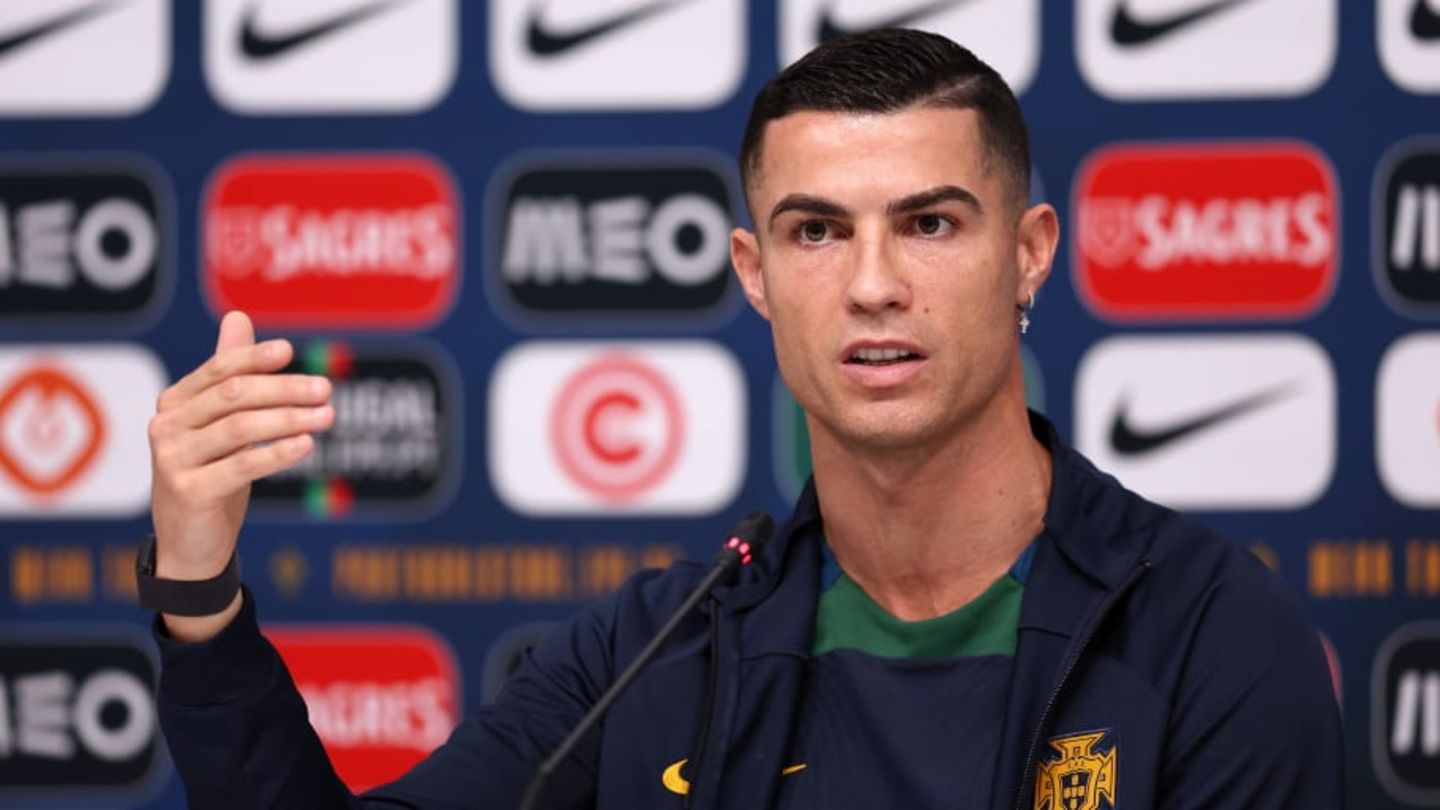 Chelsea will not rekindle cautious interest in Cristiano Ronaldo. The termination of the contract with Manchester United does not change that.
Chelsea will be cautiously interested in Cristiano ronaldo, which existed last summer, not to be revived again. And that, although the world star is now available for free.
Due to the termination of the contract referred to by Cristiano Ronaldo and Manchester United agreed jointly on Tuesday, the Portugal star is now without a club. Accordingly, he can be signed by a new club free of charge.
A potential candidate would have been Chelsea. club owner Todd Boehly already toyed with the idea of ​​focusing on a commitment from CR7 last summer. However, Thomas Tuchel, who was still the coach of the blues at the time, used his veto. He didn't want to have to manage Ronaldo within his team.
Chelsea sticks to it: Ronaldo will not move to the Blues

But now is Tuchel gone, Boehly still there – and CR7 free of charge. And yet there will be no renewed revival of the mind games around the world star. The British reports telegraph.
Accordingly, there are no plans to deal with him again and a possible transfer. The transfer fee, which is eliminated, is irrelevant.
Chelsea has the transferfocus already placed on other players and positions with which one would like to reinforce in winter. Ronaldo is not an issue and will never be one again.
In any case, the aspect of the now eliminated transfer fee regarding Ronaldo is much smaller than you might think. United wouldn't have stood in the way of a sale too much anyway, so there definitely wouldn't have been a large sum to pay.
It's much more about the salary, the sporting role and the status of Ronaldo. All of this needs to be managed first, especially by a trainer. Now that it has been publicly seen how the attacker reacts when he is often not in the first eleven, the skepticism about a commitment should not have decreased.
Everything about Chelsea and CR7 at 90min:

This article was originally published on 90min.com/de as Free transfer: Chelsea make decision on Cristiano Ronaldo released.
goal