Frauke Finsterwalder thought Sisi was silly. Now let the myth live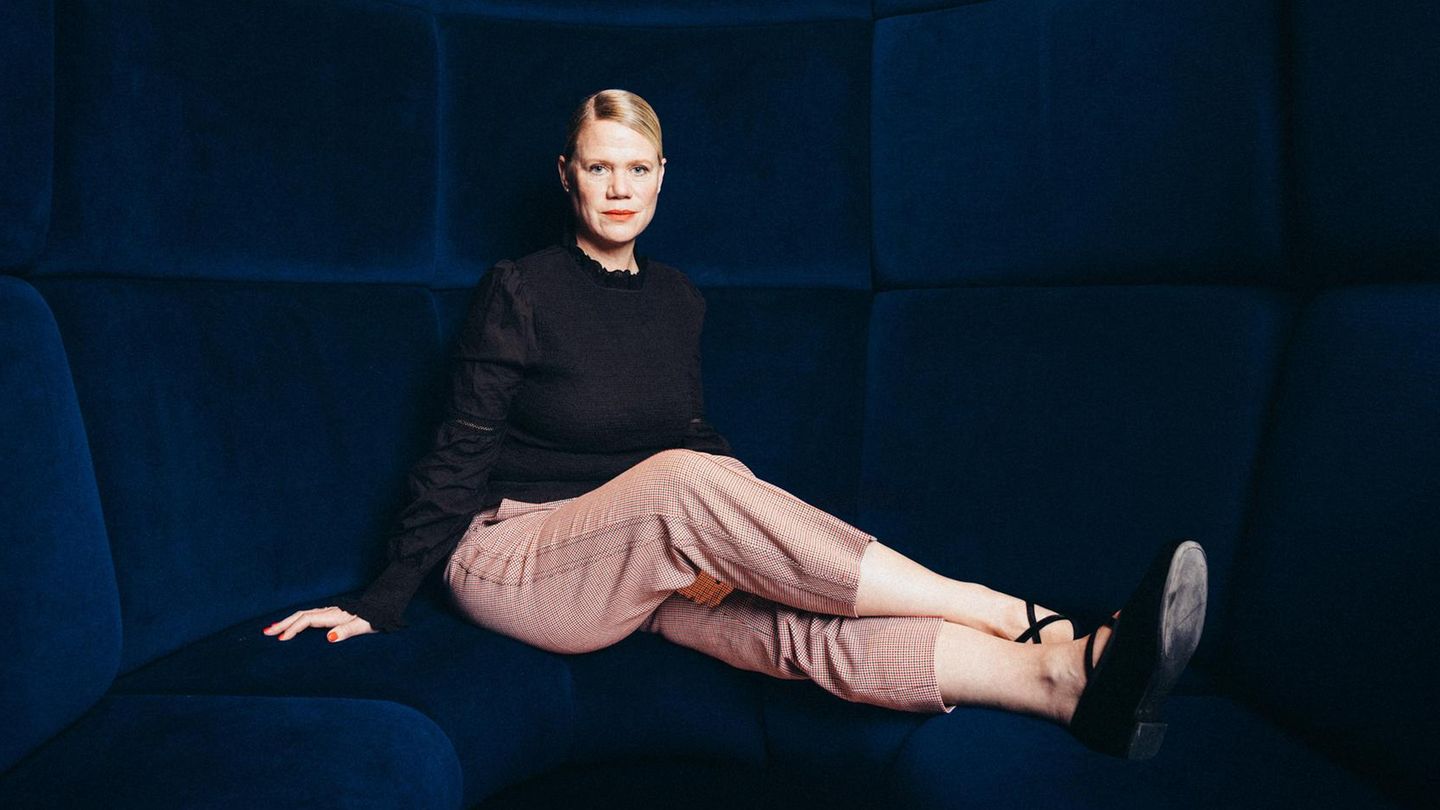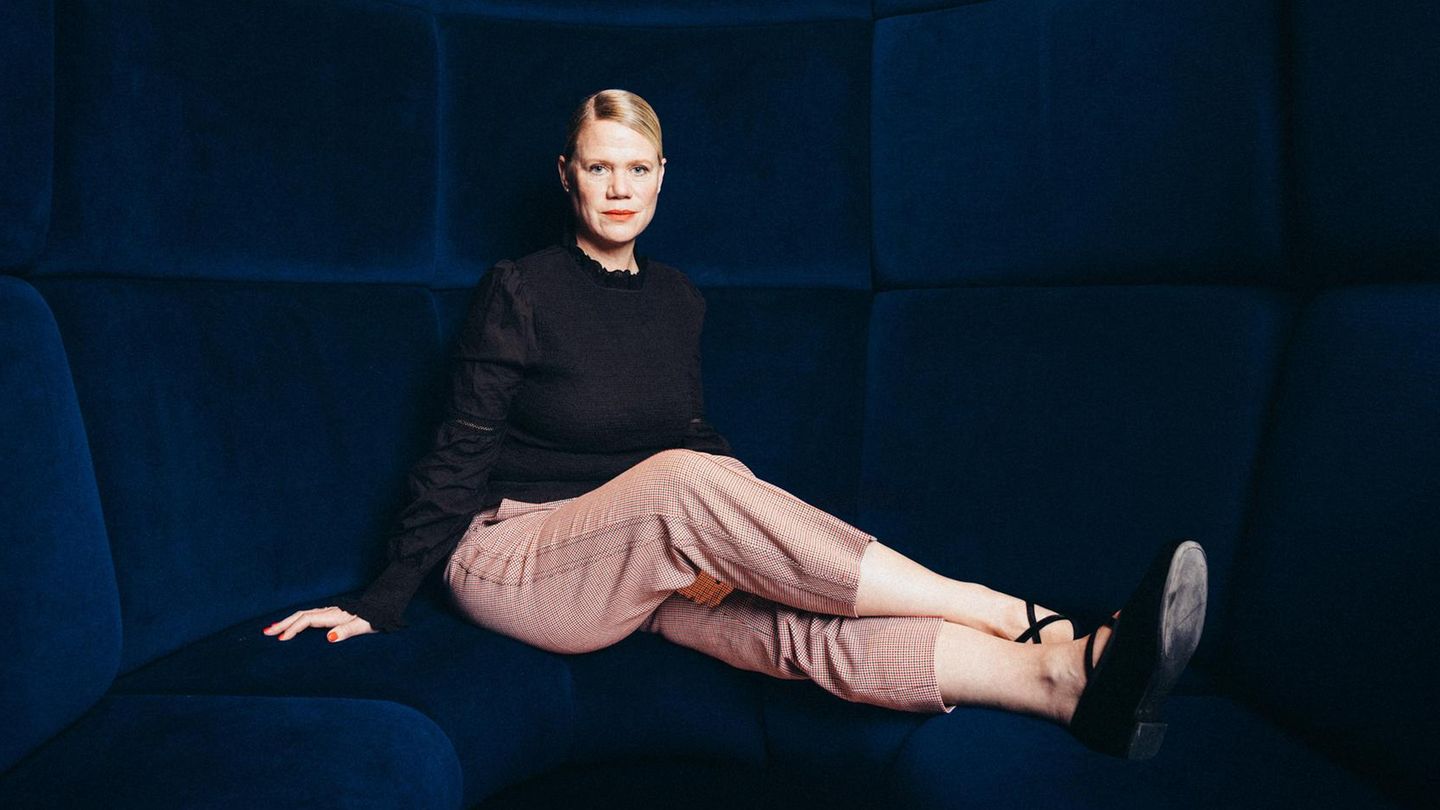 Director Frauke Finsterwalder tells much more in her "Sisi" film than about a dead empress. It's about unrequited love, about friendship that doesn't happen on an equal footing.
Blood is finally flowing, although not yet that of the Empress. Again and again the foxhounds of the Bavarian towed hunting club panted across the meadows of the Sauerland, but the hunting mood that was fit for a film did not arise. Now the leader of the pack, a lady whose curious name is Sissi, has sent a rag soaked in animal blood ahead of them and laid a trail. They already do dogs, what instinct and script demand of them. Camera on!