Forests: Satellite images show how threatened trees are worldwide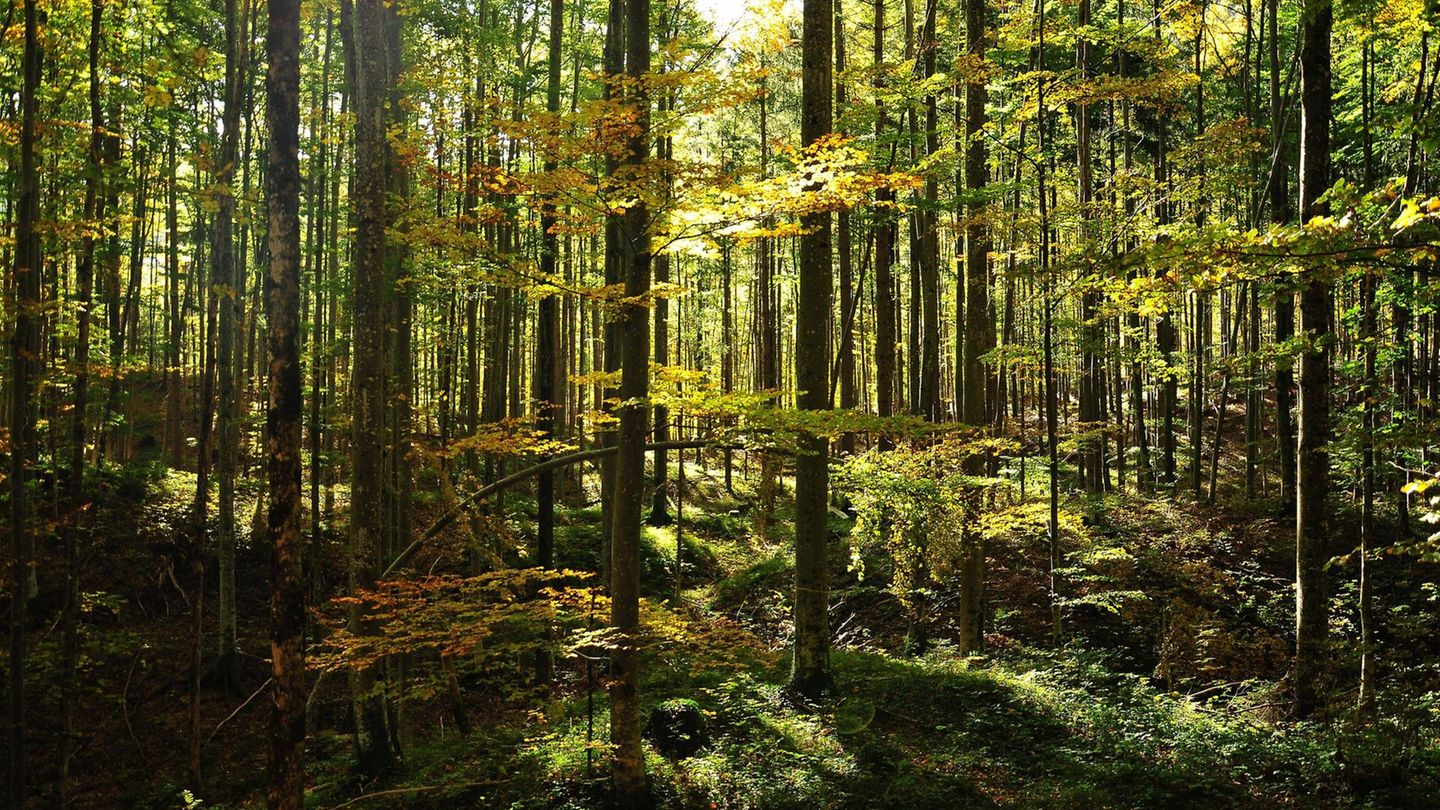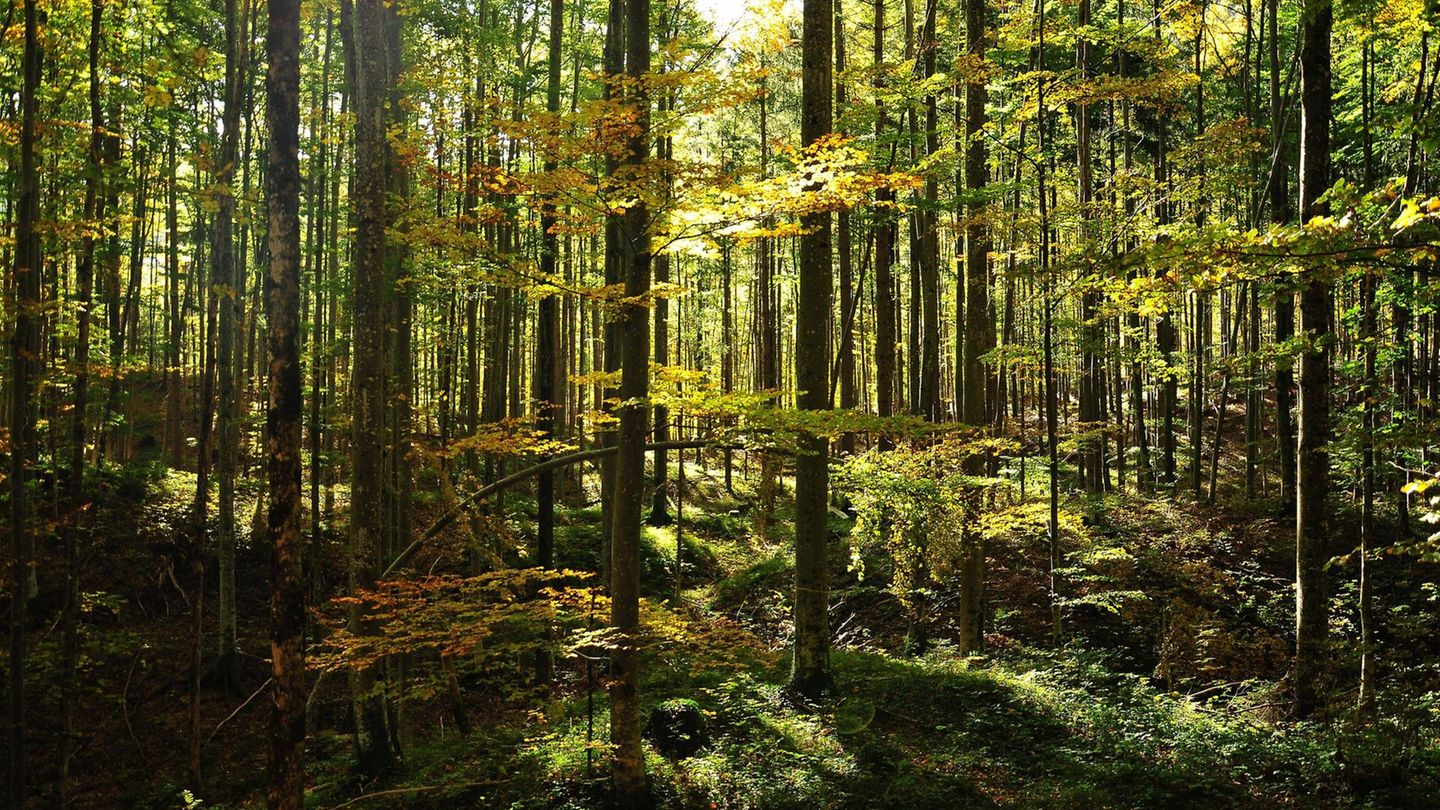 The condition of our native forests remains tense. The current forest status report by the Federal Ministry of Agriculture also shows no recovery. After the three extreme years of drought (2019 to 2021), large areas of forest in Germany had died. Especially in the low mountain ranges, the weakened trees had nothing to counter pests like the bark beetle. Little has changed in this regard over the past year. The so-called crown thinning of all tree species was still at a very high level in 2022. Four out of five trees are now diseased, 35 percent of the trees are even clearly damaged, and only one in five trees still shows no defoliation in the crown. "The numbers are dramatic," comments Andreas Bitter, President of the forest owners' association AGDW. In some federal states, the values ​​are even higher: 38 percent of the trees in NRW already have significant damage, 39 percent in Saxony-Anhalt and even 50 percent in Thuringia.
The reason for the deteriorating condition of the forest is the climate crisis: drought and heat also caused increasing damage to the trees in 2022, which was exacerbated by calamities such as beetles. "Climate change is causing progressive site changes, so that tree species cannot survive where they have been for centuries," says Bitter. The enormous costs of reforestation and forest conversion can no longer be borne by the forest owners themselves.
As part of the "Climate-Adapted Forest Management" funding program launched in November 2022, the Federal Government is providing funds totaling 200 million euros for 2023, and funds totaling 900 million euros are available up to 2026. The program supports municipal and private forest owners who, depending on the size of their forest area, undertake to comply with various criteria for 10 or 20 years.
Forests around the world are also suffering from pressure from many factors: gold diggers, lumberjacks and grazing cattle owners continue to eat their way into the forest areas that are still intact. Climate change is not only presenting trees in Germany with enormous additional problems. Countless forest fires continued to burn in California, southern Europe and Asia in 2022. Global warming will only exacerbate the problem.