Flood in the Ahr Valley: Police videos put the Minister of the Interior in distress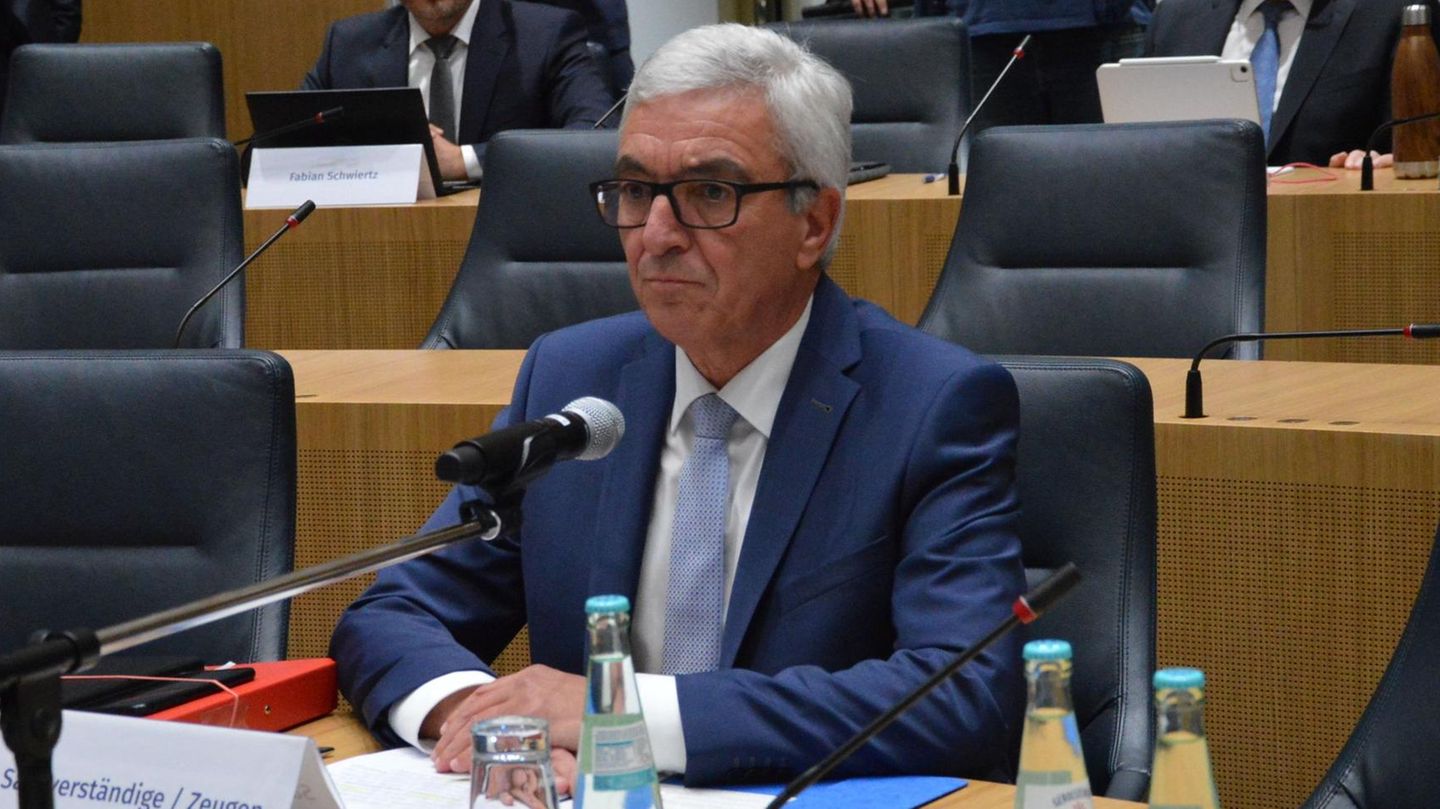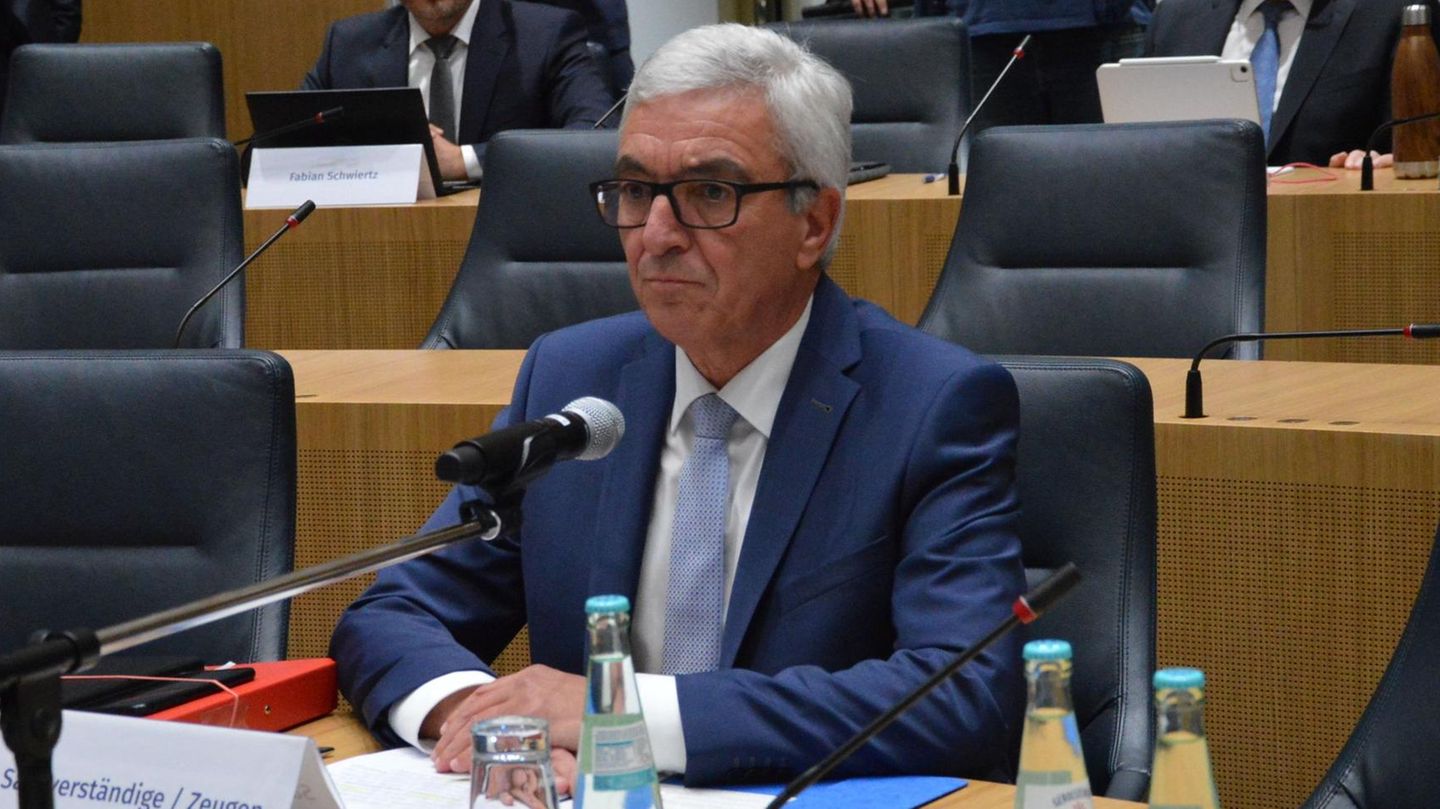 Police videos from the flood night were published before the investigative committee on the flood disaster in the Ahr Valley. The videos clearly show how bad the situation was. But now no one wants to know about them.
Gisela Kirschstein
There are 20 minutes of explosives that the Ministry of the Interior in Mainz published on Tuesday: three videos shot on the evening of July 14, 2021 in Ahr Valley, between 10:14 p.m. and 10:42 p.m., by a police helicopter from the air. They show a valley under water, houses standing in the middle of flood waters – and they show umpteen people radioing for help with flashlights from the enclosed houses. Now the Minister of the Interior of Rhineland-Palatinate is up to his neck – resignation is not out of the question.