First-time mothers in Germany: First child later and later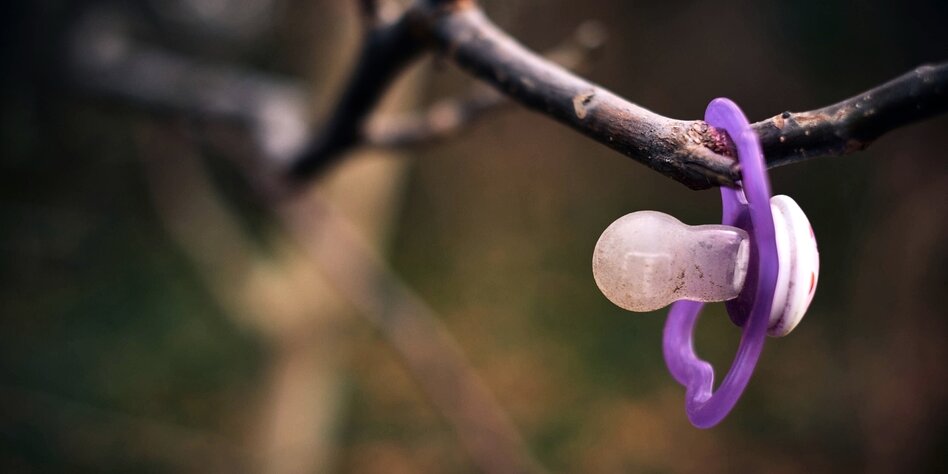 In Germany, the average age of first-time mothers is 30.2. Ten years ago it was 29.0 years.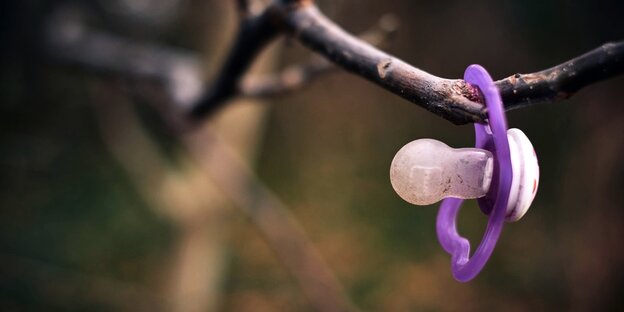 WIESBADEN dpa/epd/taz | people with wombs receive in Germany always later for the first time a child. As the Federal Statistical Office in Wiesbaden announced on Tuesday, the average age in 2020 was 30.2 years. According to the information, this continues the trend of the past ten years.
In around 10,500 cases, the people were older than 40 when they gave birth for the first time. This corresponds to 2.9 percent of the approximately 360,000 first births. In contrast, only 0.8 percent of first-time mothers were younger than 18 years. Ten years earlier, the average age was still 29.0 years.
In the other countries of the European Union, too, people with a uterus are having their first child later and later. According to Eurostat, the oldest people were in Italy (31.4 years), followed by Spain (31.2) and Luxembourg (31.0). The youngest people to have a child were from Bulgaria (26.4), Romania (27.1) and Slovakia (27.2).
According to population researchers, a large number of different factors are responsible for the development. According to Jasmin Passet-Wittig from the Federal Institute for Population Research (BiB) in Wiesbaden, these include, among other things, the ever-increasing participation of women in the labor market, long periods of training and economic uncertainties at the beginning of working life. "You never turn a single screw and everything changes," she says.
"We have been observing this phenomenon since the 1980s at the latest. The development was completely to be expected, because the decisive factors have not changed," agrees Mathias Lerch from the Lucerne University of Applied Sciences and Arts (EPFL), guest scientist at the Max Planck Institute for Demographic Research. In addition to the extended training, he points above all to self-realization and economic factors – such as consolidating one's own career.