First interim conclusion: That's what de Ligt says about his move to Bayern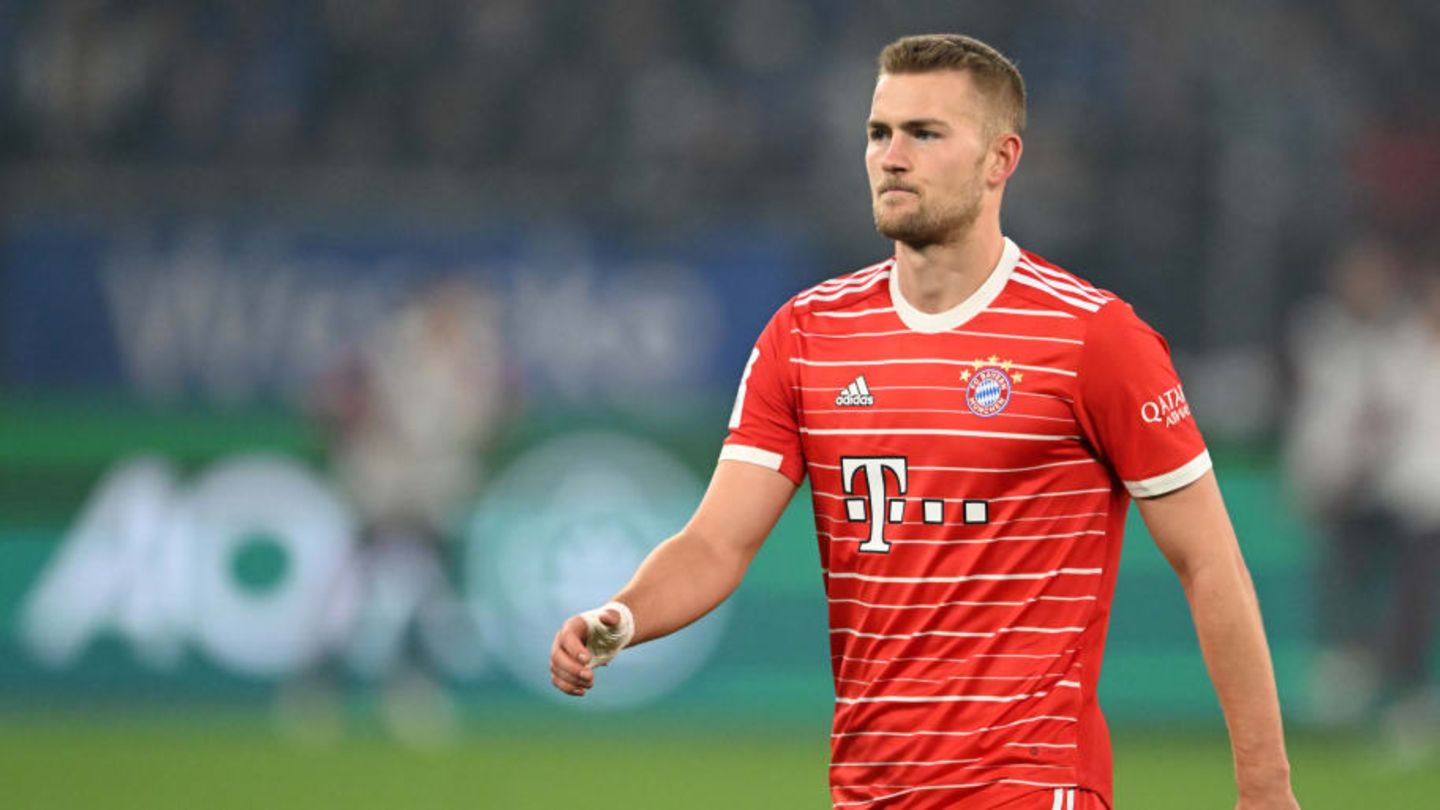 First interim conclusion: That's what de Ligt says about his move to Bayern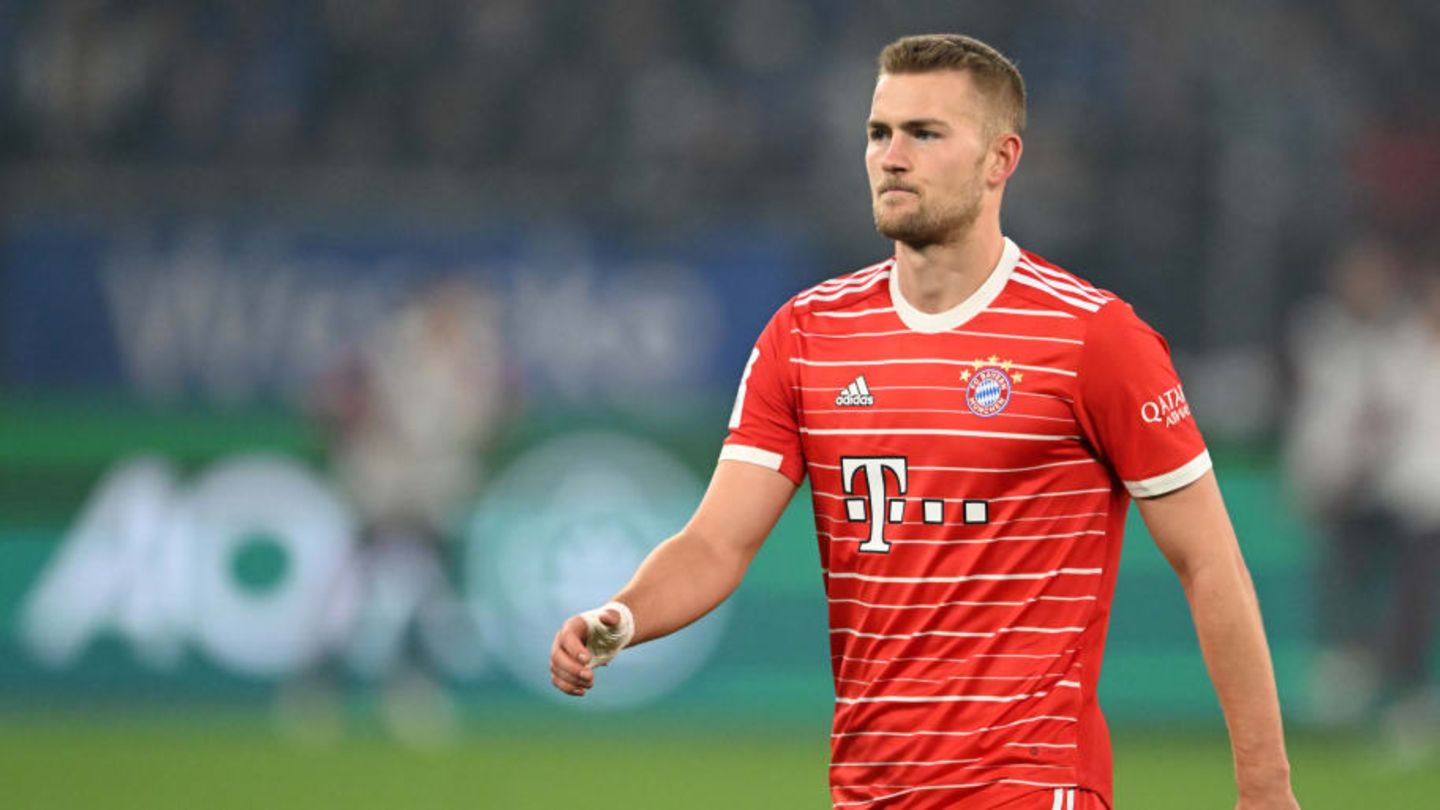 Matthijs de Ligt sees his move to Bayern Munich as a good move. The defender says his plan worked.
Matthijs de Ligt's move to Bayern Munich was one of the biggest of the past transfer summer. Although he's only been playing in Munich for a few months, he's already making a positive impression on him interim conclusion.
Although three years late, Matthijs de Ligt finally moved to Säbener Straße last summer. This change was already a possibility in 2019, but it did not materialize. At that time, the now 23-year-old was drawn to it Juventus.
The Dutchman has 18 competitive games for them Bavaria already completed. He first had to get used to the new and completely different style of play compared to Juve, but in the end he found his way into the Munich starting eleven quite quickly.
"The plan worked"

His first interim conclusion, which he picture-Podcast 'Bayern Insider' pulled.
"I think I'm doing very well at Bayern Munich have developed. I feel very good too, we played well," he summed up. The statistics prove him right: Of his 18 appearances to date, he has already completed 14 from the starting XI. Julian Nagelsmann was able to trust him early on.
After an overall good but not exceptionally strong time in Italy, he wanted to start a new chapter and develop further. "The plan worked, that's very nice," said the Dutchman.
At the moment, however, he is not thinking about the rest of the season with FCB. For him, the focus at the moment is clearly on the World Cup. To the round of 16 in the Champions Leaguewhen it comes to the exciting duel with Paris Saint Germain he thinks "not at all at this moment".
World Cup crunch time & DFB upheaval: Tobias Escher analyzes with 90 minutes

Everything about FC Bayern in 90 minutes:

This article was originally published on 90min.com/de as First interim conclusion: That's what de Ligt says about his move to Bayern released.
goal