First club pulls out of Jude Bellingham race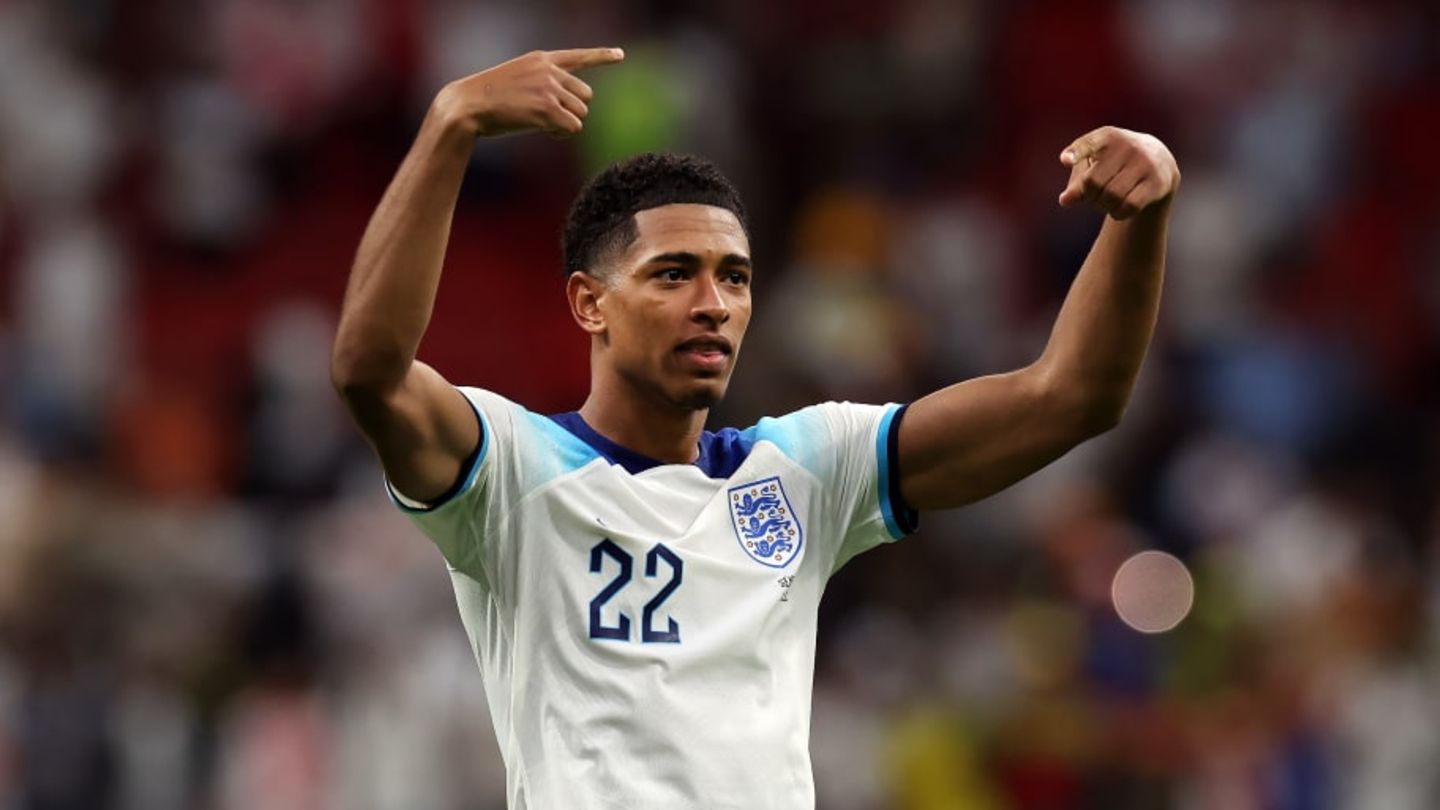 First club pulls out of Jude Bellingham race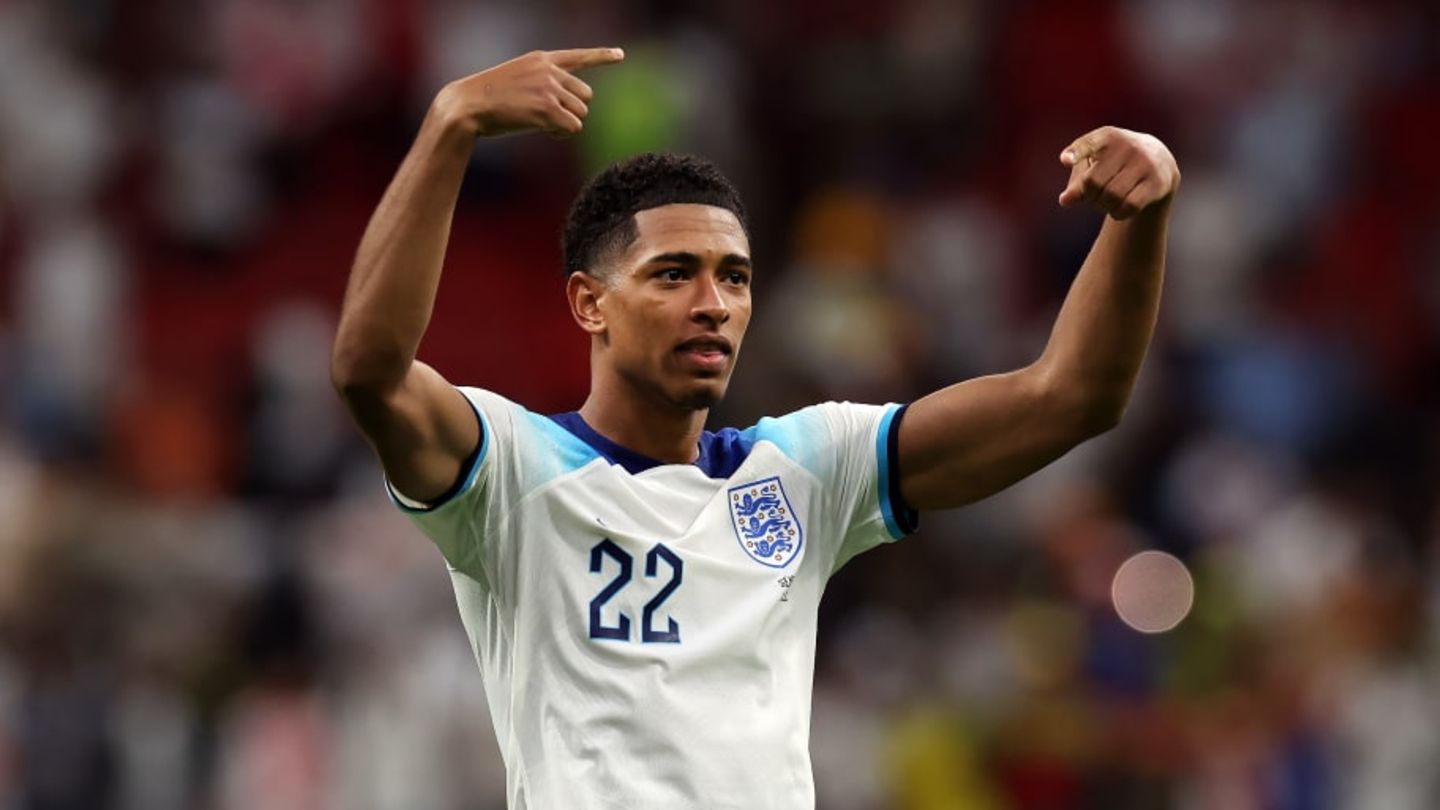 Manchester United is the first club to drop out of the race for Jude Bellingham. The BVB jewel is considered a transfer destination for the summer.
Next summer will be vying for Jude Bellingham reach a climax. Of course, Borussia Dortmund would like to see this as a declaration of whereabouts. After all: A first club has already left the race.
There will not be a top European club that will not be looking to secure Jude Bellingham's services next summer. That BVB-Juwel, which was signed in summer 2020 for 25 million euros and has now increased its market value to four times the transfer fee, is causing a real hype internationally.
Man United without a chance at Bellingham

In addition, spurred on by good performances at the World Cup, various top clubs are trying to persuade him to change. However, an interested club is eliminated early: Manchester United.
The Red Devils will only have had outsider chances anyway due to the great competition, but dropping out of the race is a remarkable step. reported on this development sky– Reporter Florian Plettenberg.
A few weeks ago there was talk of United's dwindling chances. Now it is "confirmed" that the Manchesterclub will not be an issue surrounding Bellingham's future.
Dortmund should basically be ready to sell the 20-year-old in the summer. At least 100 to 150 million euros should have been spent as a price tag. So far that applies Liverpool FC as the most ambitious prospect. Jurgen Klopp is a great admirer of the young Briton.
"Natzes Nutmeg": The World Cup column with Nadine Angerer at 90min

Everything about BVB at 90min:

This article was originally published on 90min.com/de as First club pulls out of Jude Bellingham race released.
goal