First assignment after cancer: Timo Baumgartl with an impressive comeback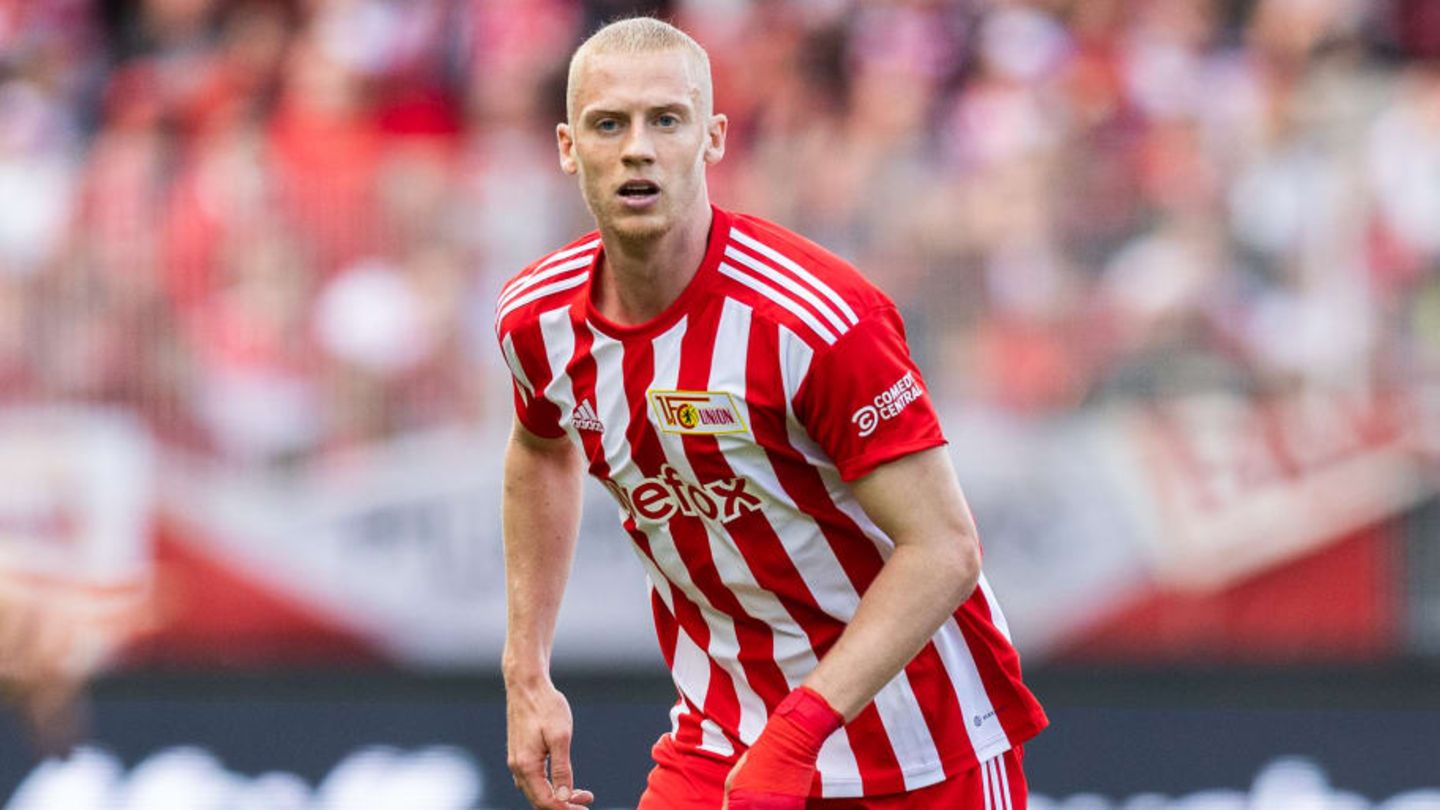 First assignment after cancer: Timo Baumgartl with an impressive comeback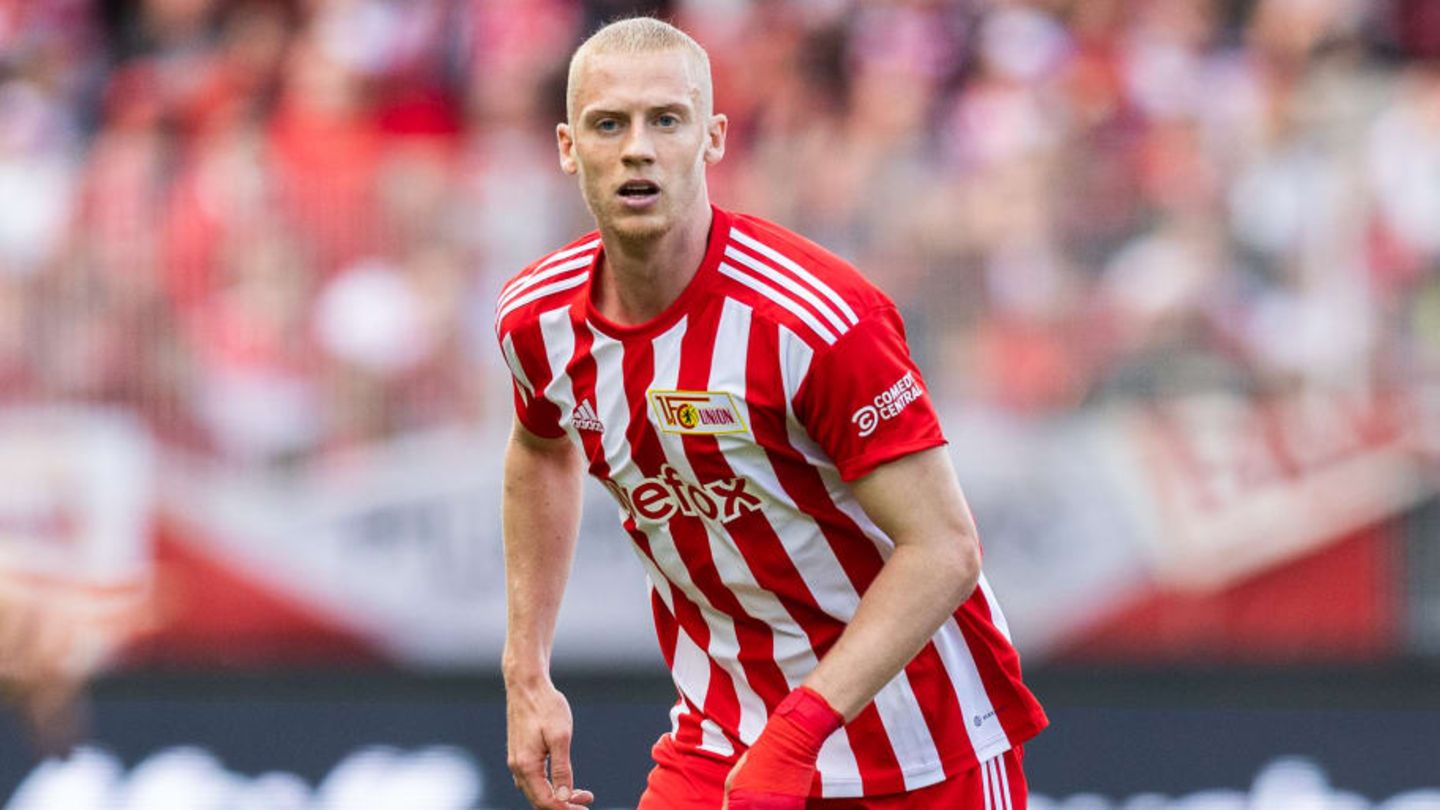 Timo Baumgartl celebrated his comeback after his cancer in Union Berlin's victory against VfL Wolfsburg.
Timo Baumgartl is back! The Union defender, who had been absent for months due to testicular cancer, made his competitive comeback against VfL Wolfsburg. The 26-year-old was a starter in the 2-0 win and, considering the circumstances, put in a remarkable performance until he was substituted in the 61st minute.
Timo Baumgartl should remember this day forever. The centre-back doesn't just have his cancer survived well, but is also back in the middle of the action as a soccer professional. If your own club then takes over the top of the table with a 2-0 win, there is little that can top that.
Baumgartl is happy about his comeback: "An all-round successful day"

The centre-back showed up after his comeback accordingly happy. "It's just nice to be back here. It was an all-round successful day," he explained. The thought of such a mega comeback was a light at the end of the tunnel and an important motivator for the player, even in the most difficult times. "During the chemotherapy, during the hardest moments of my life, I imagined that I would be back for this moment," recalled the Union player.
Baumgartl played his last competitive game on April 14, but despite the dramatic events and the long downtime, he only had slight problems at the beginning. As the season progressed, the central defender found more security and defended strongly in conjunction with his neighbours.
"He played well, even if there were a few wobbles," said coach Urs Fischer, who was "incredibly happy for him" because he "worked so hard for his comeback". All football fans should share this joy.
All news about Union Berlin at 90min

This article was originally published on 90min.com/de as First assignment after cancer: Timo Baumgartl with an impressive comeback released.
goal