Final season of the series "Succession": Sadomasochistic family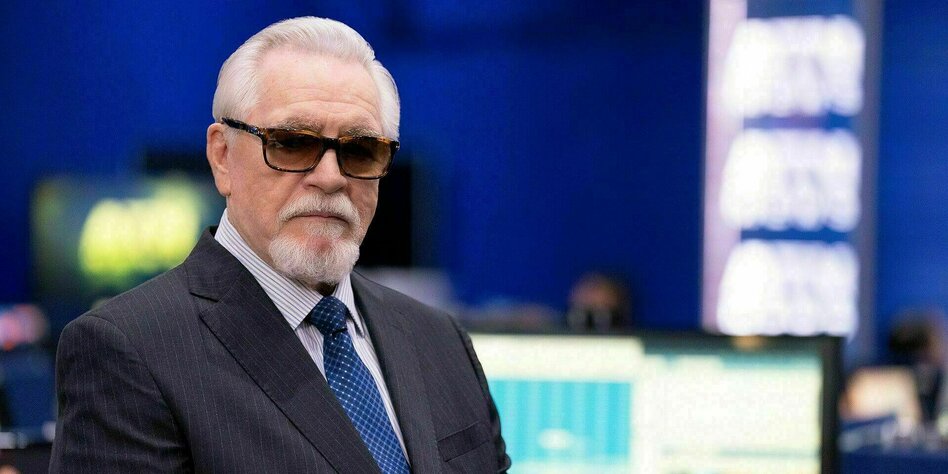 Multi-billionaire media mogul Logan Roy and his spoiled brood are back on Sky for a fourth season. That makes you want – also to expropriate.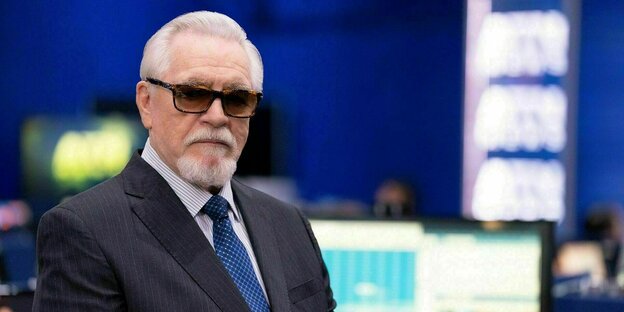 If you watch too many episodes of "Succession" at once, the thought comes to mind: What an elegant process such an expropriation is. What an enchanting complaint the word inheritance tax has. One wonders how it would ring in the ears of the Roys who returned to our screens this week. Perhaps what would benefit them most was to take away what binds them: their lots and lots of money.
The Roys are multi-billionaire and uber-patriarch Logan Roy, from the British theater actor brian cox played with the wickedness of King Lear, and his brood of spoiled adult children who have been held captive by HBO (Sky in this country) in Oedipal loop since 2018.
The epic family saga about the owners of a New York media empire begins its fourth and final season. "Oh no!" shout the many fans of this deviant and sadomasochistic family constellation. It's not supposed to be over yet. It's so much fun to watch as politician wannabe Connor (Alan Ruck), dad-fixated mental wreck Kendall (Jeremy Strong), masturbating loudmouth Roman (Kieran Culkin) and her devious sister Shiv (Sarah Snook) in each episode try to either conquer their father or win his love. Sometimes both at the same time, you can't really tell them apart.
Maybe they'll finally manage to murder the patriarch in the final season, purely symbolically, of course, by promoting him with a lot of capital from the family company and taking his position. Or something like that.
You don't always see through all the whipped up Wall Street talk. Who takes over who, who merges with whom, who fucks who, who rips who off? Somehow it's always about the big things and yet really about nothing. Only the scenery is always great: penthouses and hotels where the common people are not even allowed to step on the doorstep.
The series is not very subtly based on the real Murdoch clan. Rupert Murdoch rose from dusty Australia to own the flashiest British newspapers and brought the US the plague of Fox News, the ultra-conservative news channel that helped facilitate Trump's rise and is on trial today, because his moderators and editors continued to spread Trump's lies about the election theft despite a better conscience out of sheer lust for power. Ruport Murdoch, too, has a string of failed and abysmally spoiled brats by their billions.
Season Four begins as the whole series began: Pa-triarch Logan celebrates his birthday, this time his 84th. But his children aren't there. At the end of the third season, they tried to outvote him in a planned company merger with a tech start-up.
Now they're going into battle against him in another takeover battle. How will this titan fight end? For us foot soldiers as always: With nothing but entertainment. But at least that's really good.