Figures from the Federal Statistical Office: Record number of employed people in 2022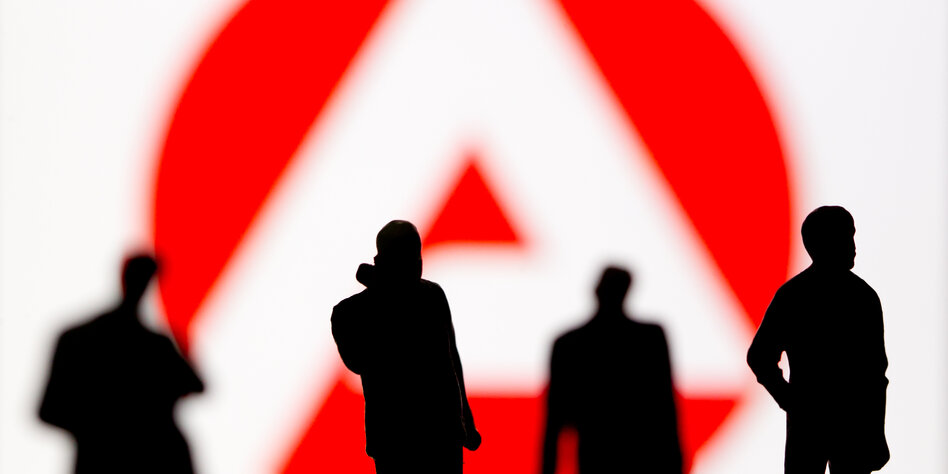 Never before have so many people been employed. Immigration and increased employment outweigh the demographic change.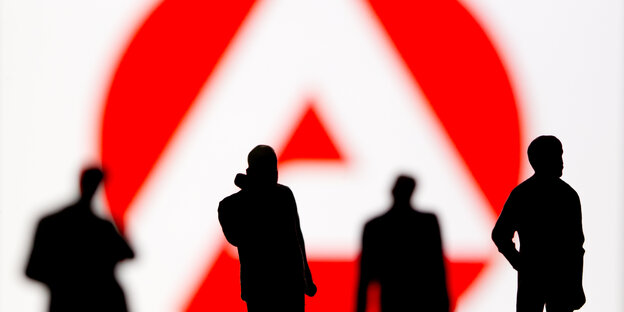 WIESBADEN afp/dpa | The number of people in employment in Germany rose to a new record high last year. "On average in 2022, around 45.6 million people with a place of work in Germany were employed," said the Federal Statistical Office in Wiesbaden on Monday. "That was more than ever since German unification in 1990."
According to preliminary figures from the statistical office, this corresponds to a strong increase of 1.3 percent compared to the previous year. The previous high from 2019 was exceeded by 0.6 percent. Employment had risen for 14 years before the corona pandemic, then fell sharply in 2020 and rose only slightly in 2021.
According to statisticians, the reason for the increase in employment in 2022 is the immigration of foreign workers and increased labor market participation domestic population turned off. "These two growth stimuli outweighed the dampening effects of demographic change on the labor market," they explained. The aging of the population is leading to a decline in the working-age population.
People found new jobs primarily in the service sector, where 93 percent of the growth took place. Here, the number of people in employment rose by 1.6 percent compared to an increase of only 0.4 percent in the manufacturing sector.
There were 0.5 percent more workers in construction than a year earlier, while their number in fisheries, agriculture and forestry fell by 0.5 percent. The number of self-employed and their family workers also fell again, by 1.4 percent. They still made up 3.9 million people.