Figures from the Federal Statistical Office: More training in nursing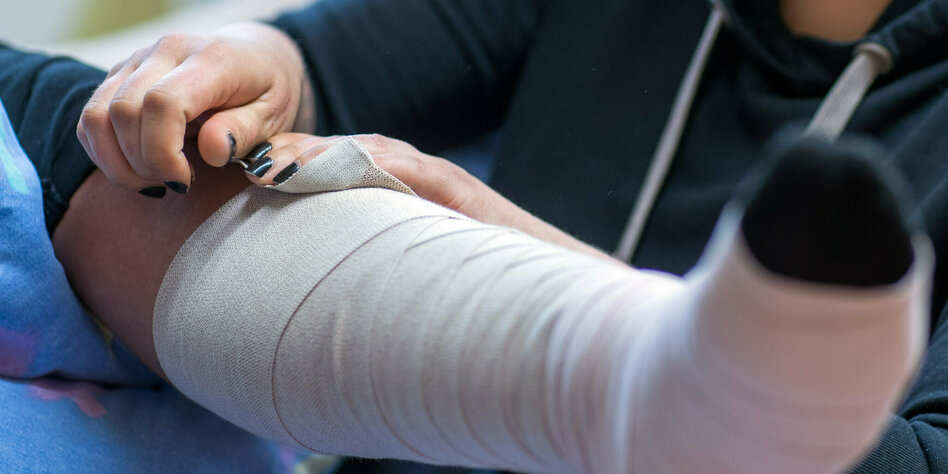 Around 56,300 people in Germany started training in nursing last year. That is five percent more than in the previous year.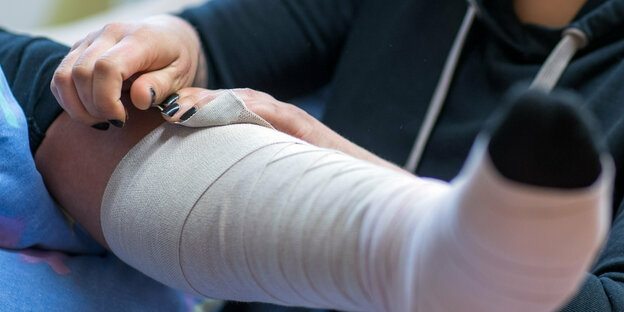 WIESBADEN epd/taz | Some more positive news from the care industry. The number of training contracts in nursing is after the reform of the nursing profession slightly increased. Last year, around 56,300 trainees started training in the new profession of nursing specialist, it said Federal Statistical Office on Tuesday in Wiesbaden. That was five percent more than in 2020.
The new carers are no longer very young. In 2021, almost every fifth training course (18 percent) to become a nursing specialist was only started at the age of 30 and over; in 2020 the proportion was 17 percent. Regardless of the age at the start of the training, the new training especially by women chosen: 76 percent of the trainees with a new contract were female.
According to the information, on December 31, 2021, around 102,900 people were in training to become nurses. Training in this new profession has been possible in Germany for two years. Since January 2020, the Nursing Professions Act has provided general nursing training. The previously separate training courses in the professions of health and nursing nurse, health and pediatric nurse and geriatric nurse were thus merged into the profession of nursing specialist.
In contrast, there were still figures at the beginning of 2022 that around 40 percent of nursing staff were considering leaving the profession due to the stressful working conditions. Again and again there are surveys that many former carers can introduce themselves return to workif something changes in the working conditions.
In June 2021, the Bundestag a new nursing reform decided. All regulations have been in force since January 1, 2022. Better pay should make the job more attractive again. S