Fifa: Ball ahead of 2-1 for Japan vs Spain was still in the field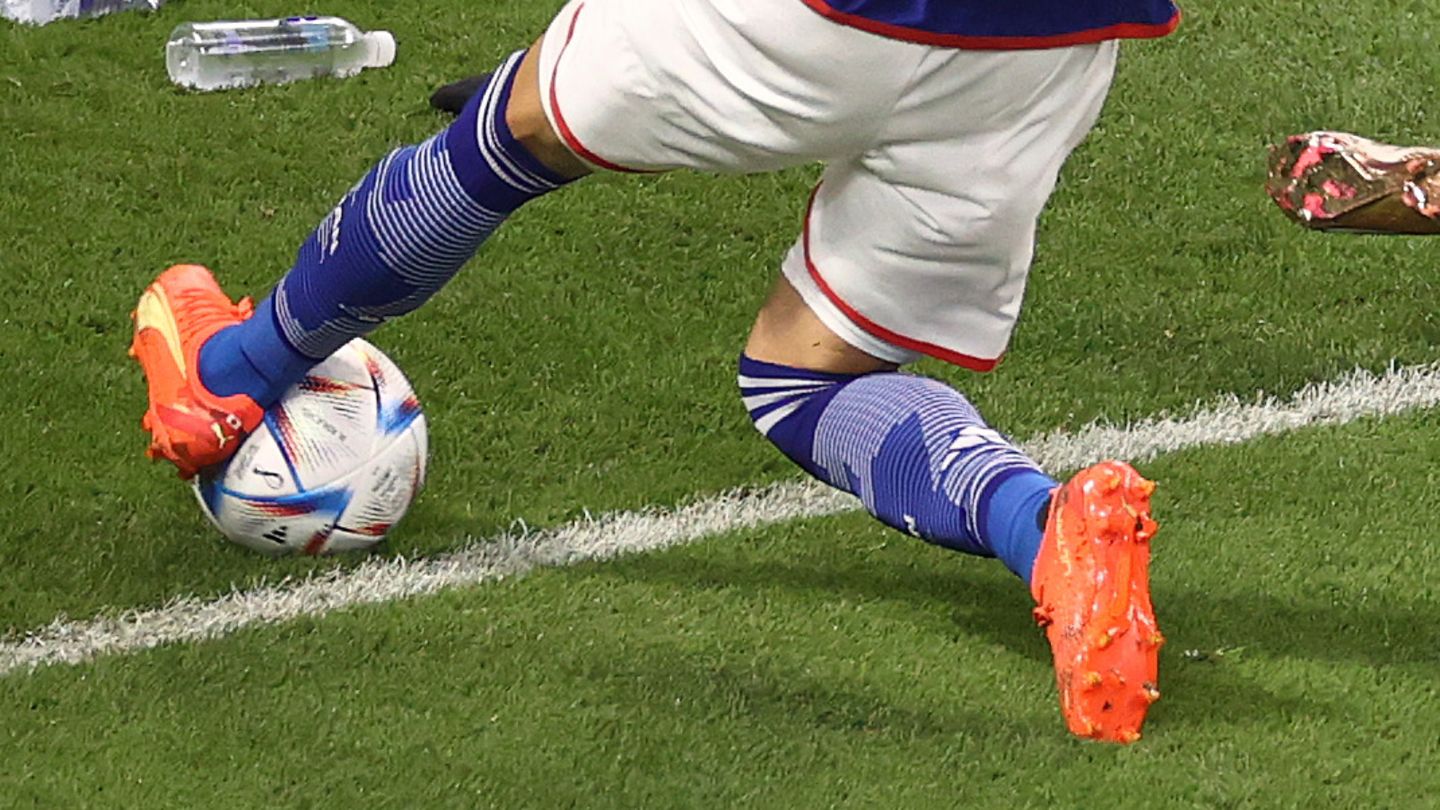 Controversial goal from Japan
Fifa publishes video: A few millimeters seal the end of the German World Cup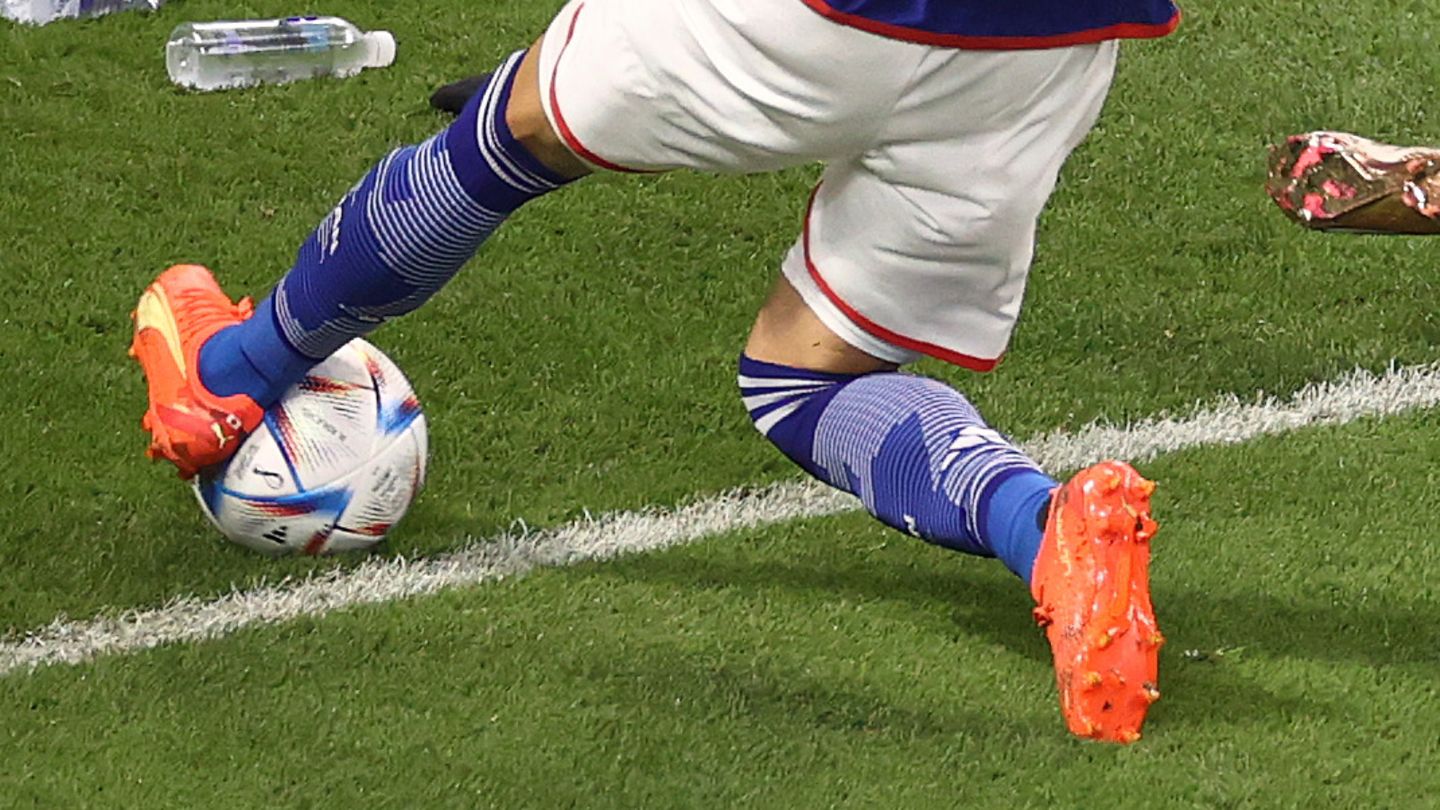 Was the 2:1 for Japan against Spain normal or was the ball out of bounds beforehand? Fifa is now showing videos showing that the ball was just a few millimeters over the line – and how narrowly Germany missed the round of 16.
Japan's The much-discussed millimeter hit to 2-1 against Spain, which had sealed the German World Cup, was regular. The world football association Fifa published the recordings on Twitter on Friday afternoon that were used in the video evidence at the Chalifa International Stadium on Thursday. "Other cameras may show misleading images, but based on the evidence available, the ball was not completely out of play," FIFA wrote. The referee team used the images from the goal-line camera "to check whether the ball was still partially on the line or not".
Ball in front of goal for Japan in goal?

Photos shared on Twitter after the game showed Kaoru Mitoma getting the ball in the middle from well behind the goal line, where Ao Tanaka scored the winning goal. A bit of green grass can be seen in these pictures between the goal line and the ball. For the question of whether the ball is outside the field of play, however, what is relevant is not its contact area, but that it has completely crossed the line. The Fifa pictures prove that this was not the case because of a few millimeters.
Referee Victor Gomes of South Africa had waited on the pitch for several minutes for the video assistant (VAR) review to be over. Then Gomes scored the goal that gave Japan the group victory and Germany the early end of the World Cup. A tie between Japan and Spain would have been enough for the DFB selection by beating Costa Rica to reach the round of 16.
Japan cheers
A drama in ten acts: How the DFB team sniffed at progress and yet failed
Longest review of the previous World Cup

Unlike the goal line, there is no automatic technical aid for the outer goal line. It was therefore one of the longest video reviews at this tournament. Gomes did not watch the scene himself on the monitor, but was told the decision over the ear.
tkr
DPA