Felix Lobrecht withdraws from the public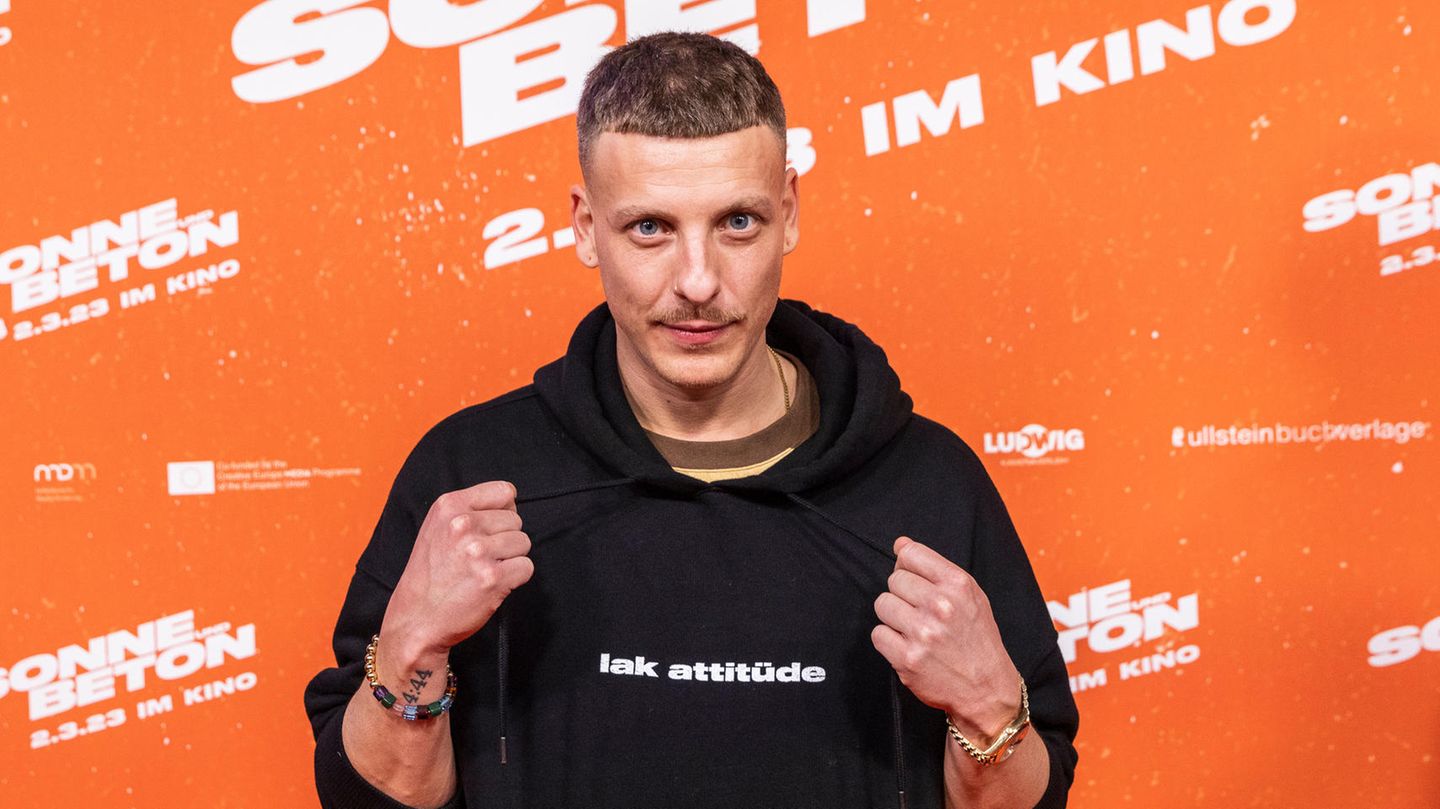 "Mixed Hack"
"I can't do it anymore, I'm broken": Felix Lobrecht withdraws from the public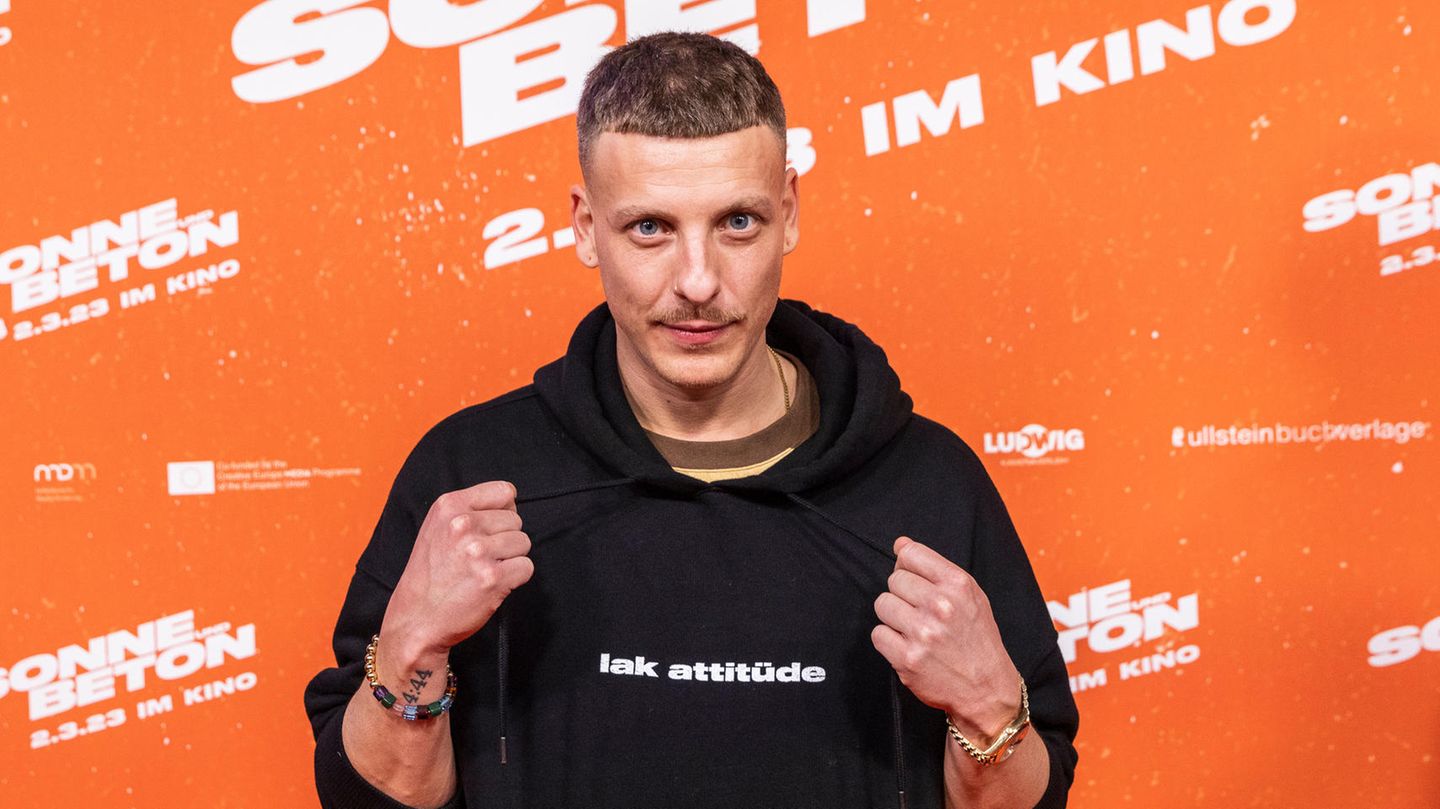 "Mixed Hack" host Felix Lobrecht wants to temporarily withdraw from the public for health reasons. He recently made corresponding suggestions in one star-Interview. The successful podcast could still continue.
The comedian, author and podcast host Felix Lobrecht wants to withdraw from the public – at least for a year. The 34-year-old surprisingly announced this in the latest edition of his "Gemischtes Hack" podcast, which he moderated together with Tommi Schmitt.
"I've worked my way to death. I've been sick for five months. I'm in the clinic here, I'm screwed," Lobrecht said in it and reiterated: "I can't do it anymore, I'm broken."
Felix Lobrecht takes a break

He will still complete his "All You Can Eat" tour and then take a break of at least a year from September, Lobrecht continued. Among other things, he wanted to "finally look at the world". Podcast Partners Smith supported the decision. However, he can also hope that the successful format will continue during the public break. "Yes, podcast because of me," said Lobrecht.
Lobrecht from Berlin first gained national fame through participation in poetry slams, followed by appearances as a stand-up comedian and in various television shows. In September 2017 he started the podcast "Gemischtes Hack" together with Tommi Schmitt. In the same year the novel "Sonne und Beton" was published comedianswhich was recently filmed.
In the starinterview said Lobrecht recently, the ADHD diagnosis has changed his view of his life: "I now understand better why some things were so difficult for me. Then this urge to move, often these problems with adjustment and authority, sometimes difficulties in concentrating – especially with things that I didn't like." He also talked about the downsides of his fame: "The way up is very absorbing. That means you can't deal with yourself. At some point it catches up with you." And he expressed the wish "to be able to take more breaks".
Source:Spotify
woe