Felix Jaehn wants to garden, travel and camp during his time off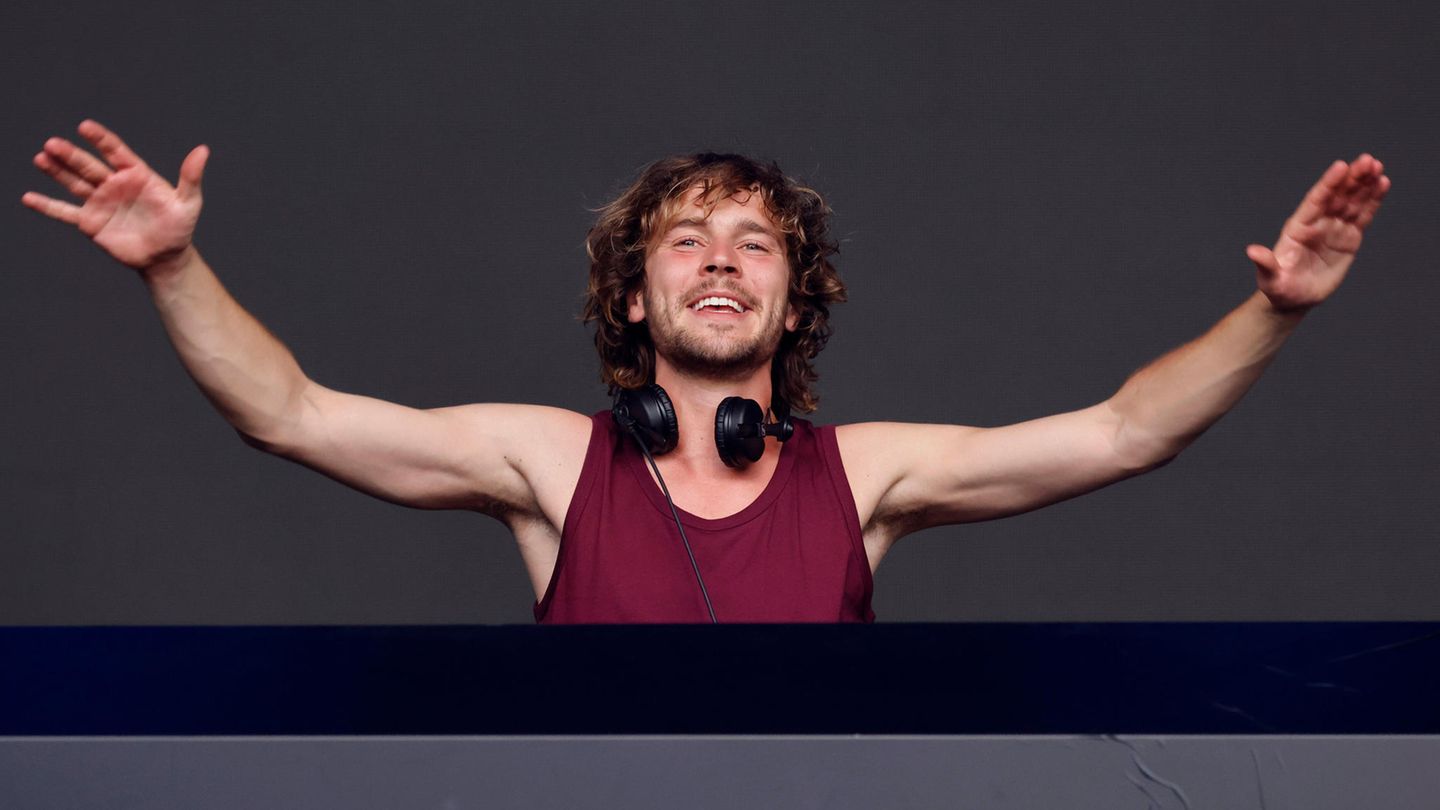 DJ Felix Jaehn takes a break and gives an insight into his plans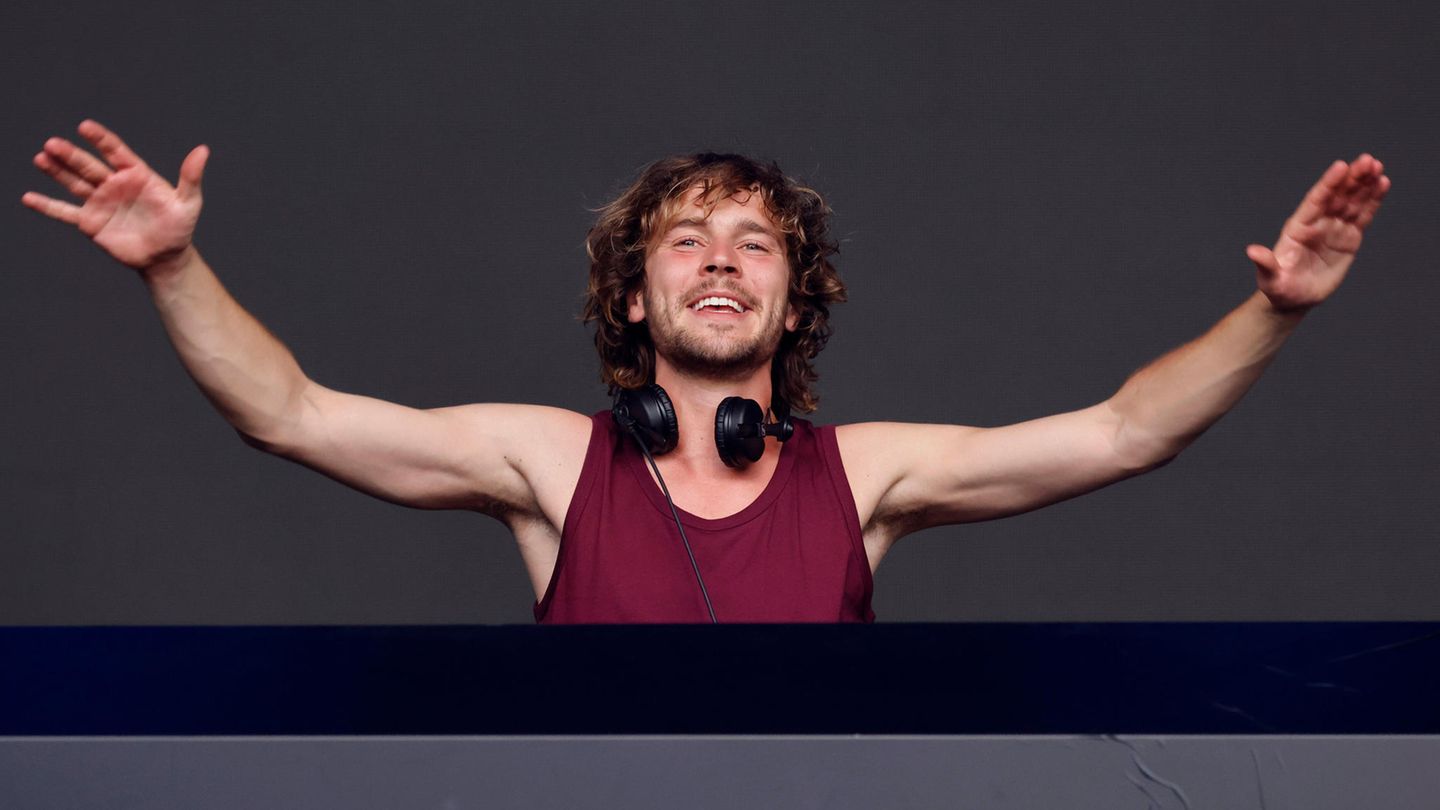 DJ Felix Jaehn has taken an eight-month break. The 28-year-old wants to travel. Many countries would appeal to him. But before we get started, Jaehn will first devote himself to his garden.
On Tuesday evening he had another performance in Ibiza. now has itself DJ Felix Jaehn said goodbye to an eight-month sabbatical. "Even after high school, it was a dream of mine to travel to South America and backpack. I haven't decided exactly where I'm going yet, but there are many countries that appeal to me: Chile, Peru, Guatemala, Costa Rica, Mexico." , said the 28-year-old of the German Press Agency. He wants to sleep in hostels or camp.
Before the trip, the music producer, who lives in Mecklenburg-Western Pomerania, wants to do some gardening. "I'm in the process of transforming my garden, expanding the vegetable beds and have the long-term vision of building a really heavenly little courtyard garden."
Felix Jaehn had his breakthrough seven years ago

The musician landed his first hit in 2015 with a remix of the song "Cheerleader" and is one of the most famous German DJs. Last Friday he released his new single "Call It Love" with US singer Ray Dalton.
during his time off yeah release music, but no longer DJ and are in public. "Even in everyday life, I always try to find small islands for myself, so I still live in the village, meditate, do yoga and everything possible that brings me to myself and grounds me. It definitely needs that so that I stay with myself and don't lose myself in all the impressions from outside."
keys
dpa