FDP: That's how the former top politician of the party feels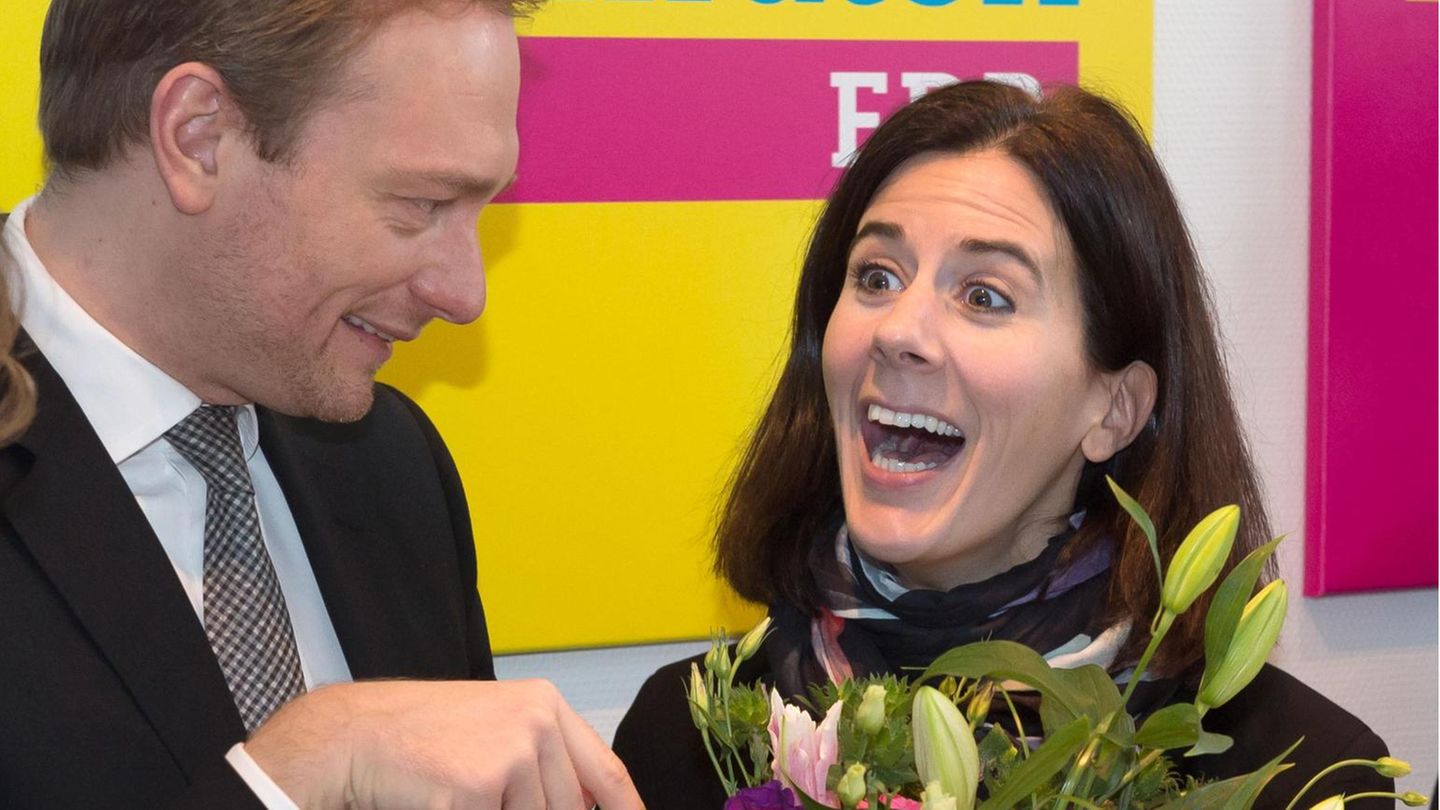 She was one of the best-known women in the FDP, but had had enough of politics in 2021. In an interview, the 46-year-old explains why she left and what she is doing now.
Ms Suding, your party friend Silvana Koch-Netzin has just written in her book about pick-ups in the FDP written. Have you experienced that too?
I know that this is the case in politics and also in the party. But I haven't had any problems with that.
But in your farewell speech you spoke of the "deepest human abyss".
It has nothing to do with it. It was about hostility and baseness in inner-party cooperation. It was an interaction I had never known before.