FC Bayern vs BVB live: Where is Munich vs Borussia Dortmund on TV?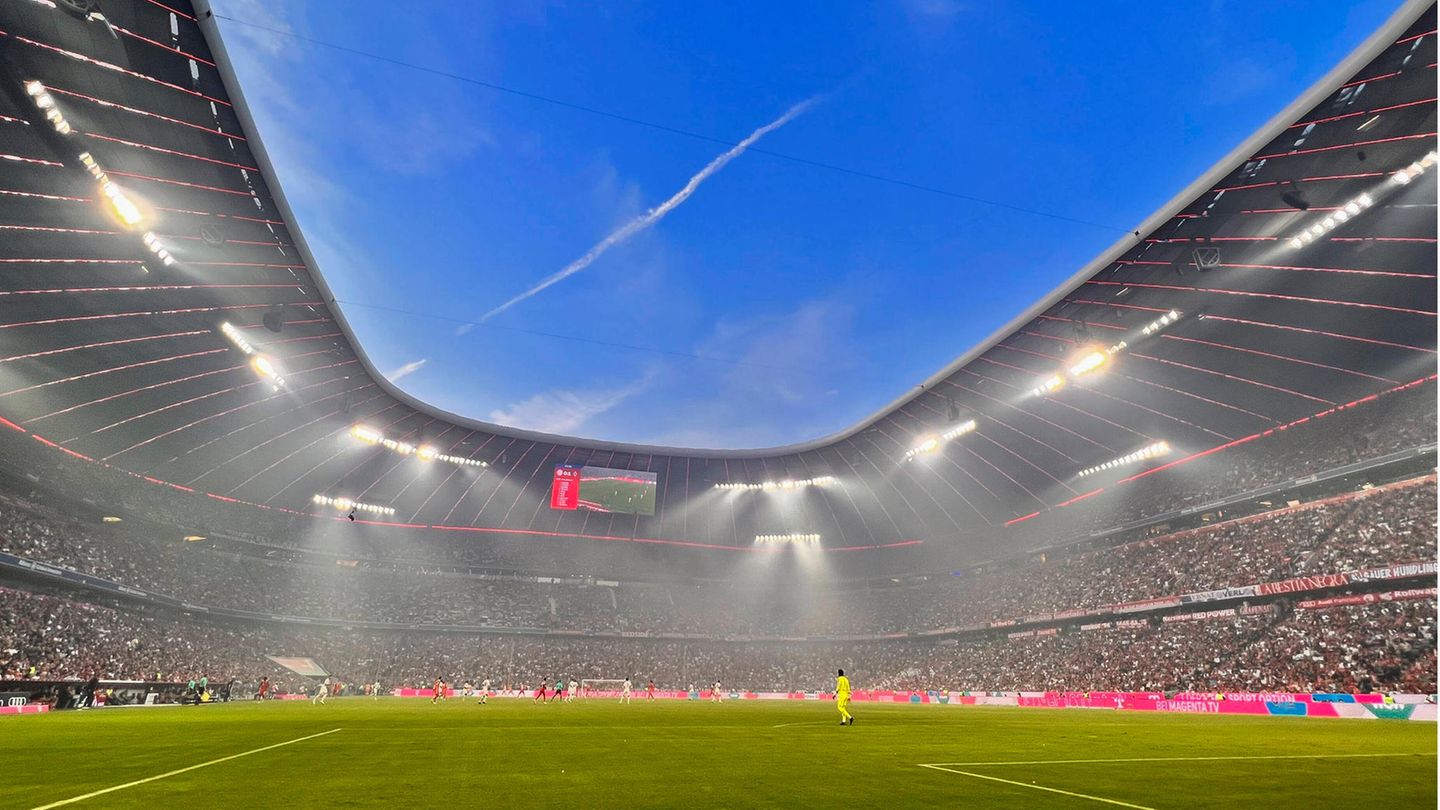 Bundesliga Live
Where to watch (and hear) Bayern Munich vs Borussia Dortmund live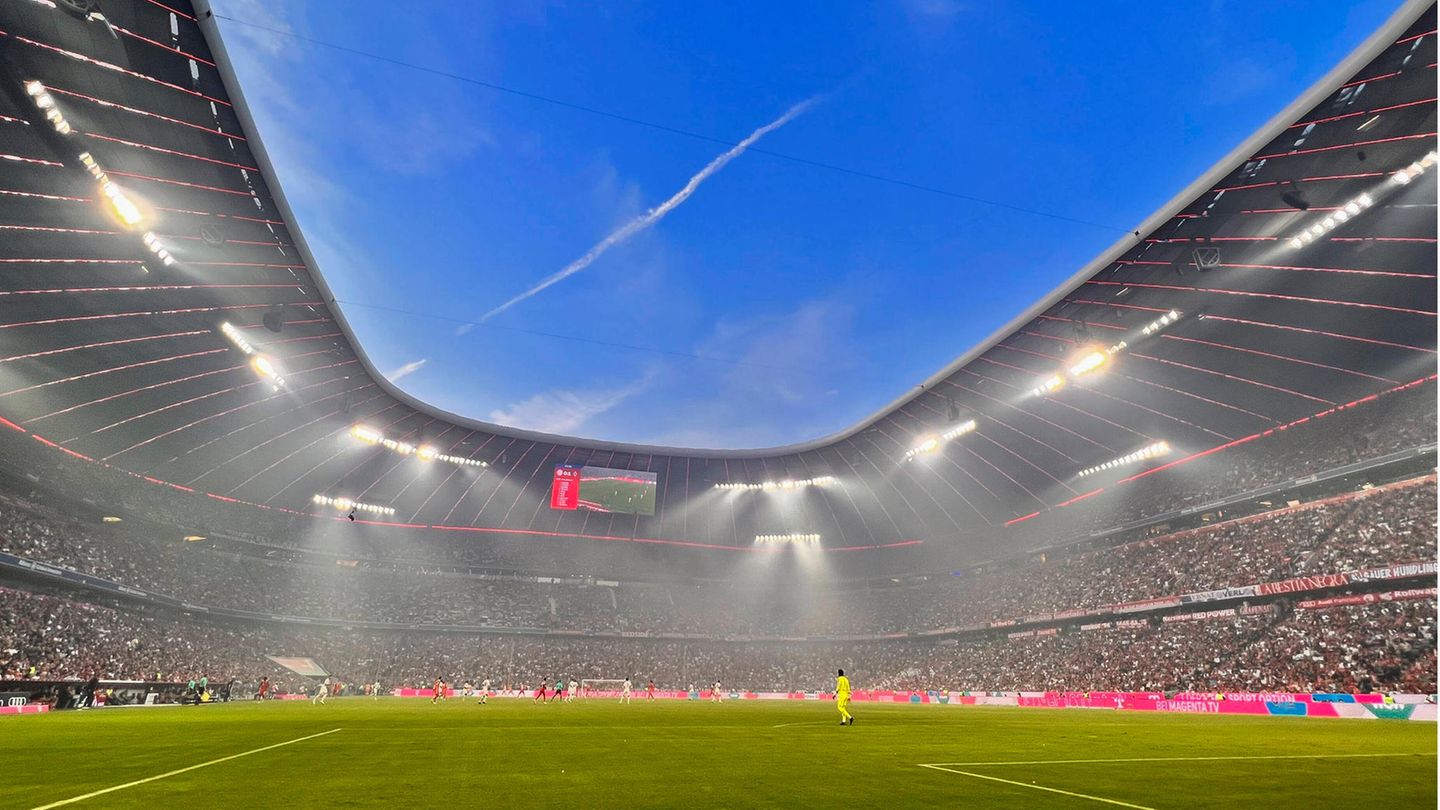 It is the top game of the current Bundesliga season. On Saturday evening, FC Bayern Munich hosts Borussia Dortmund for a top game. It's about nothing more and nothing less than leading the table. Here you can see the Bundesliga cracker live.
Football Germany is looking forward to Saturday evening, 6.30 p.m.: Then FC Bayern Munich welcomes in the top game of the 26th matchday Borussia Dortmund. The game is about leading the table in the top German division. Borussia Dortmund is currently at the top of the rankings. The starting position is therefore clear: if there is a win or a draw, BVB would remain in first place, Bayern would win the game and the record champions would be top of the table again. The fight for the title in the Bundesliga is more exciting than it has been for a long time
| | | | | | |
| --- | --- | --- | --- | --- | --- |
| Place | Association | games | Gates | difference | Points |
| 1 | Borussia Dortmund | 25 | 55:31 | 24 | 53 |
| 2 | Bayern Munich | 25 | 72:27 | 45 | 52 |
The Munich stadium has been sold out for weeks. 75,000 fans will attend the premiere of the new Bayern coach Thomas Tuchel. Anyone who has not received a ticket can watch the electrifying duel between Bavaria Munich and Borussia Dortmund at home or in the pub live on TV.
Who is showing Bayern Munich vs Borussia Dortmund live on TV?

The game will be televised by Sky. From 5.30 p.m., the team from the payment transmitter from the stadium will be in touch. Sky sent Sebastian Hellmann as moderator top game, record national player Lothar Matthäus and the former national player Julia Simic are at his side as experts. The party, which is also broadcast in UHD, will be commented on by Wolff Fuss. 32 cameras are used instead of 19 to 26 as in other Bundesliga games. Numerous special cameras should improve the experience for the spectators.
German El Clasico
Bayern against BVB finally a real top game again – a comparison of the two teams
Anyone who does not have a Sky subscription can access the numerous live tickers on the Internet (e.g here at star) or switch to the radio. Among other things, several ARD stations broadcast the game in overlays. The game is available in full length in the audio stream of "Sportschau live" (here or in the ARD audio library). Reporters Marcel Seufert and Armin Lehmann will report.
Bayern Munich vs. Borussia Dortmund is not shown live on free TV. The first detailed review of the game in free-to-air TV is available in ZDF's "Aktuelle Sportstudio" from 11 p.m.
Sources: sky, ARD, ZDFDPA news agency
woe